Recognition year round is an important part of employee engagement, motivation and retention, but it's also important to recognize key staff on their special recognition holiday. Administrative Professionals Week is observed annually during the last week of April, and the Wednesday of that week is recognized as Administrative Professional's Day.
During this week, employers and managers can make a lasting impression on administrative professionals by giving an administrative professional appreciation gift. A gift serves as a lasting reminder of the occasion when the gift was received, and a gift to your administrative professional will remind her how valuable she is to your organization. We're sure you'll be able to find a gift your administrative professional will love from our list of popular appreciation gifts!

Memorable Administrative Professional Appreciation Gifts – The most memorable gifts aren't the most expensive or the trendiest products on the market. They are simply the most sincere. Baudville has established a tradition of each manager writing a handwritten note of thanks and praise as part of a special recognition day. For Administrative Professional's Day, have notes waiting on employees' desks in the morning, so they start the day receiving appreciation. These notes are often displayed on desks and tucked in to special files to be saved!

Administrative Professional Appreciation Gifts for the Office – The best appreciation gift is one that is practical. Give administrative professionals something they can use everyday, and they'll appreciate your gift that much more. USB drives, fun sets of sticky notes, tote bags, and journalsmake great appreciation gifts that also double as helpful tools for the office.

Displayable Administrative Professional Appreciation Gifts – Boost employee morale and pride with an Employee Appreciation Day gift that employees will be happy to keep and display at their desk. Gifts with staying power, like lapel pins or personalized gifts, provide a constant reminder of the moment the gift was received. The display value of the item gives the employee confidence and motivation. Our File Under Fantastic lapel pin is our pick for Administrative Professional's Week this year!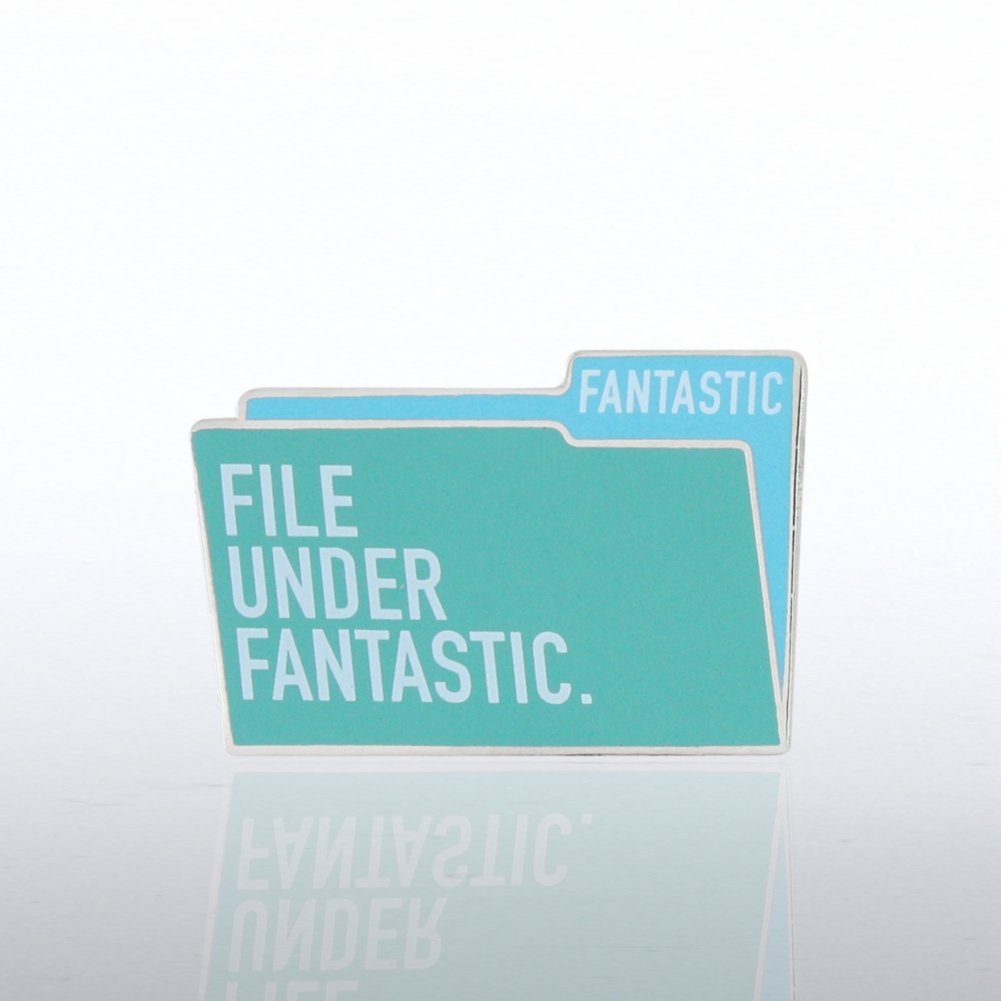 Fun Administrative Professional Appreciation Gifts – Although employee recognition has serious results, it can be just as effective when lighthearted and fun. Your employees will get a kick out of an administrative professional appreciation gift like our You Rock (an actual rock!) or one of our Squeezable Praise. Or try our Exclamations theme on Employee Appreciation Day. The theme is designed to bring levity into the workplace and appeal to a wide audience.

Sweet Administrative Professional Appreciation Gifts – One of the ways to improve employee morale and engagement is through the stomach. At least at Baudville, food is a prized motivator. Give your administrative professionals food gifts for Administrative Professionals Day. The tasty options are endless!