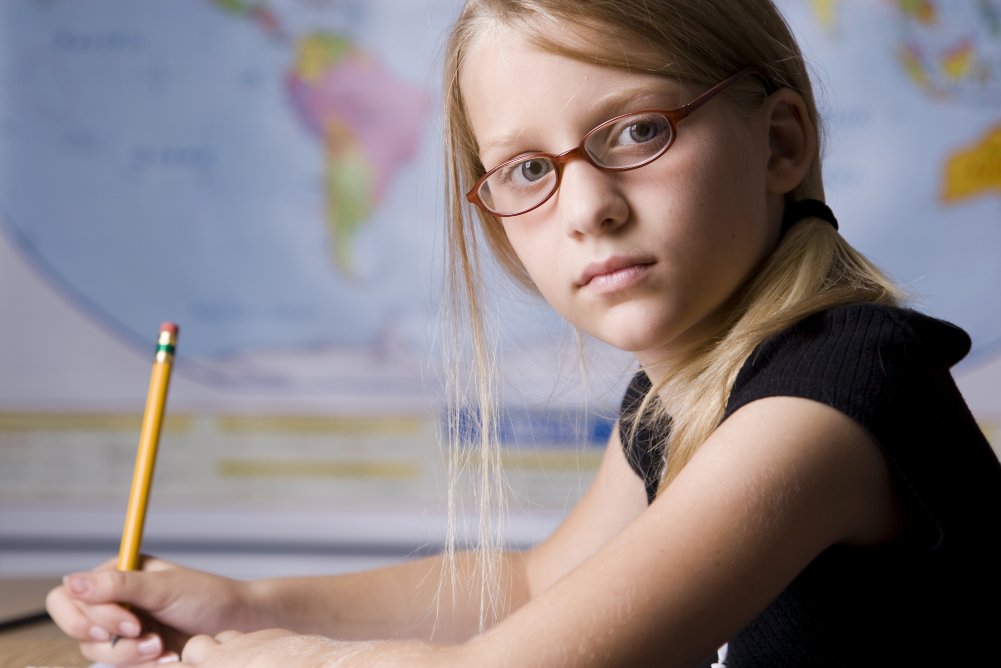 The practice of student recognition can be a very powerful influence on building school spirit. In a school where recognition and affirmation flow between teachers and support staff, principals and teachers, and teachers to students, a more friendly and comfortable learning environment will result where individuals are treating one another with courtesy and respect.

Student recognition can take on a life of its own. A whole new stage of improvement in school spirit occurs when teachers, staff and students are invited, enabled, and encouraged to recognize others in their work. This in turn models and promotes student-to-student recognition and positive self-talk.

To build momentum in student recognition, begin recognition in small, yet meaningful practices. Student recognition can happen on a daily, weekly or monthly basis. Some classrooms may decide to implement a Special Student of the day award certificate. At the end of the day, the teacher selects one student who displayed an improvement in classroom behavior or helped another student with a difficult assignment. The student gets to select a piece of candy, Milestone charm, or sticker as his/her award.
Similar programs can be expanded to occur weekly, monthly or even annually when award winners are nominated by their classmates. To make student recognition effective, the individual awarding the honor should verbally explain how the student recognition was earned. This will reinforce the behavior in the individual child and model desired attitudes for the entire classroom.

Student recognition is an important part of a child's educational experience. It will create a school culture where the child feel nurtured and valued. By recognizing and modeling desired behaviors, a culture of courtesy and respect will grow. This will help school spirit as all students will feel like a part of a team.