Last month, I started a new series to share with you all the fun ways our Baudvillians use their hi5 Imagine the Possibilities™ Award Cards for their service anniversary gifts. If you missed that post, it features me! and you can find it here. At Baudville, we celebrate all anniversaries, not just the milestone ones like 5- and 10-years. That means everyone gets a chance to be rewarded for their loyal service, not just the veterans!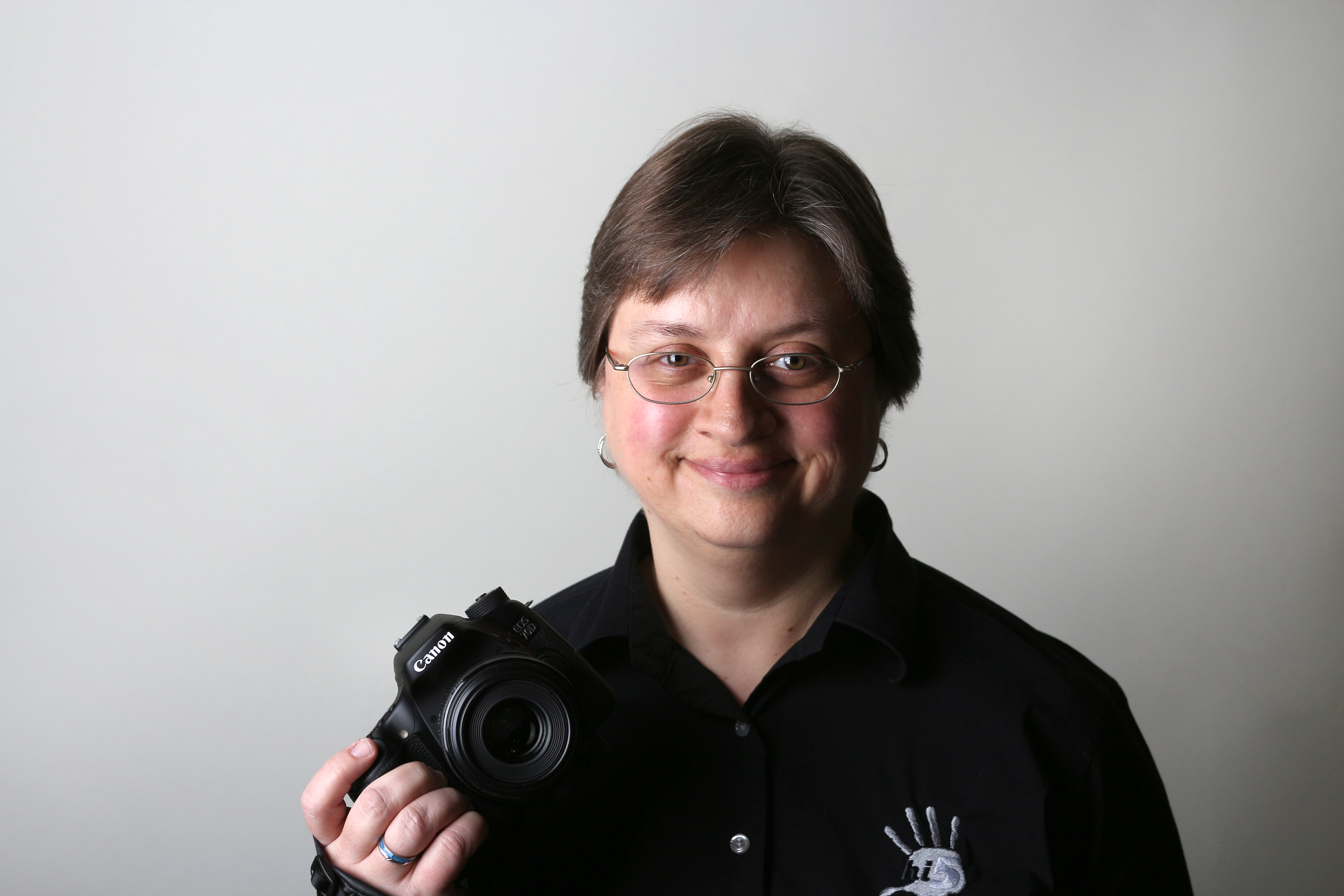 In honor of National High Five Day, which is today, April 16, I'm featuring Katie, who did celebrate a milestone anniversary in February. Her story comes with a twist and, thankfully, a happy ending. Read on!
"My philosophy is always to use my award cards to buy something lasting if I can—something that I will keep around for a long time. I may not remember what specific event award I used to buy something with, but I do always remember that those items signify an achievement—and that's a pretty good feeling.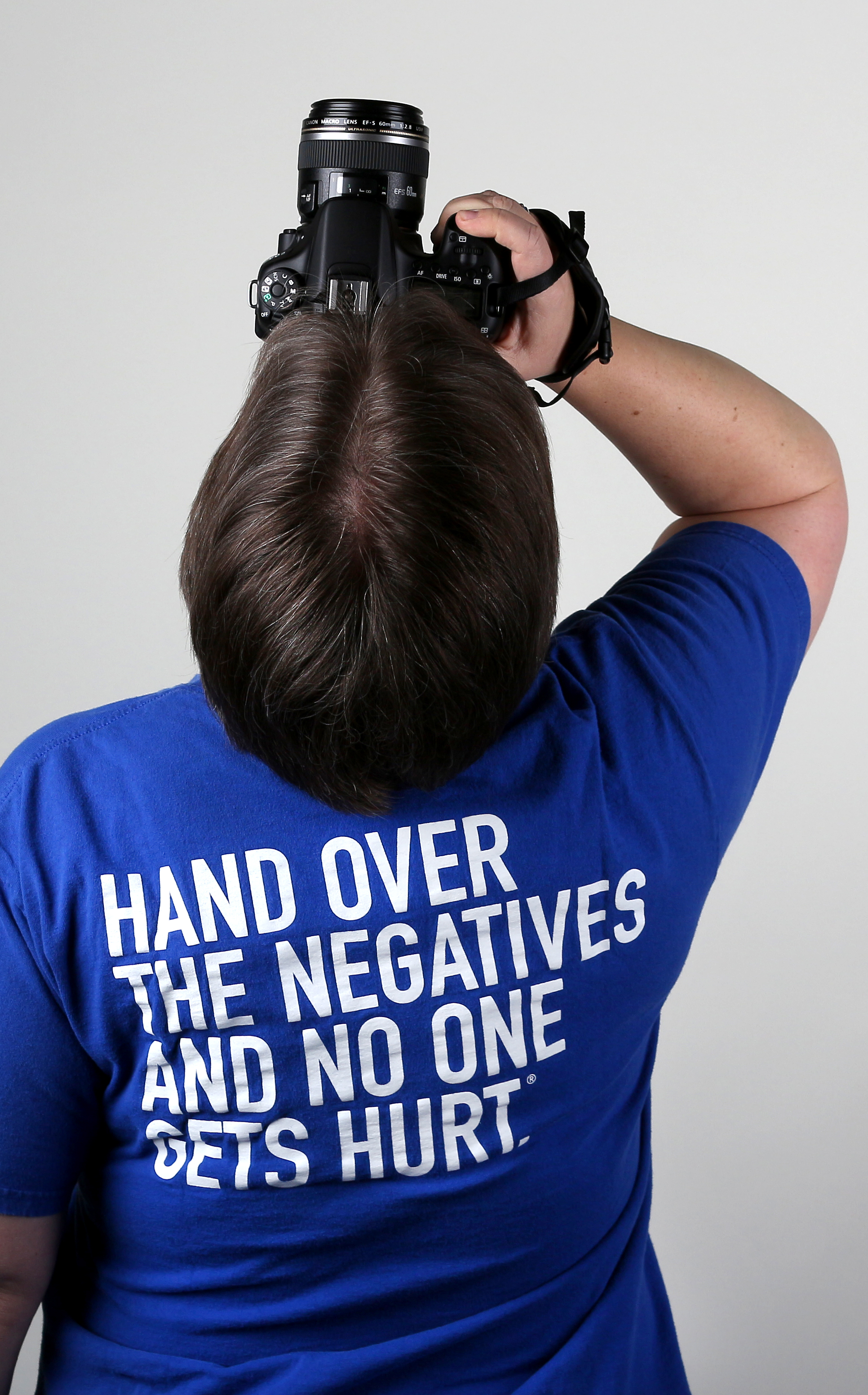 I received my first award card and I had had my eye on a brown leather storage cube/ foot stool that I liked. I didn't want to spend the money… but, I really, really liked that cube. I got the award card and that was the only thing that I wanted to spend it on and (BONUS) when I went to the store to buy it they were having a big sale so the card covered most of the cost. It's in our Rec Room—we keep a couple of throw blankets and all of our PlayStation® controllers in it, and the top flips over to double as a table when we have munchies. It's pretty handy!
The year after that, I had been using my iPhone to stream radio in my bathroom in the morning (listening to the radio guy keeps me on time in the morning … mostly) but I didn't like running the volume on that tiny phone speaker high enough to hear it over the hair dryer, the shower, or if I left the room for a moment. So when I got my award I got one of those little portable JBL® Bluetooth speakers. It has a permanent place on a decorative bathroom shelf now, I didn't blow out the speaker on my phone, and the radio guy is still keeping me on time… mostly.
This year's anniversary was my 5-year—a small milestone—and I used my award card for something very important to me. You see, someone broke into our house two days after Christmas and took my camera bag and several other things of ours. I was heartbroken. We had insurance, but I had memories with that kit and every piece had a story behind it. Saddest of all, my husband had just surprised me with a new lens for Christmas: fast, tack sharp focus, macro capability. I loved it! I had it for exactly two days before it was stolen. My anniversary award card helped replace that last lens and get some closure on the burglary. That lens has a much happier story to tell and I know that I'll have it around to remind me for a very long time."
I'm so glad Katie got to turn this heartbreaking situation into a positive one—and that she was willing to share it with us here. Thanks, Katie!