The most important part of an award presentation is the speech you deliver. In a few minutes, you need to convey the value of the award and the worthiness of the recipient. Use this guide to ensure you don't miss any important award presentation details! If you can't fill in one of the fields, ask the recipient's co-workers, manager or family to help.
Recipient's Name: Make sure you know how to pronounce it!
Date of Hire: Be knowledgeable about the recipient's time at your organization.
Team/Department: Where does this individual current work?
Current Title and Responsibilities: Explain the recipient's role at the organization.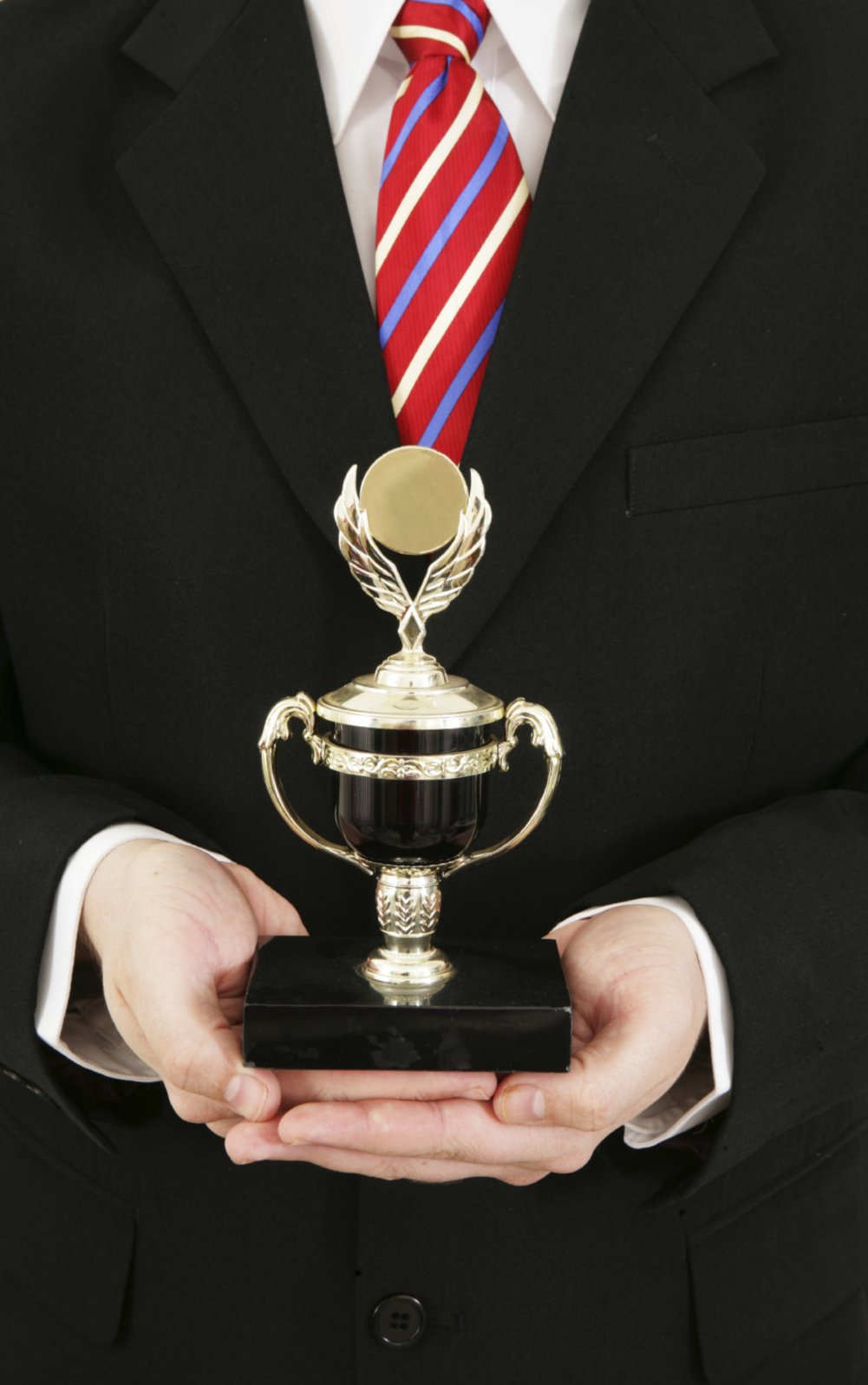 Award Title: What award is the recipient winning?
Award Description: What does this award honor? How does one earn it?
Specific Contributions to Organization: What makes the recipient outstanding? Were there any specific projects or goals that exceeded expectations?
How does the recipient exemplify organization values? What are some examples of the recipient as a model employee?
Humorous Stories: Humor adds a lot of interest to an award presentation, but make sure it's appropriate and doesn't embarrass the recipient.
Spouse & Children Names: Often, the recipient's #1 fan isn't at your organization. Consider inviting family members to the award presentation.
Activities Outside the Organization: Mention other accomplishments as an example of the recipient's character.
Next Steps: Now that you've completed the guide, write your award presentation speech. Then, practice, practice, practice!