Ok, the secret's out. The number one challenge companies faced in 2016 was employee engagement. In fact, a recent study shows that as much as 78% of today's business leaders rank employee engagement and retention as their top concerns. If those challenges are numbers one and two on the list of headaches managers and HR professionals have, it shouldn't surprise you that recruitment, recognition, and morale follow close behind. So how do you change the game? Renew their passion for their position, and pump up the pep in their step with these tips!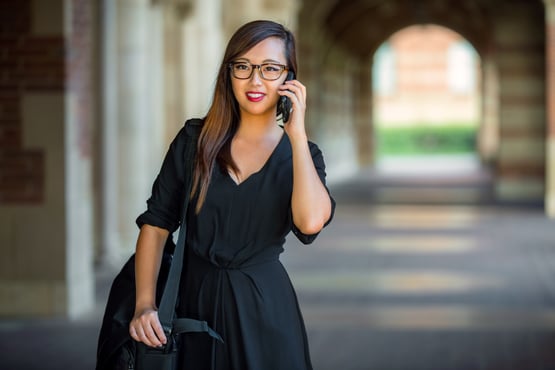 Culture is Key: Tired of hearing this buzzword? Too bad. Company culture can make or break an employee's experience with your organization, making it ridiculously important for businesses to stop ignoring it. Because corporate mojo is something that is inferred and not expressly defined, it's important to allocate the resources needed to make it rock. Start by having your leadership team be the models of the culture you want to define your company. Encourage the "work hard, play hard" motto by having the leadership team get to know their employees personally with happy hours or staff outings.
Opportunities for Growth: Employees can and will become easily discouraged and disinterested in their duties, when they feel there is no room for them to grow within your company. Take the time to ask employees what skills they want to learn and what responsibilities (within and outside the scope of their current position) they absolutely love. Do your best to listen to their desires and help them achieve their goals and professional dreams. When a manager invests in their employees, they will be more likely to be excited about and motivated by their career path within your organization!
Appreciate, Appreciate and Appreciate Some More: Nothing drives motivation and passion into the ground quite like being undervalued and unappreciated. Recognize the good work of your employees with positive praise and tokens of thanks! An occasional gift or award will boost morale and encourage exceptional effort in the future. Also, never underestimate the power of a heartfelt handwritten note. If you remember one thing from this blog post, remember this. Regularly communicate with your team how awesome you think they are!
Incorporate a few of these concepts into your regular routine, and make this year the year of employee engagement!