With Baudville being its own little universe, a veritable Mulligan Stew of unique personalities and talents, it's always been my fantasy to have more team members contribute to this blog. This week I got my wish with a guest star from our stellar Customer Service Team. I am geek-tacularly excited!

Why from our Customer Service Team? Because it's Customer Service Week, of course!

Meet Ruth, who shares what she loves about the Customer Service Week celebrations we've had at Baudville: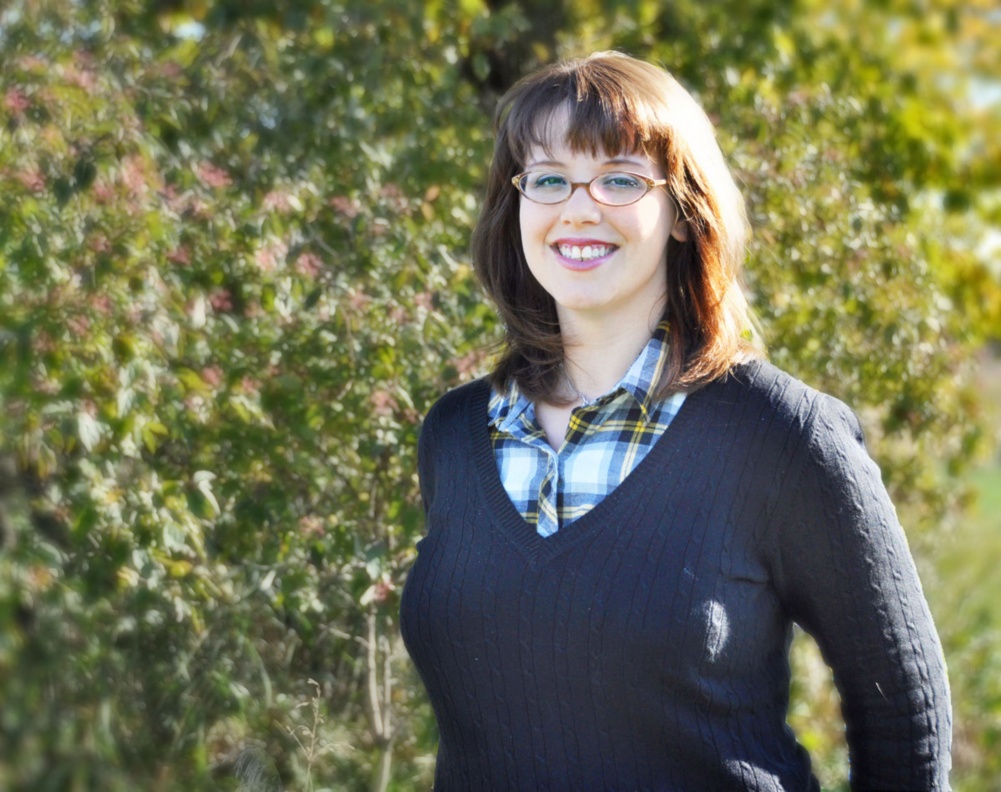 It is another busy work day. The phones are ringing, the faxes humming, and emails are whizzing in and out. Your department is alive with activity, and your employees and co-workers are busy doing all of things that make you want to recognize them during Customer Service Week. The thought of pulling people from their routines to participate in some Customer Service Week fun might seem unthinkable. When business peaks and stress levels rise, being able to take a moment away from the typical rush of the work day for recognition is the perfect way to tell employees that you appreciate everything that they do to keep business running.
Some of my favorite moments from Customer Service Week, both present and past, have included being given the gift of time. Whether it was a whole lunch with my entire department or 10 minutes to participate in an activity like a paper airplane throwing contest, the time away is a moment in an otherwise busy day for my brain to stop and say "ahhhhh!" While the occasional thought of emails piling up in my queue does pop into my head, it's important to keep in perspective what a short time frame this is and to remember that I have been given this time away as a valuable gift from my managers.
Try giving your employees a little break during your next recognition event. Depending on the needs of your business, it can be longer like a lunch break or a small 10 minute mini-break. To make it extra special, you can accompany it with a small treat like desserts or a scheduled activity like a trivia contest. Your employees will appreciate that you value them enough to give them a gift as important as time.
--------------------------
Ruth is a customer service pro who has been answering to Baudville's customers since 2005. She currently spends the majority her time setting up and keeping an eye on custom art requests, so if you have an order with a logo, she's one of your go-to gals. Outside of the 'ville, Ruth rocks it in the rink as one of the Grand Raggidy Roller Girls. Look out, this girl's ruthless!