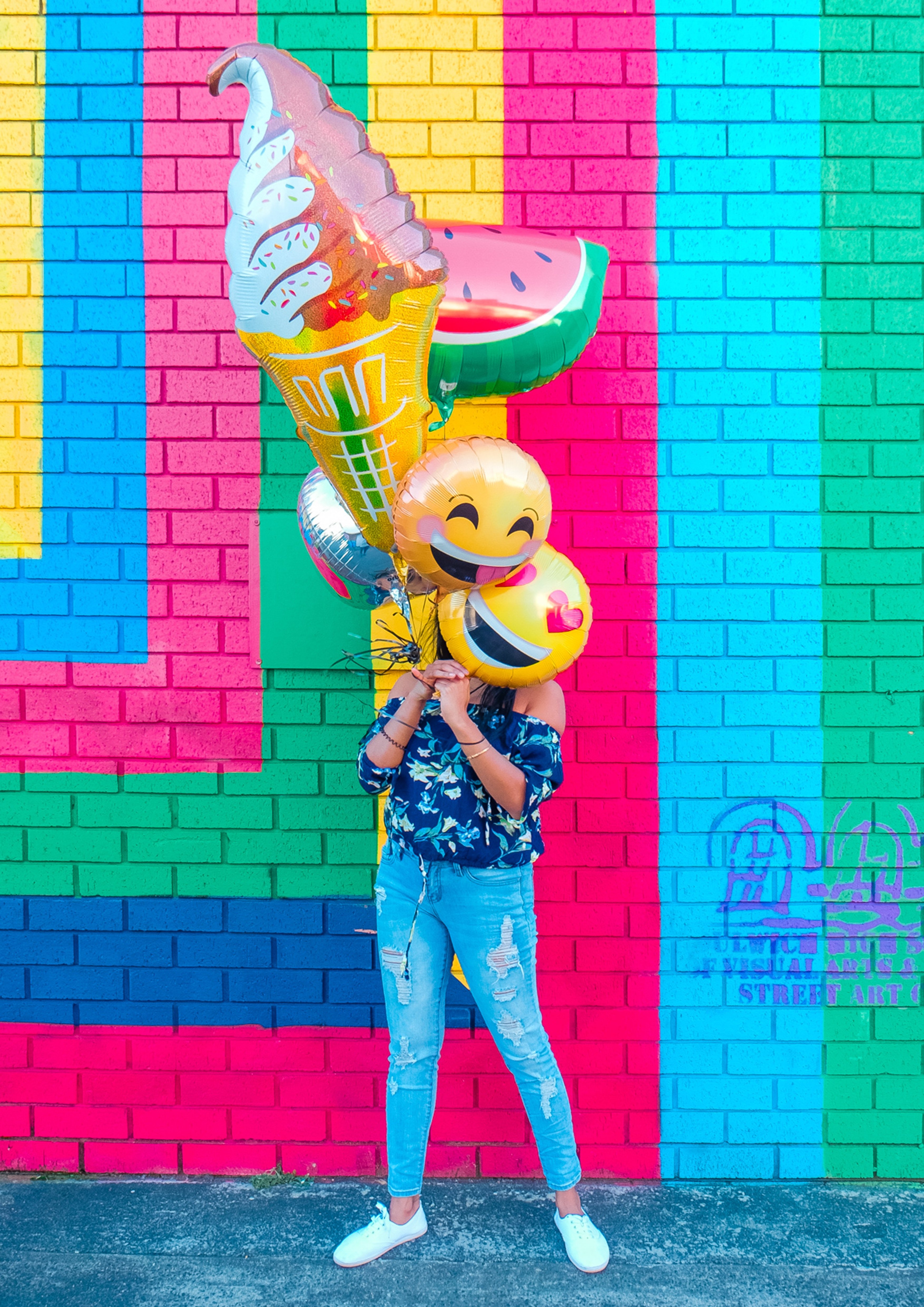 Happy Employee Appreciation Day! Today, National Employee Appreciation Day, was originally established in 1995 by Bob Nelson to focus on employee recognition, according to the National Day Calendar.
Thanks to Bob, employee appreciation has a place on the calendar, but we feel that employees should be recognized and appreciated all year long!
Employee Appreciation Should Be Year Round
Celebrating Employee Appreciation Day is definitely a good thing, in fact employers should be taking every opportunity to recognize their hard-working teams. So celebrate away today, and if you missed our post about the 8 Best Ways to Recognize Your Employees for Employee Appreciation Day – don't worry, you still have time to surprise your staff with donuts or pizza!
But after you're done appreciating your employees today, appreciate them tomorrow, and next week, and the months to follow. Regular recognition isn't just good for your team member's souls, it's good for your bottom line.
Appreciated employees are engaged employees. Rise People shared a post about statistics they gathered with some astonishing employee engagement statistics. Proof is in the numbers.
Employee engagement programs can increase profits by $2400 per employee each year.
Companies with engaged employees also see 233% greater customer loyalty and an annual increase in revenue of 26%.
It's pretty simple – showing your employees that you care about them and value their work gives them the fuel to do their best and help your company succeed.
Ways to Show Recognition on a Daily Basis
Little acts of appreciation go a long way. Your daily recognition doesn't have to be extravagant, but it should be meaningful. Here are a few ideas on how you can show your team they're valued on a daily/weekly basis.
Recognize small wins with a gift. Desk accessories or something yummy to eat are great ways to celebrate little hoorays like securing a new account or going above and beyond on a project.
Send a note. Handwritten or sent by email – your words of encouragement and praise mean more to your team members than the time it takes to send the encouraging note. Our favorite ways to send appreciative words here are the Baudville office are ePraise ecards and note cards.
Have some fun in the office and break up their day with an activity! Throw an early happy hour and make your team members a fun mocktail margarita. Or encourage peer-to-peer recognition by placing a sheet of Compliments Print-n-Posts on each of your team member's desk and ask them to get rid of each compliment by the end of the day.
Just say thank you. No matter how you show it, it's just important to thank your staff for all the work they do!
Follow our blog for more #workhappy ideas and ways to recognize!