Happy Friday! Today is a special Friday at Baudville because we're celebrating Employee Appreciation Day. If you saw Brad's earlier post, you know that we're hosting the Summer Olympics a little early at the 'ville. In honor of our Olympic Employee Appreciation Day, I have an Olympic-inspired High Five for Friday, too! Enjoy!

1. Summer Olympics in London. I love the Olympics! The bonus this year will be all the lovely British accents we hear! The games officially start on July 27, so mark your calendar!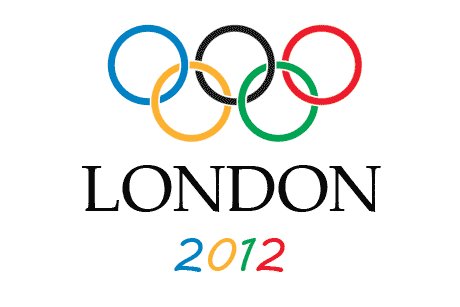 2. Baudville's Guide to the Olympics. In 2010, we hosted the Winter Olympics at Baudville, and employees raved about the events. We've made all the event details and instructions available in our Recognition Resource Center, so you can host your own event.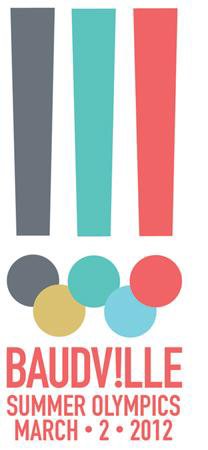 3. Cupcakes. I have cupcakes on the BRAIN recently and am thinking about baking some delicious treats of my own this week. If you're looking for some cupcake inspiration, take a quick stop at the blog Kevin & Amanda. This one in particular is calling my name!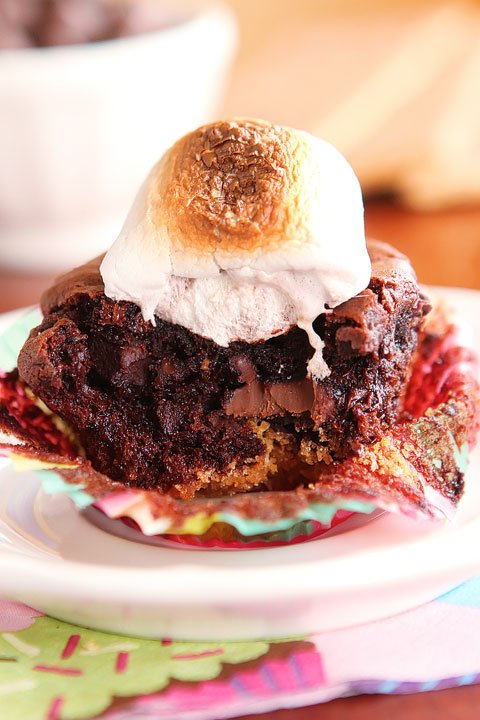 4. Celebration! Cinemas. I had the privilege of visiting Celebration! Cinemas this week and learning more about their culture. Each week, they have a "Time Out" meeting where managers give updates on their goals and metrics. At the end, everyone shared a "liked best" for the meeting and gave major kudos to one another. It's a great idea for any meeting!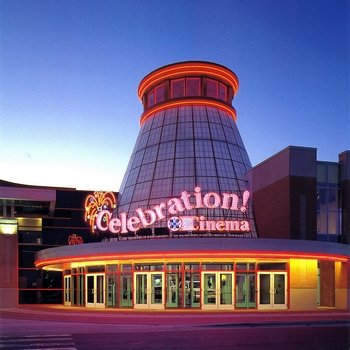 5. Employee Appreciation Day! Employee Appreciation Day is always a fun event at Baudville, but this year the event has been taken up a notch! Check out all the gifts we received this morning!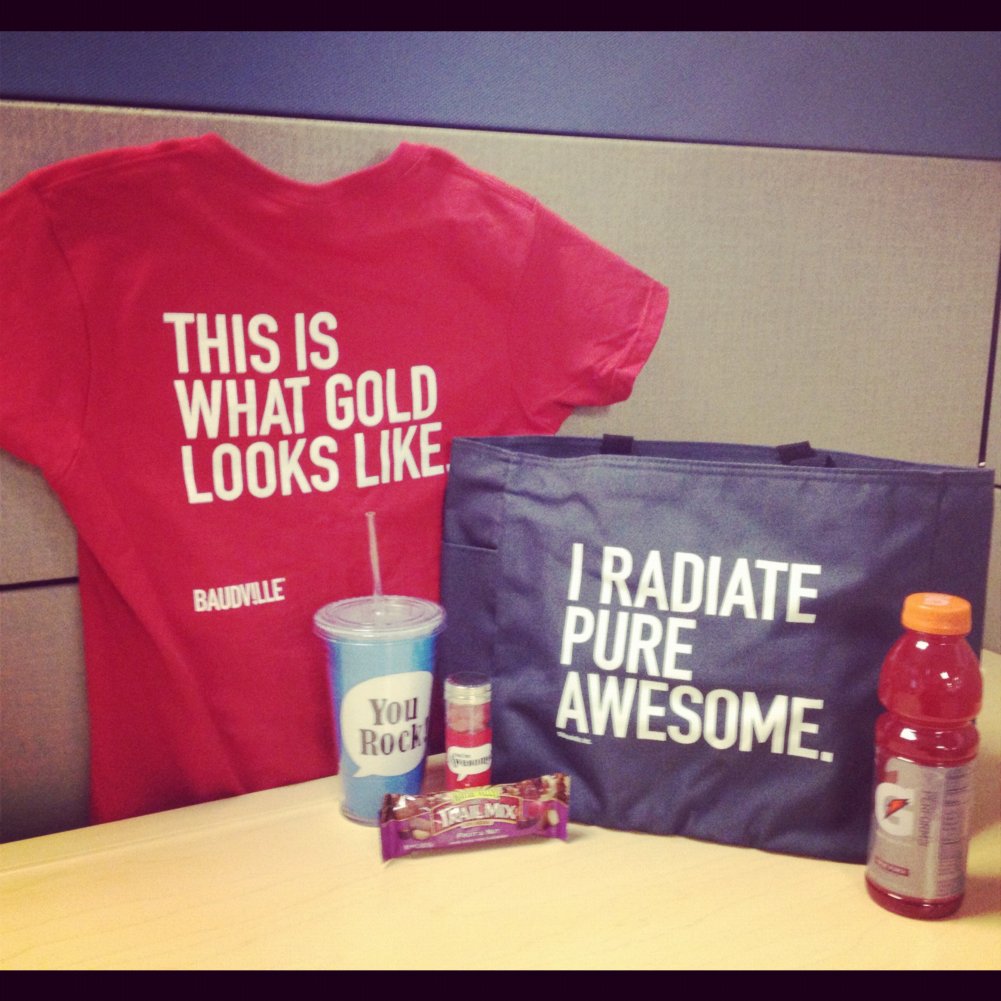 I hope you're having a great Friday and Employee Appreciation Day!
------------
Cori is Baudville's in-house Recognitionista (she's officially a Certified Recognition Professional, too) and a member of the Millennial generation. Get her employee recognition tips and special discounts by liking Baudville on Facebook.