May 6-12 is set aside every year as National Nurses Week. As the healthcare needs in our country grow, so do the number of working nurses! Working in this field often requires being on your game (and on your feet) for 10-12 hour shifts. It's hard work – work that many of us come into contact with many times throughout the year, and a quality nurse can make all the difference in the world!
Celebrate National Nurses Week with some of our great, new products!
I love our "Making a Difference: It's What I Do" gifts! It's so true!
"I Rock in 12-HOUR Shifts" is something your nurses will relate to!
Lapel Pins make great wearable badges of honor for your nurses to share with their patients!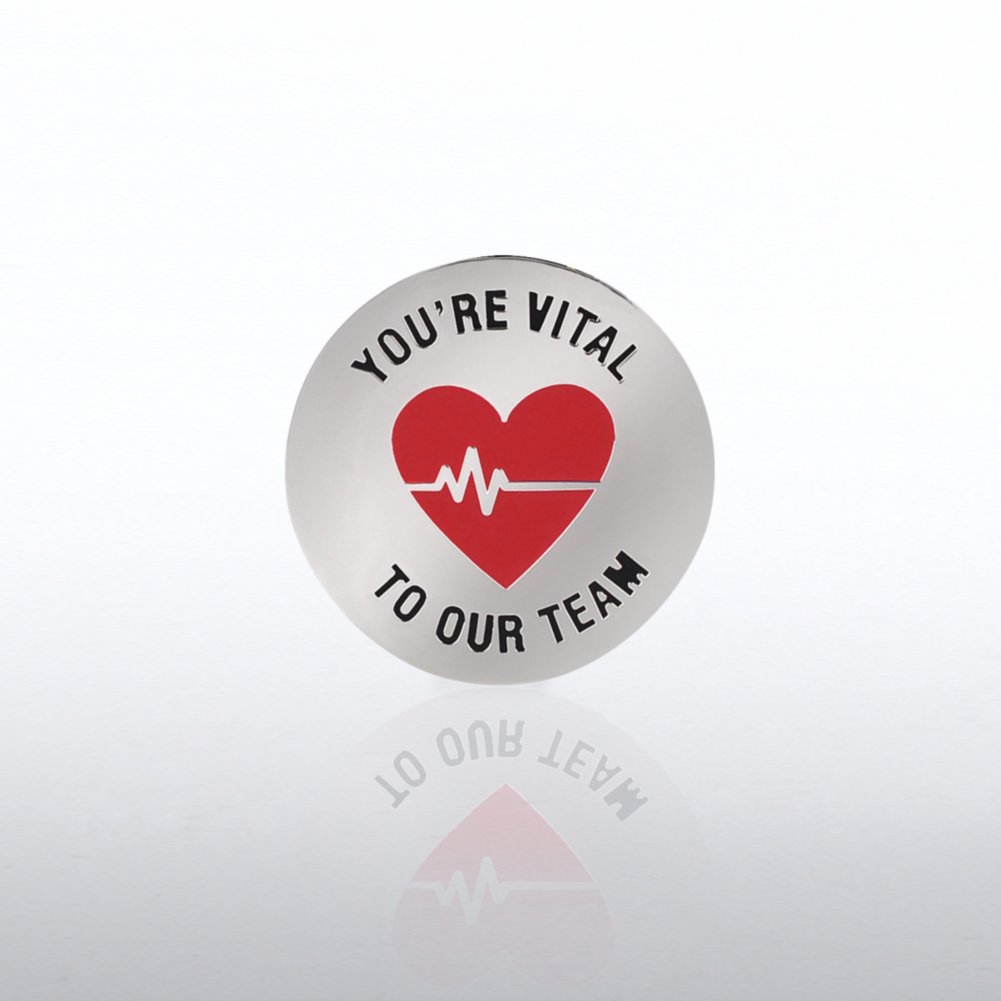 --------------------------
As a team member since 2005, Falon has worn just about every hat the 'ville has to offer. She's seen both sides of working life — as an employee and as a manager — so if it sounds like she knows what she's talking about, we're pretty sure that's why. When she's not juggling between the IDville and Baudville brands, she's been known to whip up a mean diorama - just like that!