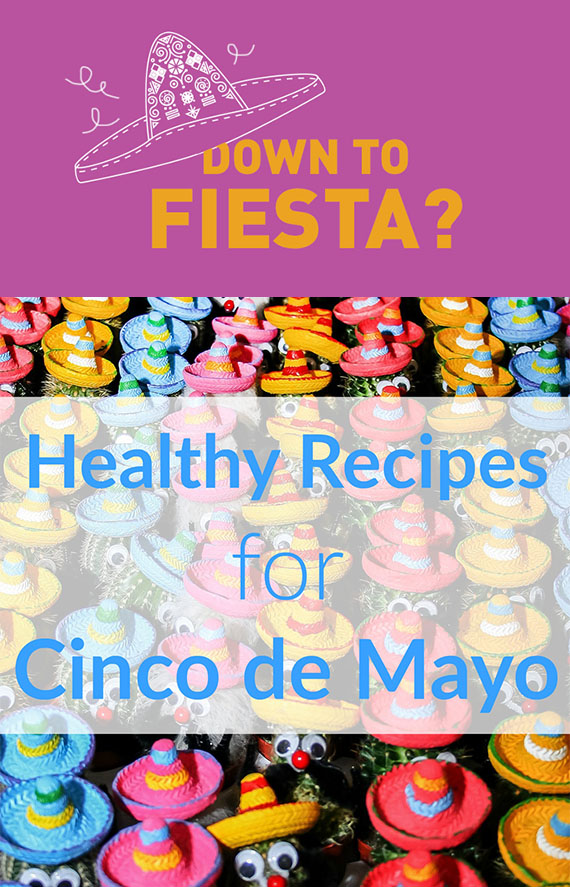 This month, we're focusing on health & wellness so rather than the usual nachos with extra, extra cheese for
Cinco de Mayo
, we've rounded up some recipes that are delish
and
nutrish. And these recipes are easy because I
refuse
to foist 23 ingredient, 2 hour prep-time tacos on you! Ugh be real with me
Barefoot Contessa
because I am not crushing my own vanilla beans for homemade ice cream.
Appetizers: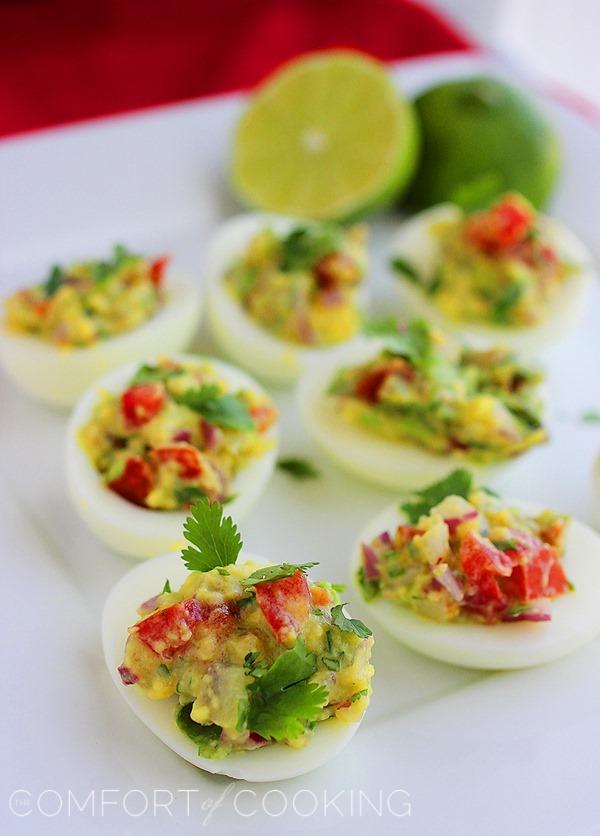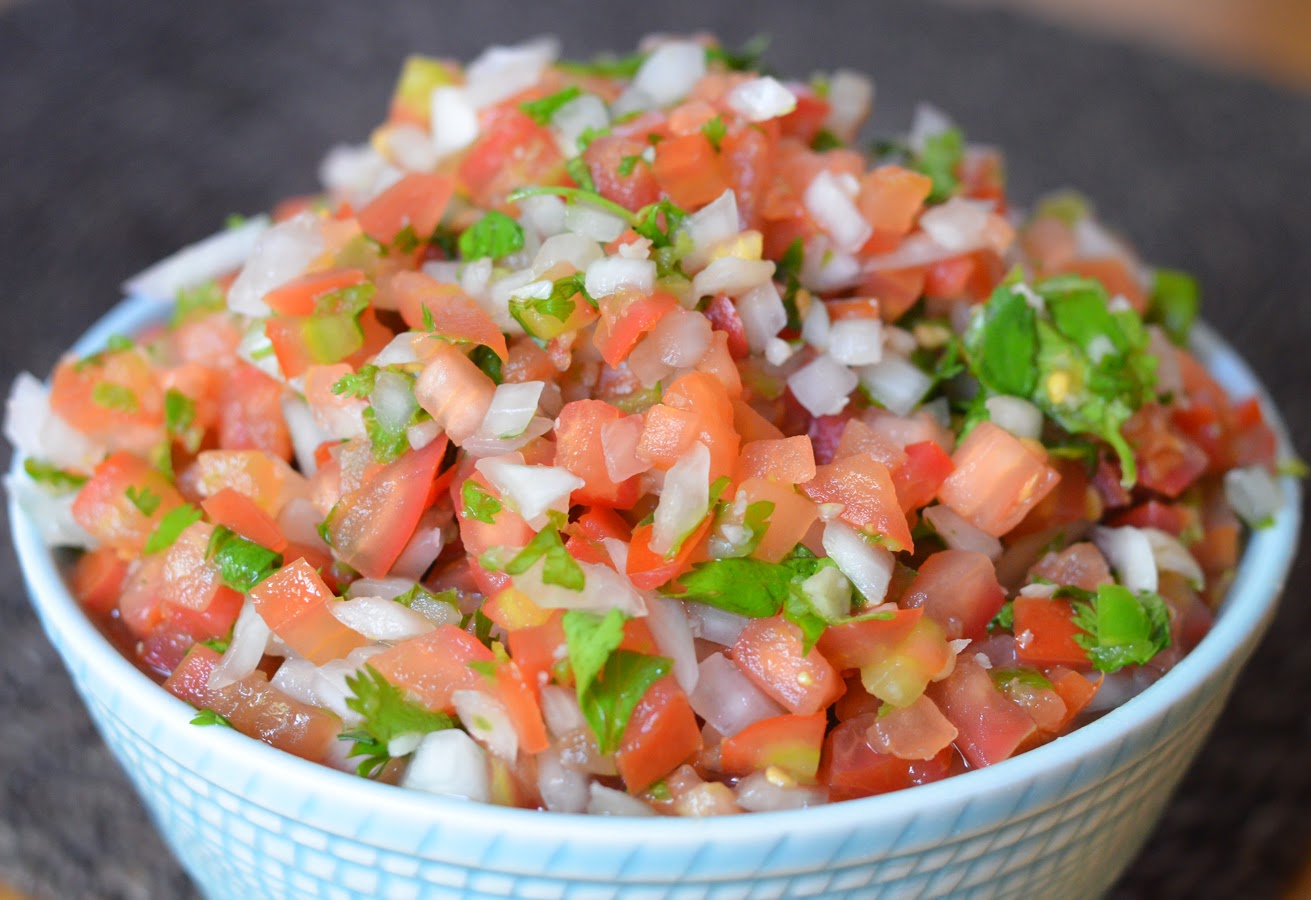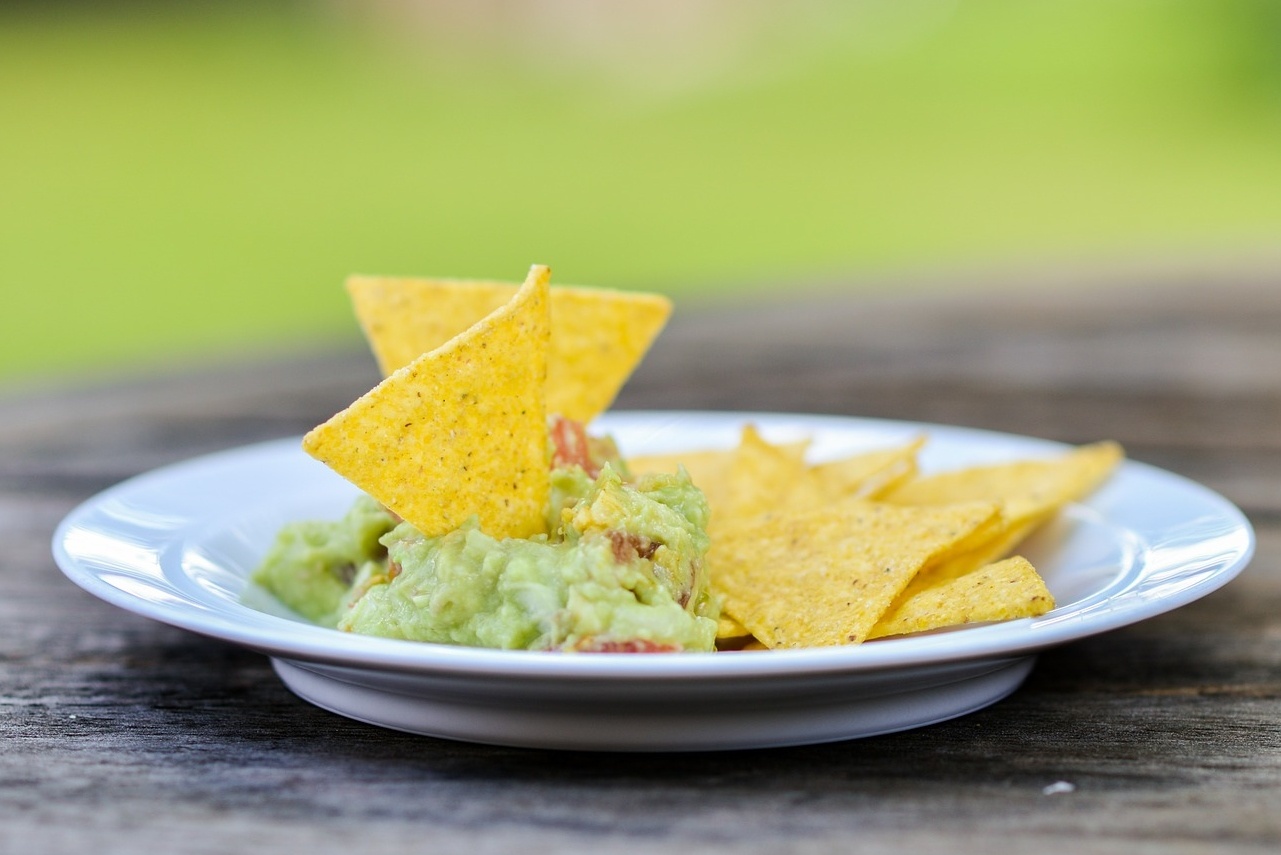 Guacamole! In my opinion, no Cinco de Mayo celebration is complete without guacamole. This is a recipe that made its way from my college roommate's Mexican Abuela to me and it's my secret weapon for every party I attend. People go nuts over it!
Traditional Mexican Guacamole: Serves 4-6
Ingredients:
2 Avocados
1 Lime
1 Clove Garlic
1 Serrano Pepper
½ Small Bunch Fresh Cilantro
3 Tablespoons Milk (optional – for extra creaminess)
Salt & Pepper to Taste
Directions:
Smash avocados in a large bowl with a fork or potato masher.
Add the juice of 1 lime and 3 TBS milk (Almond/Soy/Coconut milk are fine substitutes - so is mayo!).
Dice the serrano pepper and add to the mix. (The seeds are the hottest part – omit for the spice sensitive).

Pepper Pro Tip: Coat your fingers in olive oil before handling the pepper for no residual burn.

Slice/crush/do what you need to do to get the clove of garlic into the tiniest pieces possible. This is raw garlic so it will be potent!
Tear off a very small handful from a bunch of cilantro and chop finely.
Add the cilantro and salt & pepper to the bowl and stir, stir, stir.
Press plastic wrap firmly onto the surface of the guacamole and around the bowl to keep away the dreaded brownish tint. Refrigerate until the event! Keeps 2-3 days.
Main Dishes: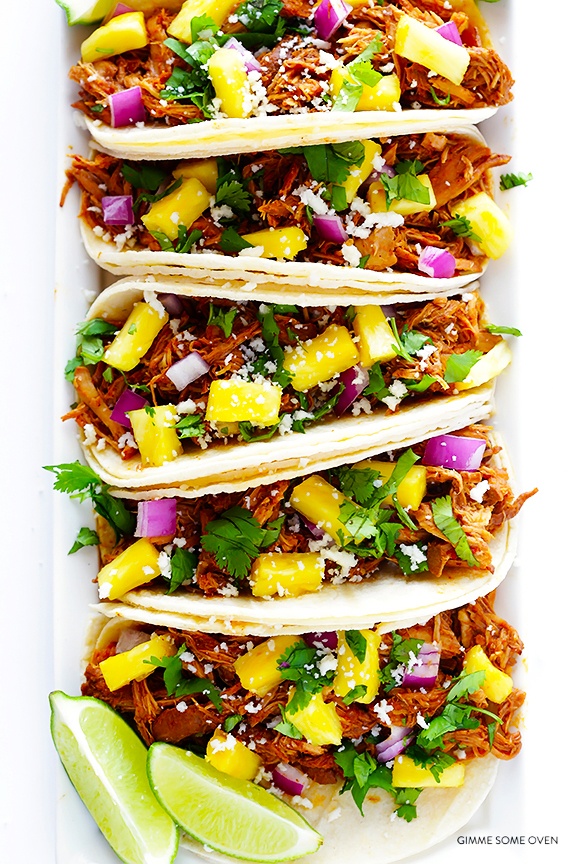 Dessert:
Margaritas! Or not, if that's not your thang. Plus, alcohol has a bajillion calories so drink carefully (and responsibly).
Tell us how you celebrated Cinco de Mayo in the comments & follow us on Pinterest for more of our favorite recipes!
Audrey is brand spankin' new to the 'ville (that's what they call Baudville around these parts). As the new Marketing Coordinator, she'll be talking printer-ese, corralling creatives for our catalogs, and writing headlines and blog posts about Baudville's #1 passion, employee recognition!