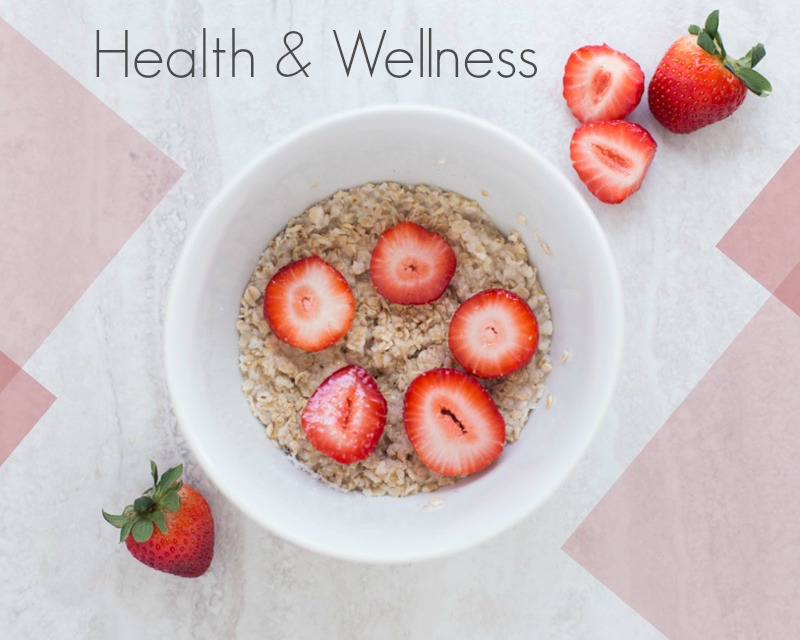 Traditional workplace health & wellness programs tend to be duds when it comes to participation and impact. Let's face it; it's hard to change unhealthy habits and unless your team is 110% on board, the results will likely be minimal.
Instead of trying the traditional approach, check out these tips for encouraging your team toward a more holistically healthy approach to life inside and outside of the workplace.
Reimburse Annual Flu Shots - The flu takes people down like no other common illness. This one step could save you hours upon hours of productivity.
Offer One Remote Workday per Week - More time with family and less time in the car can make a big impact in emotional health.
Make Healthy Snack Options Available - Check into options for deliverable organic snacks in your area. Whether it's fruit, granola bars, or something else, it's probably better than the candy bars and potato chips in most vending machines.

You might consider getting rid of unhealthy snacks. While it will definitely help your team make healthy choices, it might inspire a revolt with a "Let them eat cake!" theme.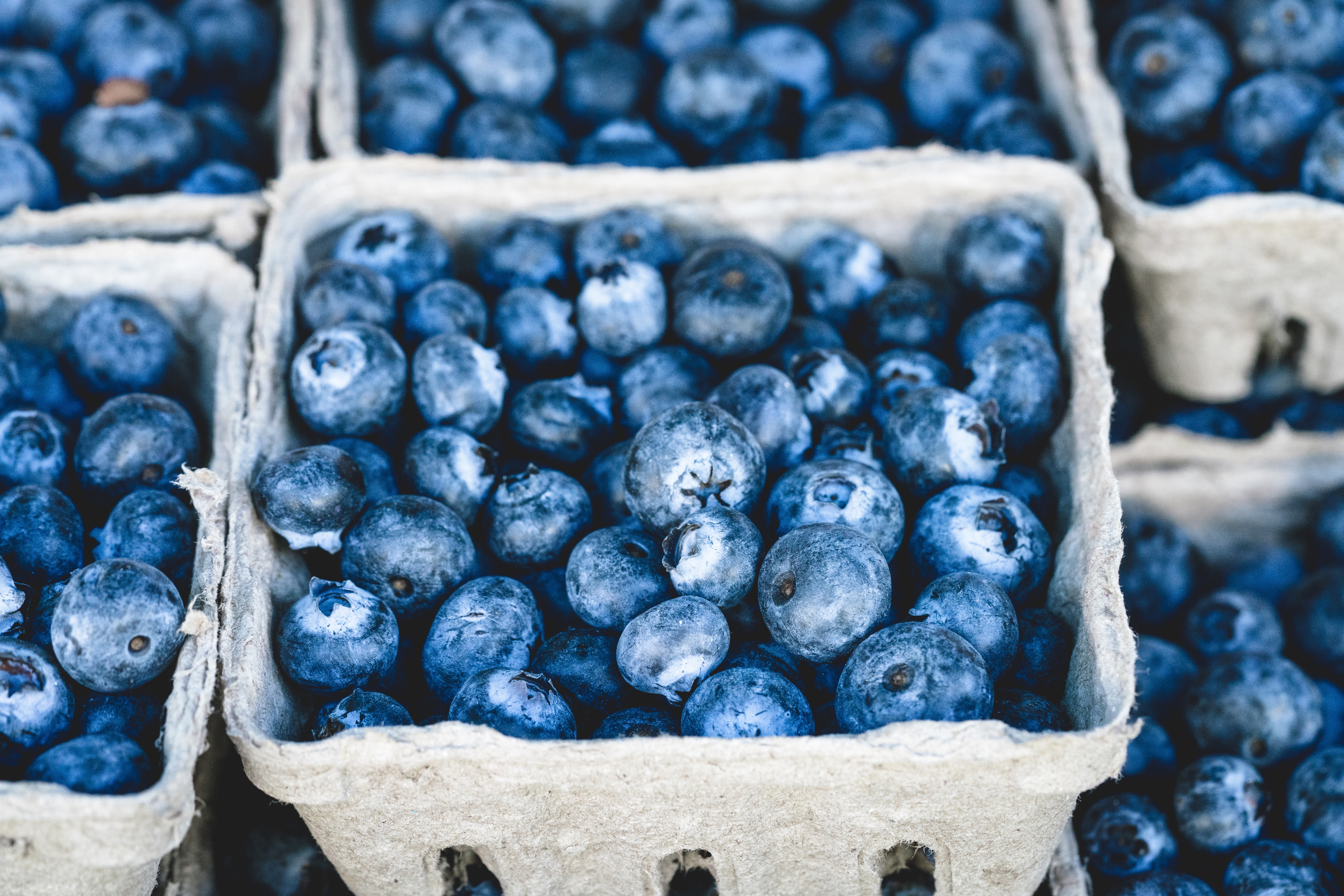 Make Exercise Initiatives Fun - Lots of companies pay for race entries and participate in 5K's. That definitely works for some but I can say from experience that running is not always my favorite option.
Table tennis/ping pong is a great option for fun, group play.

Other great ideas are team softball, dodgeball, and ultimate frisbee.

It Doesn't Have to be About Physical Fitness - Try providing on-site or discounted:

Massage
Chiropractic Services
Acupuncture
Yoga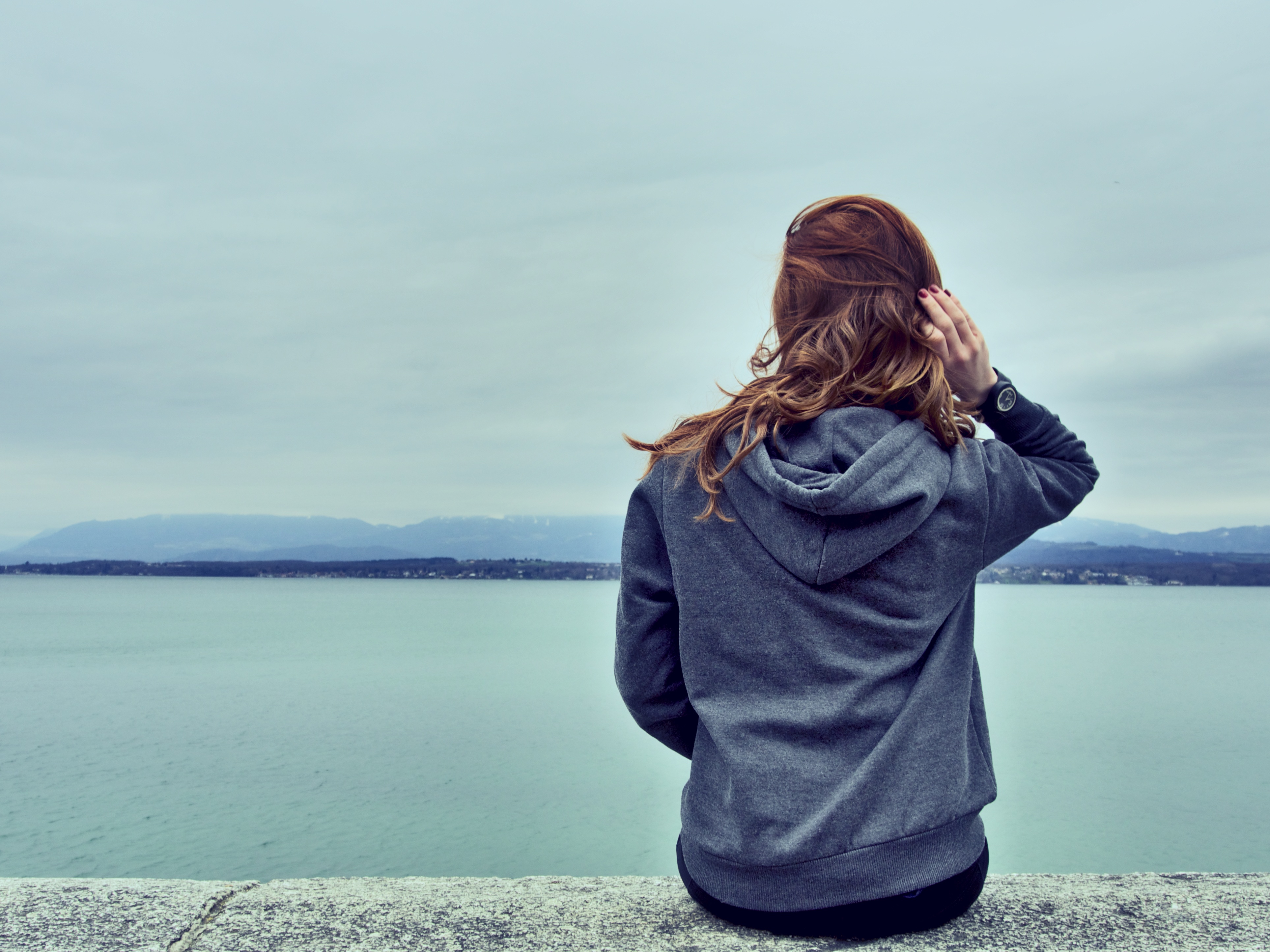 Provide Sick Days & Encourage Staff to Use Vacation Days
Don't Push the Program Too Hard -

Studies show that wellness programs can sometimes increase feelings of stress or job insecurity in certain people (Ex. people who smoke, or are overweight).
Encourage judgement free participation. Instead of a weightloss competition, how about participation points for attending a nutrition seminar?
For more tips & tricks for upping your workplace wellness game, check out our past posts:
For fun, printable, perspiration inspiration - download our free print & posts below: