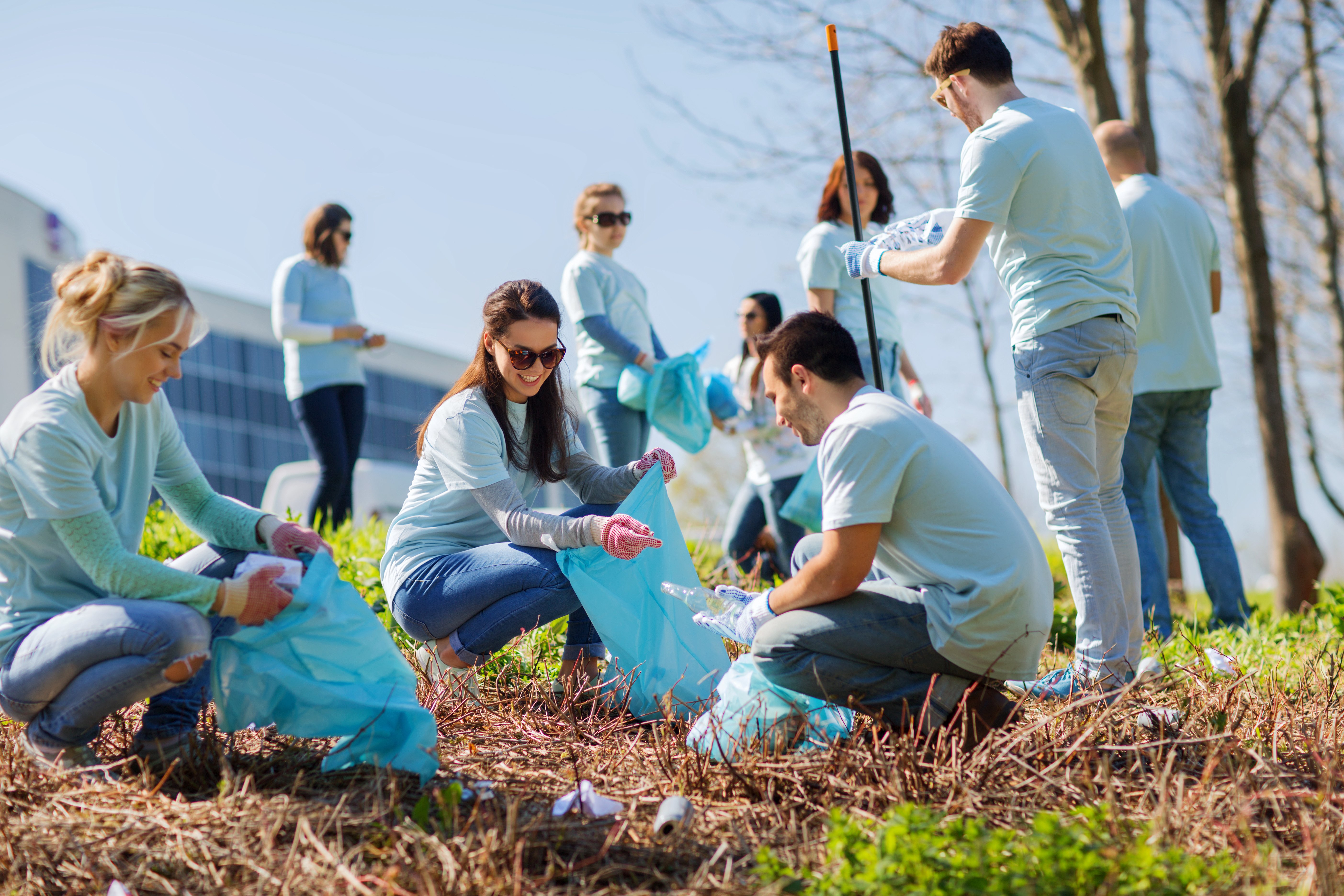 When is National Volunteer Week
National Volunteer Week is April 17-23.
What is National Volunteer Week
National Volunteer Week is a week to recognize and celebrate the volunteers that help many organizations across the country. It was established in 1974 by President Nixon and is now sponsored by the Points of Light organization.
Why Celebrate National Volunteer Week
Our volunteers matter A LOT, which is why they deserve a whole week of recognition and appreciation. The time, resources, and talent they donate is invaluable. Showing your appreciation for them and their work on National Volunteer Week is one small way you can give back to them.
How to Celebrate National Volunteer Week
There are many ways to celebrate National Volunteer Week. From themed events to special gifts to notes of praise, showing your appreciation can be done in many forms.
Here are a few celebration ideas:
National Volunteer Week Event Ideas
Host a potluck and ask your paid staff members to bring assorted dishes to share.
Throw a BBQ and provide lunch for your volunteers.
Create a mini-carnival and surprise your volunteers with games and prizes!
National Volunteer Week Theme Ideas
Focus on the contributions that your volunteers make, like how one elementary school hosted a volunteer appreciation event "You Make a World of Difference" for their reading volunteers that showcased the students enrolled in the program reading a poem in front of the volunteer audience. They were given the chance to see the difference they made in the lives of those students – what a great gift!
Create a theme around the importance of volunteers with an Essential Piece recognition theme.
Do something fun and do a theme related to your organization, like a gardening theme for growth!
National Volunteer Week Activity Ideas
Have a little fun and get to know your volunteers better at the same time with these Actually Fun Icebreaker Games!
Put on an appreciation scavenger hunt, where words of affirmation and thanks are found with different clues hidden around your organization.
If your organization is about helping others, ask those that are being helped by your volunteers to show their appreciation makes a difference, by having them also write notes of thanks.
National Volunteer Week Gift Ideas
Give them wearable appreciation with a lapel pin. This can be a great option for organizations that have a lot of volunteers but a small budget.
Keep them fueled with a water bottle that lets them know how awesome they are.
Remind them of the difference they're making with a keychain they can see every day!
National Volunteer Week Certificate Ideas
Honor your volunteers with a certificate all about the difference they make. You can hold a ceremony to individually recognize your stellar stars and offer a reception with apps and drinks afterwards!
Go the goofy route and host a mock award ceremony with funny mock awards, like these.
National Volunteer Week Hashtags
Share how you're celebrating your volunteers with these official hashtags from Points of Light.
#ivolunteer #NVW
National Volunteer Week Resources
Whether you host an event, give them a gift, or simply say thank you, it's important to recognize they work they do. Here are a few examples of how to put your appreciation into words.
Sample Thank You Messages
You are simply the best! We couldn't do what we do without you!
Your time and talent are more valued then we can ever express.
You truly make THE difference! Thanks for all you do!
We can't thank you enough for your heart, passion, and hard work!
You are key to this organization! You are so appreciated!
It's people like you that make the world a better place.
Sample Thank You Cards
Dear Volunteer,

Thank you for all you do! Your willing heart, selfless soul, and treasured talent are the reasons we are able to [ADD YOUR ORGANIZATION'S MISSION].

From all of us at [YOUR ORGANIZATION], thank you for being a volunteer!
Dear Volunteer,

You make the difference! All your donated time and efforts help us [ADD YOUR ORGANIZATION'S MISSION]. Without you, there'd be no us! Thank you for choosing to help us make a difference.

You are appreciated!

All of us at [YOUR ORGANIZATION]
More Volunteer Appreciation Ideas
There are many ways you can show your thanks to your volunteers, to recap here are some helpful resources to help you plan out how you will be celebrating National Volunteer Week:
5 Volunteer Appreciation Ideas That Won't Break the Bank
Volunteer Appreciation Week Event and Gift Ideas
What Do Your Volunteers Really Want for National Volunteer Week?
6 Tips for Volunteer and Administrative Professional Appreciation
5 Free Resources for Volunteer Appreciation
Volunteer Week: Giving Back to Those Who Give
eBook: Volunteer Appreciation Ideas
Don't miss out on celebrating your amazing volunteers April 17-23th. Shop National Volunteer Week gifts here.
Want more content like this? Subscribe to our emails!