Thought we'd take some time today to give a shout out to Administrative Professionals' Day (April 27th), National Nurses Week (May 6–12), and Teacher Appreciation Week (May 2–6).
In honor of these special days, we're sharing stories, laughs, gift ideas, and resources for each one.
Admins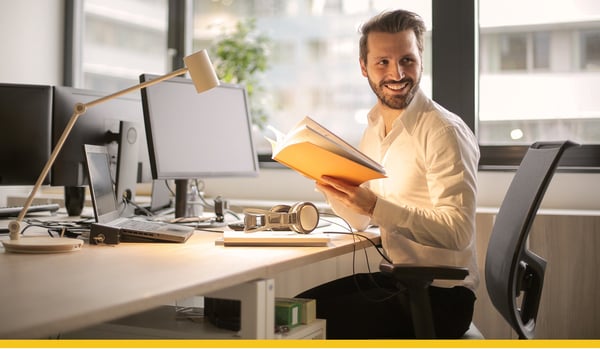 The true office superhero, whom everyone is helpless without.
As an admin, have you experienced any of these eight reasons why being an administrative professional is a difficult (yet totally impressive) job?
According to this infographic from Robert Half, 100% of managers said their administrative assistant is important to their success. In Baudvillian terms, that means your boss kind of thinks you're a big deal.
Here's to hoping you don't have to order your own gift.
Check out this funny mashup of clips featuring Admin Assistants from TV and movies.
And, be sure to catch this video of Ellen DeGeneres' monologue that pays tribute (with a little humor) to her hardworking assistants . . . and this video of her asking Andy's assistant about what it's like working on the show . . . and this video of her surprising two of the show's admins with something special.
Nurses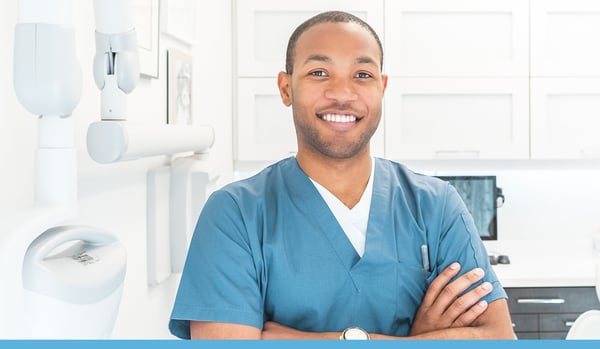 Nurses are super stars in scrubs . . . their caring heart sets them apart (see what we did there!?) . . . and praise them with a card saying nursing is a work of heart.
Here are 27 reasons we think you are just the absolute best.
But for real, here are seven (serious) reasons we think you're the absolute best.
Commiserate with fellow nurses about the humor of your job on Twitter, with #nurselife or #nursehumor. Click the links for humorous scenarios that I'm guessing you'll recognize.
Has anyone said to you any of these things you should never say to a nurse? Yikes!
No matter what you tell anyone, they'll never believe that being a nurse is NOT anything like what they see in movies or on TV.
I would 100% want to be invited to a party with this cool nurse-themed décor and food.
Wouldn't you love to receive a Nurse Survival Kit? No nurse can survive without coffee, granola bars, lip balm, chocolate, wine, tumbler, journal, candy, stress relief essential oil, and Life Savers wrapped up real pretty in a basket (or tote bag).
Teachers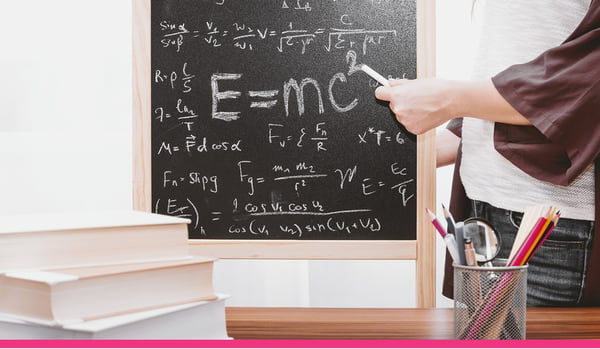 Need a laugh today? We stumbled across TeacherMemes.com and do not regret it. It's chock full of memes that had us giggling, chuckling, and all-out LOL-ing.
Does this article remind you why you started teaching in the first place?
As you may know (and experience firsthand), kids say the darndest things. Check out this highlight reel from the most-remembered segment of Art Linkletter's House Party, which aired from 1952–1969.
Just starting out? Take a look at this advice from Teaching, which shares 15 things to know before you become a teacher.
Did you see this story on TODAY about how a first-grader's answer to his teacher's riddle stunned his class and Twitter?
We may have teared up a little bit while reading these adorable thank-you notes from students to their teachers. THANK YOU for all you do, teachers!
In fact, a heartfelt and genuine thank you is truly the best gift. Don't underestimate the power of thanking your teachers.
But, if you're looking for a little something-something to give to your teachers during the week, check out our gift ideas!