Around Baudville, it's common knowledge that May is a busy month full of appreciation holidays and events. Both National Hospital Week and National Nurses Week take place May 6-12, and with the growth of the healthcare industry, we know that a lot of appreciation will be taking place!

In honor of next week's festivities, I'm dedicating today's High Five for Friday post to healthcare professionals! Here are five ways you can recognize during National Nurses Week and National Hospital Week:

1. Treat Them! Just because they work in healthcare, doesn't mean they won't enjoy a sweet treat! Make a batch of your favorite homemade cookies, or check out one of our sweet appreciation gifts and give them to your team or favorite healthcare professional. Add a gift tag or handwritten note to make the gift more personal.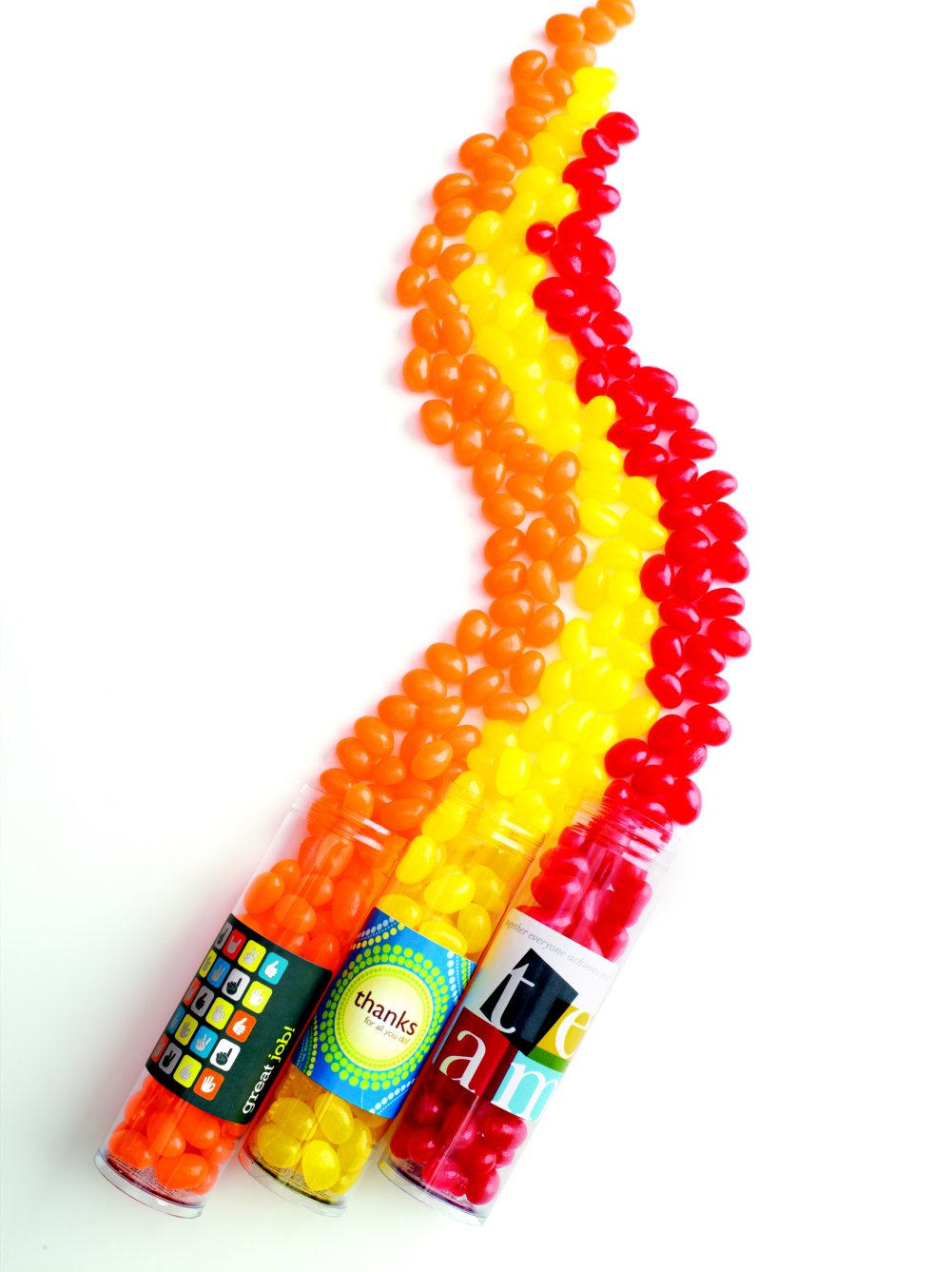 2. Make a Thank You Gift. Appreciation gifts that are personal are the most effective at expressing your message, and what's more personal than a handmade gift? I recently found a guide with 101 Simple Handmade Gift Tutorials on Pinterest. With 101 ideas, you're sure to find a few great appreciation gift ideas for your team.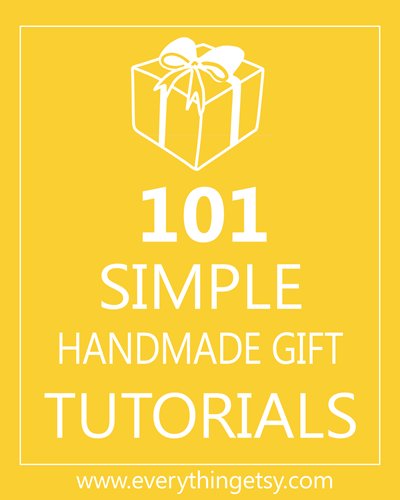 3. Give a Reusable Cup. We're all trying to be healthier these days, and drinking water is a big part of a healthy lifestyle. Reusable tumblers make it easy to get in your daily water intake, and they're dishwasher safe for easy cleanup. Plus, tumblers are all the rage these days, so your staff will think you're extra cool for being on top of the trend.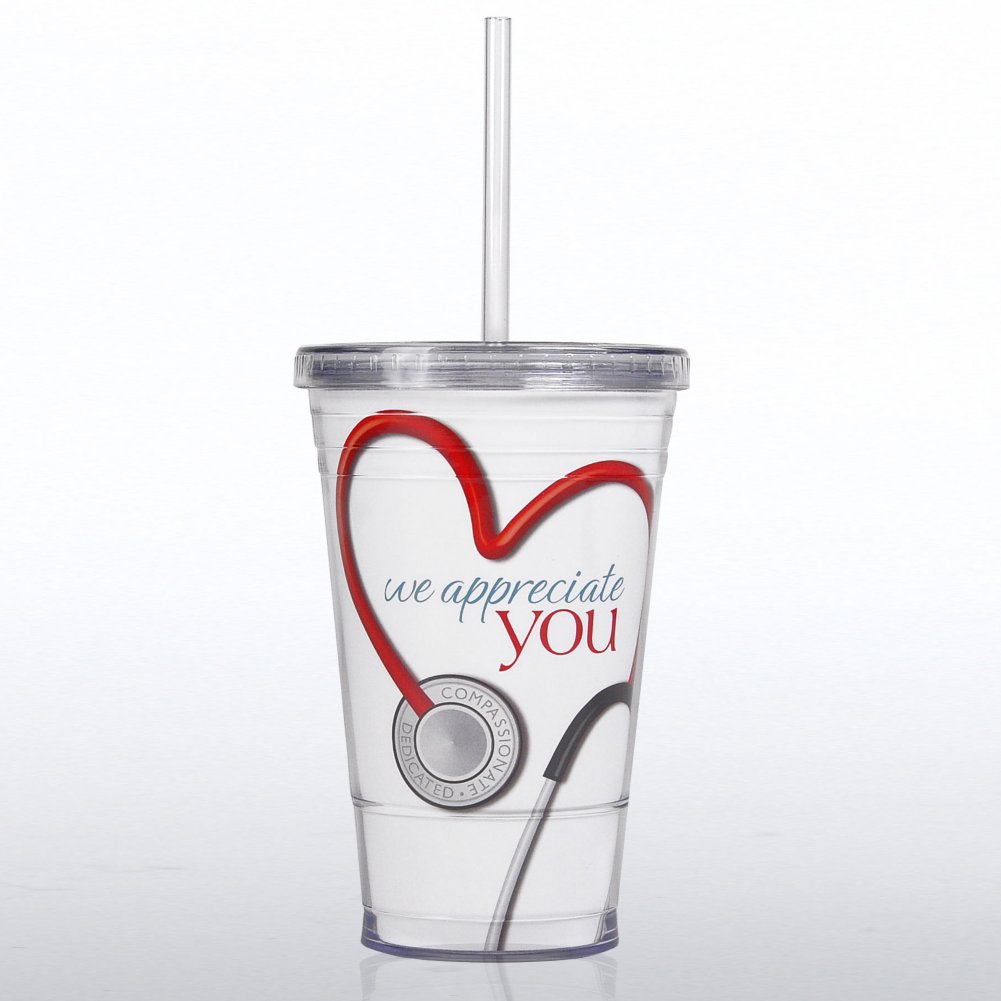 4. National Nurses Week Print and Posts. Our free Print and Post downloads are still one of my favorite free resources in our Recognition Resource Center. This colorful page has 10 unique and quirky sayings that express the awesomeness of nurses and healthcare professionals. Attach a saying to an appreciation gift or tape them in surprising places, like a locker, coffee machine, or nurses station.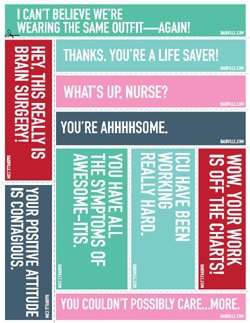 5. Tell Them They Rock! Most important, National Nurses Week and National Hospital Week are prime opportunities to tell your staff or the healthcare professional in your life that they're appreciated. Let them know you think they rock by writing a personal note or sending ePraise. Not a wordsmith? We do all the "talking" for you with our Character Pins.