Well, this is exciting! I just learned of a recent Congressional Resolution that officially supports National Nurse's Week, which is May 6–12 every year!
The Resolution details the virtues and contribution of nurses, and concludes that The House of Representatives "supports the goals and ideals of National Nurse's Week, as founded by the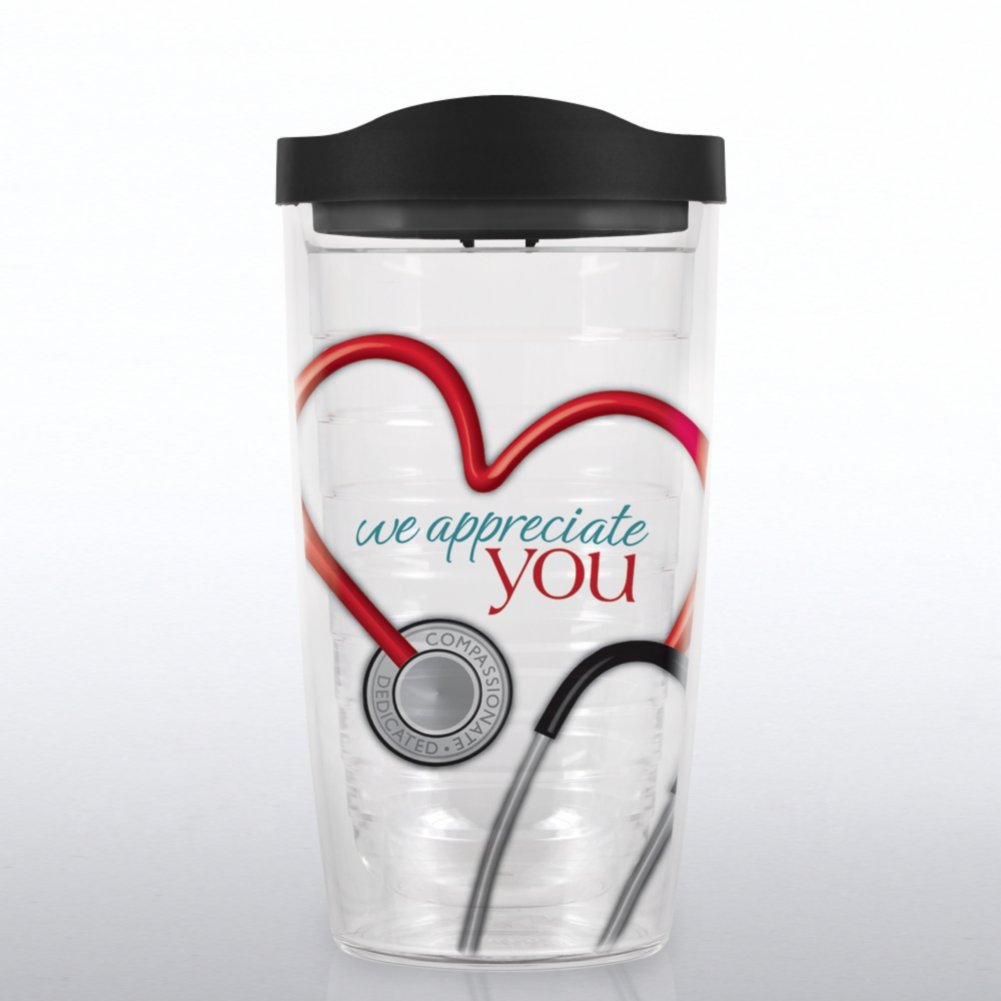 American Nurses Association; recognizes the significant contributions of nurses to the health care system of the United States; and encourages the people of the United States to observe National Nurse's Week with appropriate recognition, ceremonies, activities, and programs to demonstrate the importance of nurses to the every-day lives of patients."
Hooray! With health and wellness on the minds of so many of us, how wonderful that our nurses, who play such a vital role, are being acknowledged. Did you see that they also encourage Americans to observe National Nurse's Week? Sounds like a good idea to us!
We have a huge variety of specially designed nurse and healthcare appreciation gifts, so get shopping! Whether you have National Nurse's Week activities planned, or are looking for ways to express your appreciation, our gifts are sure to inspire.
Need a little inspiration yourself? Here are three of our favorite articles with our best nurse appreciation ideas!
• 10 Gifts for Nurses that Show Your Appreciation.
• Nurse Appreciation Ideas for National Nurses Week
• Five Free and Low Cost Ways to Celebrate National Nurses Week