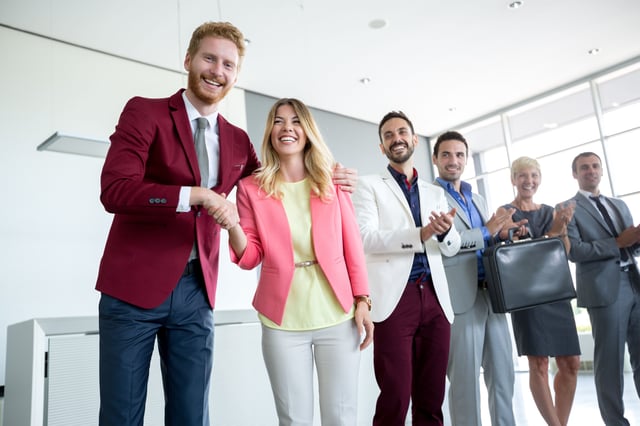 Many of us know the importance of recognizing employees, but when it comes down to actually investing in a program it is really up to the leadership team. So, how do we convince these leaders that this is an important investment to make?
1. Show them the numbers! There are many studies out there that show how vital employee recognition programs are, so why not show the boss some of these? Organizations which have a 'culture of recognition' have employees that are:
- 5X times more likely to feel valued
- 7X more likely to stay with their company
- 6X more likely to invest in their company
- 11X more likely to feel completely committed to their jobs
If that doesn't show importance, we don't know what will!
2. Provide a budget. Put together a budget of what the cost to implement might look like. This should include a monthly budget for managers to be able to get/do things for their employees, whether big or small, it's important to do something!
​
3 Align the program with the company goals. By showing the leadership team how a recognition program aligns with the business will not only impress them, but make them feel impelled to invest.
4. Measure, measure, measure! Create measurable objectives so that you can prove to the leadership team that the program is a success! Some examples of objectives include: employee engagement survey improvements, reduced rates of staff attrition, and reduction in absenteeism.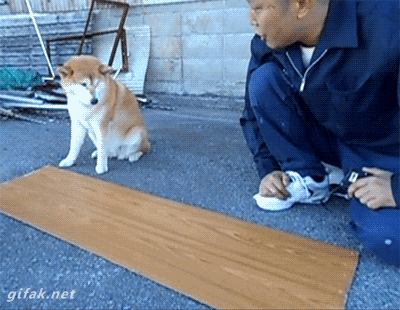 If it's not in the cards (or budget) for your company to launch an official recognition program, there are still easy ways to recognizing your employees. A little thank you note, shout-out during a meeting for a good job, or taking a deserving employee to lunch are all ways to make them feel extra special!
Maggie is brand spankin' new to the 'ville (that's what they call Baudville around these parts)! As the Marketing Manager, she'll be swimming in all things website, social media, and catalog related.