Today is the first day of Summer, and boy, are we excited! But, as we looked around our office, we noticed it could use some bright, summer touches. So, read up on our top tips on how to give your work space a summer makeover.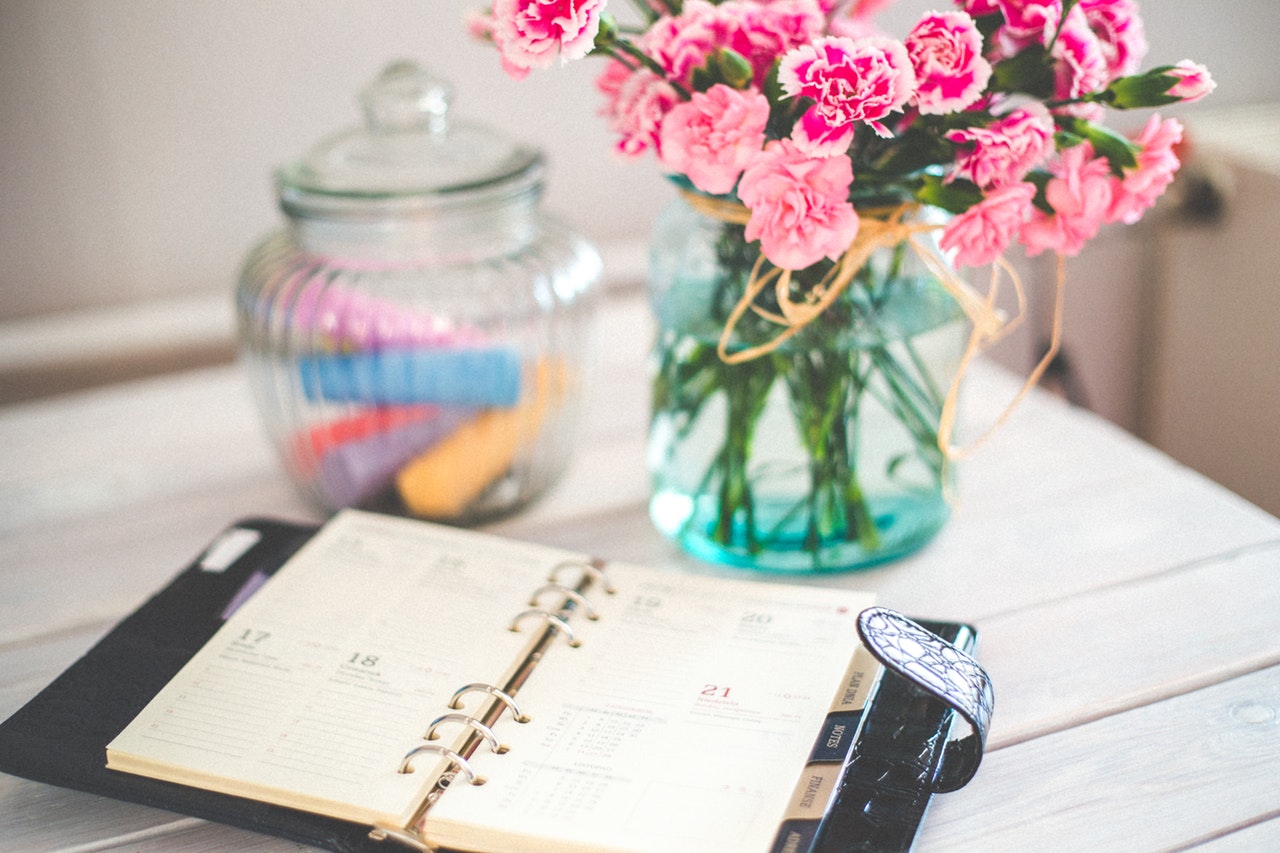 Mousepad. Some floral fabric and fabric glue will add some summer flair to your plain-Jane mousepad in no time. As something you look at and use every day, your mousepad is an easy way to brighten up your space.
Washi Tape. Instead of using push-pins or magnets, why not buy some washi tape to hang your pictures!? There are endless pattern and color options at your local grocery store, and it's cheap!
Plant. Whether a faux succulent or a plant cube, bringing some cute plants or fresh flowers into your work space will greatly improve your mood and productivity.
Art Print. Whether hand-lettered or fun, bright patterns, art prints have become SUPER popular. And, the best part is: you can find art prints online for free! We've found swoon-worthy options from Oh So Lovely, Chicfetti, and Little Gold Pixel.
Desk Supplies. A former coworker of mine used to have a gold stapler, which at the time I thought was needless. But it's not about need, is it? It was fun to have, and it brought her joy. So, by all means, go for it! Get that gold stapler or colored pens or patterned tape dispenser—you deserve it!
File Folders. If you have an inbox/outbox or filing system on your desk, file folders are an easy way to bring some summer fun to an existing arrangement. Check out this fun DIY option from The Homes I Have Made.
Desktop Backgrounds. Our Baudville designers have created the most summery wallpapers you ever did see! They're perfect for adding a pop of color and some sunshine to your computer. Click the computer screens below to download them!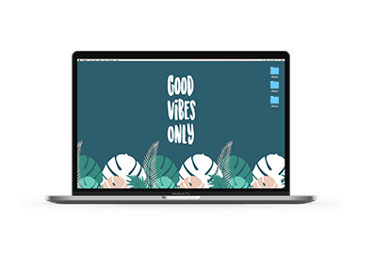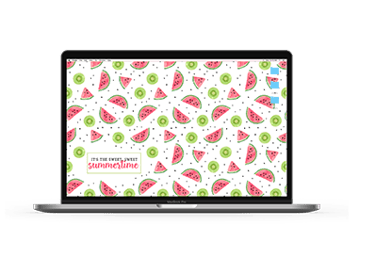 Happy Summer!