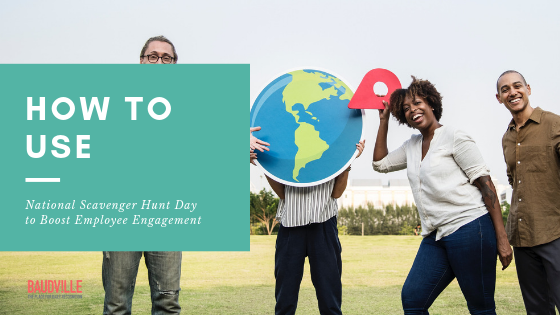 National Scavenger Hunt Day is nationally recognized to encourage people to enjoy the party game that was originally invented by Elsa Maxwell, professional hostess and author.
When is National Scavenger Hunt Day?
National Scavenger Hunt Day is celebrated each year on May 24th.
How to Put on an Office Scavenger Hunt that Boosts Employee Engagement
To turn this day into an employee engagement opportunity, do what Elsa Maxwell did and host a scavenger hunt in the office.
If you don't know the basics of a scavenger hunt, here's the low down:
Played as a team, participants are supposed to find items on a given list. Scavenger hunts can be made more challenging with riddles and tasks added along the way. The first team to collect all the requested items wins.
For the office, you can tweak the standard way of playing slightly to make it into more of a recognition, engagement-inducing game.
Form the riddles and clues around company related topics. This is a great way to also immerse team members into the company culture more.
Here are a few riddles/clues we will use at Baudville, so that you can get an idea of how what to make yours:
Go to the room that is named after our first product. There you will find multiple framed pictures. Look for the one that includes the year we were founded. Turn the frame over and your second clue shall be there.
There's something out of place where the coffee is made. Discover its true home to find your next clue!
Keep an eye out for our CEO, he may have something up his sleeve today.
You can also ask participants to complete mini challenges and activities during the scavenger hunt (think Amazing Race).
Ask employees to answer company trivia questions before they can proceed, or have them complete Office Olympic competitions.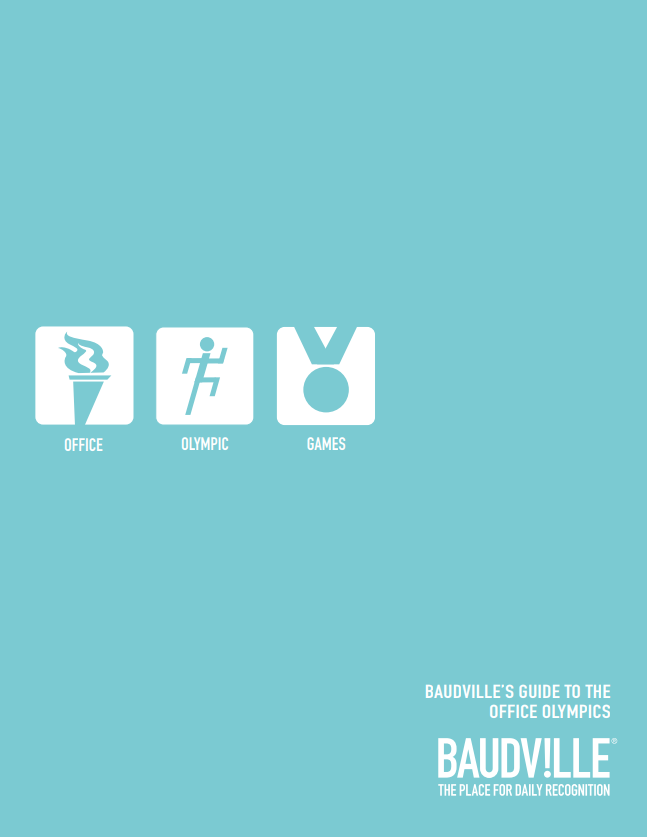 Don't forget prizes for the team that wins the scavenger hunt! A team pizza party or fun gifts like these are great for the winners!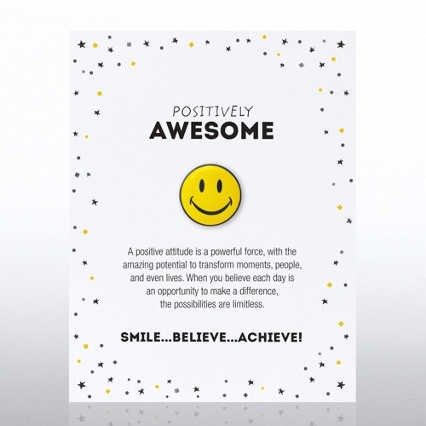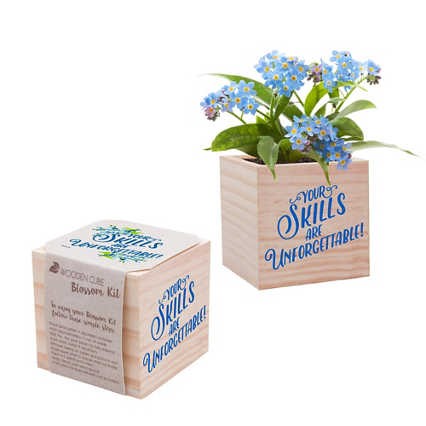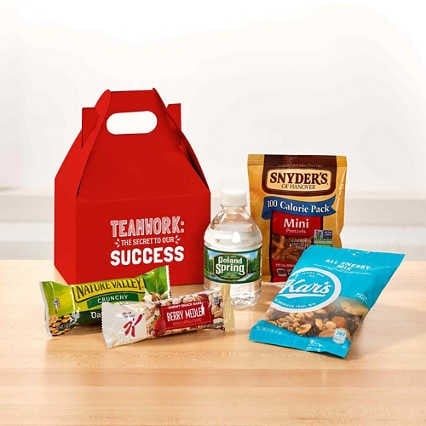 You can share your scavenger hunt adventures with the hashtag #ScavengerHuntDay.
More Fun Articles on Employee Engagement
5 Employee Engagement Resources You Should Take Advantage Of
Employee Engagement: The No. One HR Challenge
3 Practices of an Engaged Workforce You Need to Adopt Now
Shop at Baudville for all your recognition needs!