In honor of Teacher Appreciation Week, we're talking about recognition in schools all week! . Recognition is important during special holidays and occasions, like Teacher Appreciation Week, but it should also happen year round.
Schools are busy places for teachers, parents, and students, so it's not uncommon to forget to "thank you" and "great job." Regardless of our hectic schedules, taking the time to recognize the people at your school can make a huge difference.
Create a goal to recognize teachers, staff, students, and volunteers more often this year. We've put together the top ten compelling reasons for expressing more recognition in our schools to help convince you to do more recognition! For even more school recognition ideas, visit the Baudville Recognition Resource Center.
1. Each person has unique talents, skills, and abilities, which if discovered and incorporated into the school or school system, make it better.
2. Well-planned and sincerely implemented recognition can have a profoundly positive effect on a school or school system.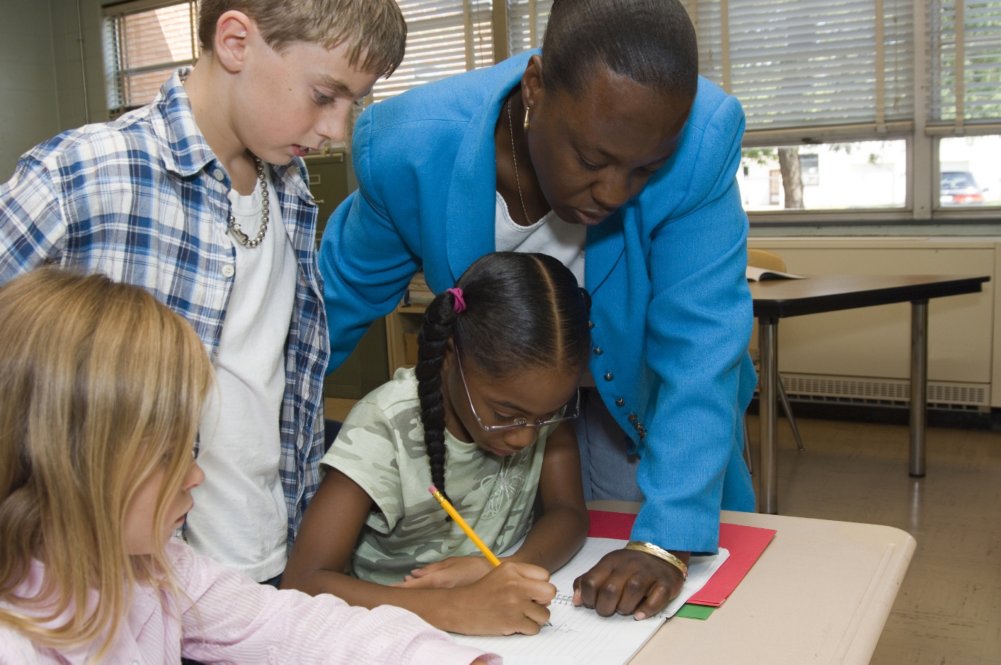 Recognize teachers throughout the school year!
3. Recognition is one of the most powerfully motivational factors in a person's life.
4. Appropriate recognition encourages and perpetuates an attitude of striving for excellence.
5. By publicly celebrating staff and student accomplishments, we create awareness and approval of the quality of our schools in the larger community.
6. Interviews with school employees document time and again that they spontaneously recall recognition events as among the most satisfying of their work experiences. This result is consistent over a 50+ year period with all levels of employees.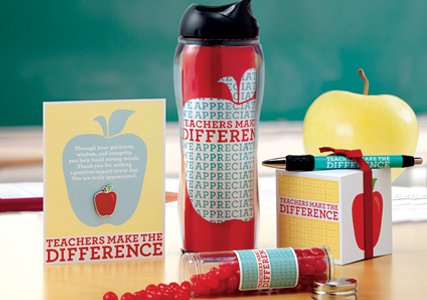 Small gifts & notes express your appreciation.

7. When employees are well-matched to the requirements and responsibilities of their work, given the tools to do their jobs, given clear goals to accomplish, and are recognized for their accomplishments, they will perform better on the job.
8. Work is an important indicator of how people evaluate the quality of their entire lives. When people are recognized for their accomplishments at work or at school, they feel better about their lives.
9. Recognition provides high levels of satisfaction for the presenter, the recipient, and their peers, and enhances the quality of life for students and the community.
10. Celebrating accomplishments as a team improves camaraderie and teamwork throughout the school.
Convinced? Good! For more school recognition ideas you can do every day in your school, visit the Baudville Recognition Resource Center.
--------------------
Cori is Baudville's in-house Recognitionista (she's officially a Certified Recognition Professional, too) and a member of the Millennial generation. Get her employee recognition tips and special discounts by liking Baudville on Facebook.