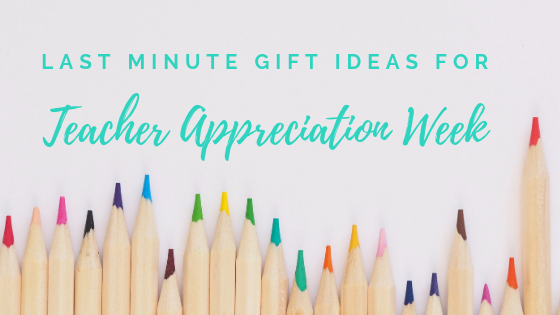 Even though Teacher Appreciation Week is near, there's still time to plan appreciation activities. We've gathered five great last-minute Teacher Appreciation Week activity ideas and five great Teacher Appreciation Week Gift ideas. Enjoy!
5 Last Minute Teacher Appreciation Week Ideas
This year, the official theme of National Teacher Appreciation Week is extra(terrestrial). The National PTA dubbed the theme to be "Out of this World." Pretty fitting, since teachers are a stellar group of people.
Decorate the Teachers' Doors
Turn their doors into a full-on space scene. Pinterest has great ideas on how to make your spacey ideas come to reality!
Host a Snack Cart
Surprise teachers throughout the day by filling a cart full of snacks and treats. Provide healthy options to keep them fueled, but definitely sneak a treat or two, like these Candy Coated Cards.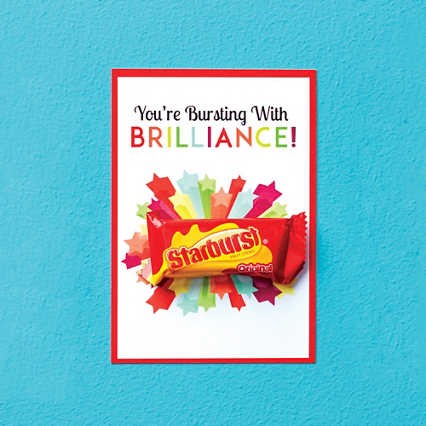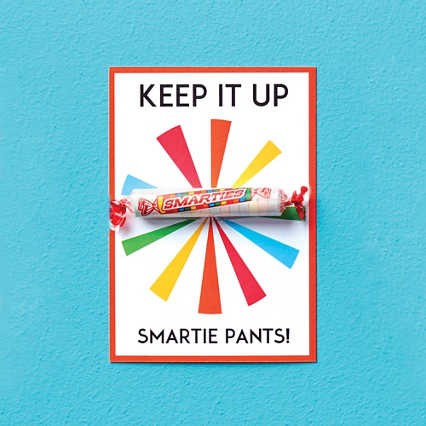 Have Students Write Notes of Appreciation
Provide students with pen and paper and ask that they write a thank you note to their teachers. Display the notes on a wall for all to see or collect them and give to the teachers individually.
eCards for Teachers
Send your appreciation in an ePraise. It's a free way to remind them how valued they are!
Provide Lunch
Food is the way to most people's hearts (it's not just me, right?). Covering one of their meals for the day is a great way to let them know you care about them and what they do.
5 Last Minute Teacher Appreciation Gift Ideas
It's hard to go wrong with any of these gift ideas – you'll get an A+ in gifting for sure!
Tumblers for Teachers
Especially ones that tell you how super you are!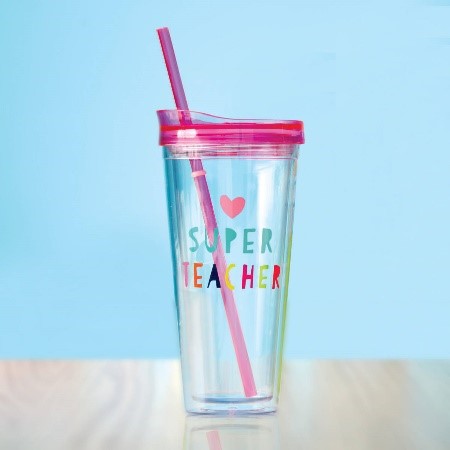 Totes for Teachers
A tote bag to haul all their teaching supplies – sounds like a good idea to me!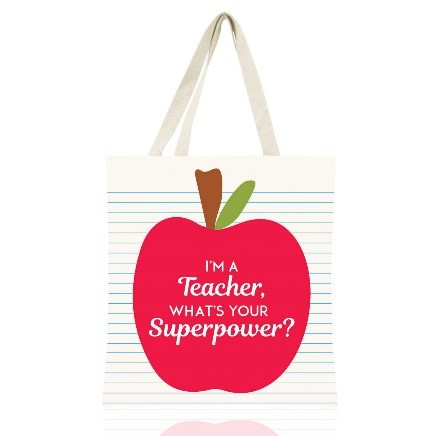 Pins for Teachers
Add a little appreciation flair to their lanyards with fun lapel pins like these ones.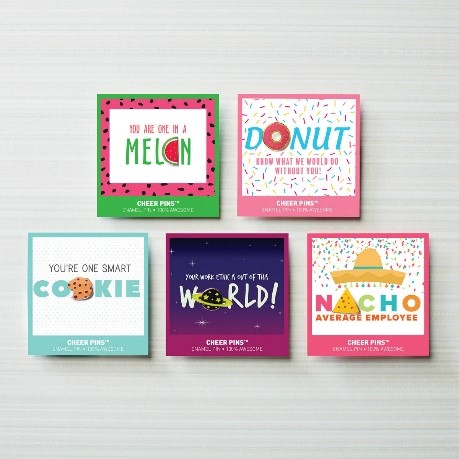 Journals for Teachers
Is having too many journals even a thing? Get them one that reminds them the difference they are making every day.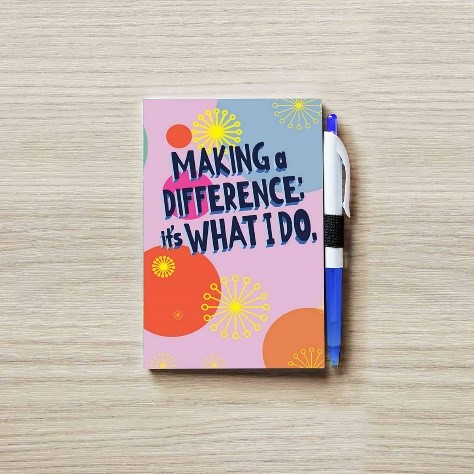 Flowers for Teachers
Flowers are always a good idea. Perfect for them to take home or add to their desk – they'll be able to watch your appreciation grow!