Schools are wrapping up for the year, and teachers and students are both looking forward to a well deserved vacation. Before the school doors close for the summer, take the time to express appreciation for your teachers and school staff.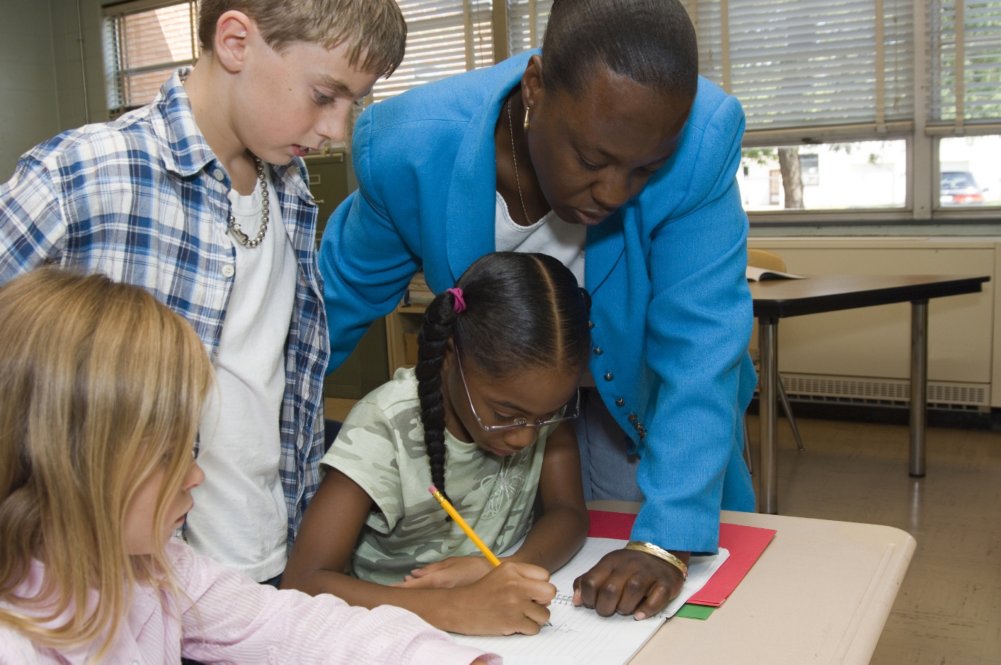 We've put together our 10 favorite teacher appreciation ideas for the end of the school year to give you a few good ideas. For more teacher appreciation ideas, download our free Teacher Appreciation Ideas eBook in our Recognition Resource Center.
1. Create a Wall of Fame. Honor all your teachers at the end of the year by creating a wall of fame. Create a spot for each teacher using certificates and their picture.
2. Summer fun pack. Show your appreciation for teachers' hard work all year with a summer fun pack gift. Put summer items, like sunscreen, a paperback book, and a fan, in a plastic sand bucket. Present one to each teacher with a handwritten thank you note!
3. Create a memory book. Ask students and parents to write their favorite memories from the year on a piece of colorful border paper. Put all the papers in a three ring binder and present it to the teacher on the last day.
4. Personalize a tote bag. Teachers are always carrying around tote bags of books, student papers, and supplies. Make the standard tote bag more personal by having all the students sign their names on the bag with a fabric marker.
5. Plant a tree in honor of teachers. Collect donations from parents and staff members, and plant a tree in honor of the teachers. Place the tree on school property where teachers and students can watch is grow every year.
6. Hold a teacher appreciation party. Ask all the teachers to join you for a short reception at the end of the last day of school. Celebrate with cake and lemonade (or make it an all-out potluck) and thank them for a great school year.
7. Frame a picture of the class. Frame a picture of the teacher's class and put a message on the engravable picture frame. The personal message will make the picture frame a special keepsake.
8. Provide a treat during exams. Teachers get extremely busy at the end of the school year with exams, final grades, and special activities. Let them know you appreciate all their hard work by providing a yummy treat. Put muffins in the teacher's lounge one morning and/or cookies in the afternoon.
9. Hold an award ceremony. Honor outstanding teachers at the end of the year with a school-wide award ceremony (Give a good presentation by following our award presentation guide tips here.) You can present each teacher with a fun award certificate title or give a few teachers an engraved trophy award.
10. Write a personal thank you note. End the year with a personal thank you note. Choose a thank you greeting card and share a favorite story or memory from the school year with the teacher.
How do you thank teachers at the end of the school year? Share your favorite teacher appreciation ideas in the comments below!