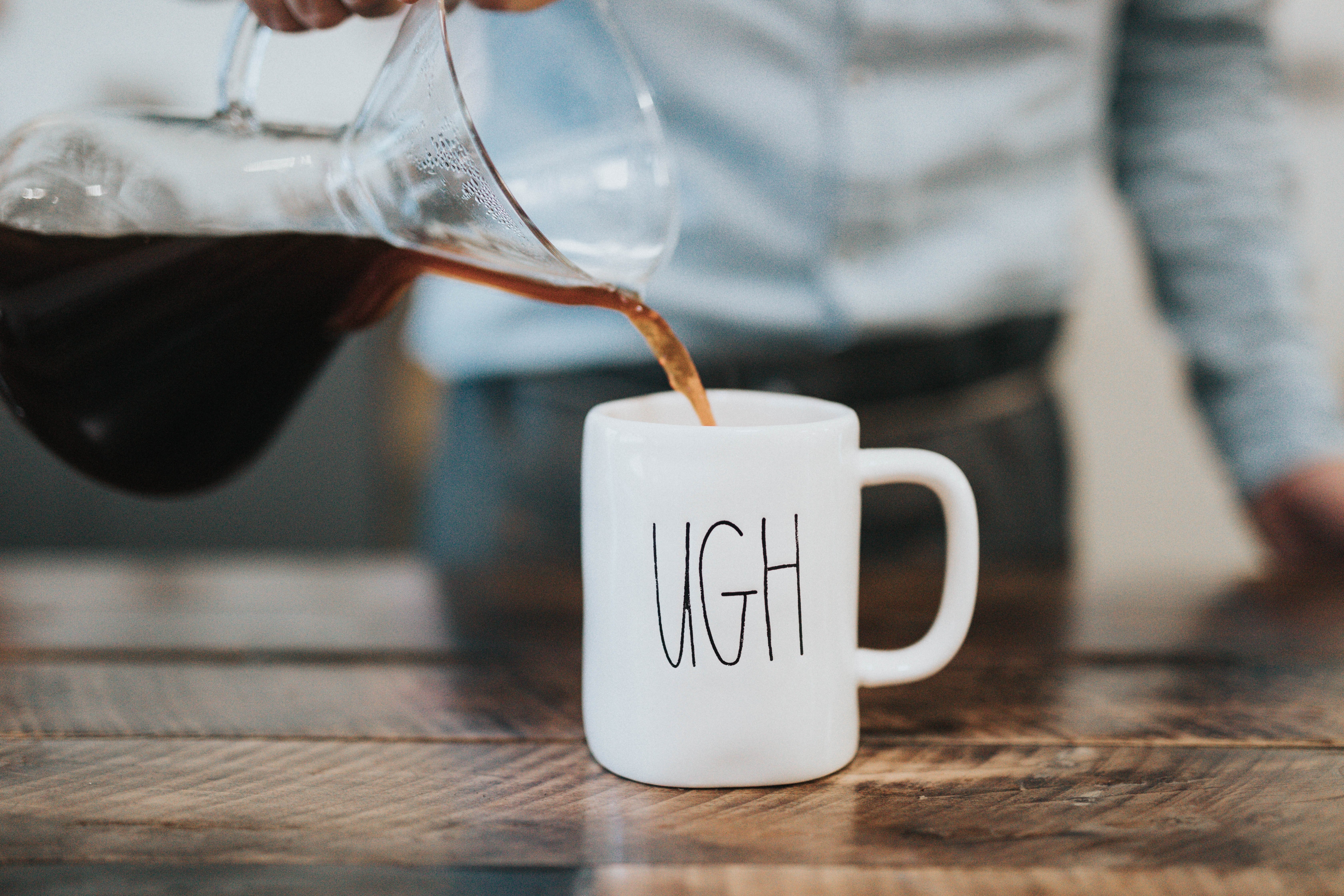 It's a Monday, and Mondays are the worst – right? We just had a great weekend and now reality must set in. So, in honor of the drag we're all feeling today, here are the 10 best GIFS to send to your work BFF when it's "just one of those days" – which may be today.
When your boss asks you to re-do something one more time, but you're on version 15 already.
When you're starving and the line for the microwave is already ten people deep.
When the clock seems to be moving oh so slowly.
When you accidentally knock over your coffee cup, and coffee spills all over your keyboard. Sticky fingers – eww.
When you go to grab another chip, but you already ate the whole bag…
When you go to a meeting 10 minutes early to be ready and prepared, but you don't realize you're in the wrong room until five minutes after the meeting started.
When you realize you forgot your headphones at home.
When you're having computer issues and you've tried everything you can but now you think you broke it and need to go to IT.
When you're on your way to work and realize it's a casual day but you forgot to wear jeans.
When all you want is for it to be a Friday at 5 o'clock.