Employee Appreciation Day is March 1st this year. That dreaded calendar flip day when you realize you didn't look ahead and now you're not prepared AT ALL. Well, have no fear! Here are 10 great last-minute ideas that will delight and impress your team!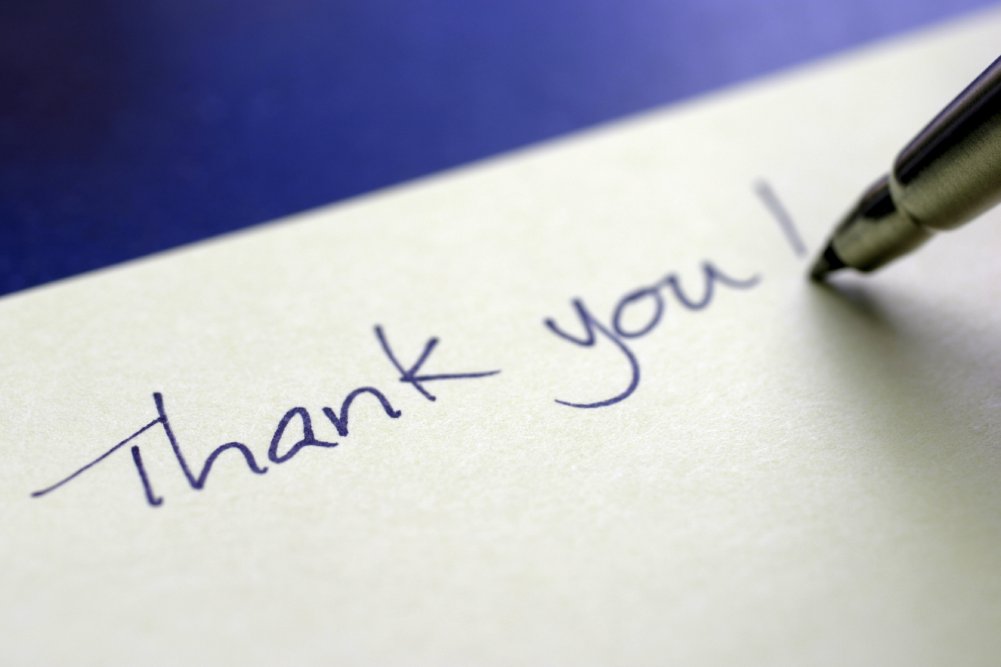 1. Head to the local gas station or grocery store and pick up some candy bars - lots of them have appreciation sayings . Pass those out with a personal hand-written note to show them you're grateful for all that they do.
2. Stop by the local coffee shop on your way back from lunch and surprise your team with an afternoon pick-me-up. Sweet treats and coffee are best when they're a surprise!
3. Check out our FREE, downloadable Winning Ways to Recognize Your Stars ebook for some great last-minute ideas.
4. Can't get out of the office? No problem! Send a thoughtful ePraise to your team members. You could even leave an element of surprise in the note and bring them a special breakfast on Monday or grant casual days for the next work week.
5. Use our FREE downloadable Freedom Passes to let your team members out an hour early in honor of your appreciation for them.
6. Attach one of these download-and-print wraps to a sucker, candy bar, or another sweet treat to show your appreciation.
7. Hold an impromptu morning meeting and spend time publicly thanking each team member for their specific contributions to the team. Tip: Be prepared with notes before you head into the meeting!
8. Take your team out to lunch! Or order in if you can't get out of the office.
9. At a loss for words? It's ok, our Sample Employee Recognition Messages list will help!
10. Split your group into teams and have a friendly office scavenger hunt throughout the day. Use this idea list to get started, and modify it for your office environment.
Most importantly, have fun with your team! And, to never find yourself in this unprepared predicament again, check out our Recognition Survival Kits; they'll keep you equipped for every recognition moment, every time.
-------------------------------
As a team member since 2005, Falon has worn just about every hat the 'ville has to offer. She's seen both sides of working life — as an employee and as a manager — so if it sounds like she knows what she's talking about, we're pretty sure that's why. When she's not juggling between the IDville and Baudville brands, she's been known to whip up a mean diorama - just like that!