Can you bring April Fool's Day into the office? Why not? Have some harmless fun with your team! Here are our top 10 ideas.
1. Add some salt in the morning coffee grounds
2. Wrap your co-worker's keyboard or phone with saran wrap
3. Place a mannequin head in the refrigerator
4. Wear a mask during your morning commute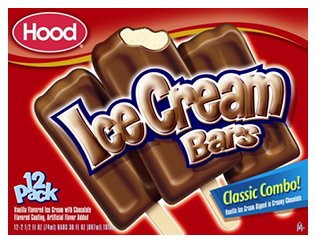 5. Bring in an empty box of ice cream treats
6. Bring in props and do an impromptu group photo session
7. Replace all of your co-worker's framed photos with photos of your family
8. Use crepe paper to quarantine a co-worker's cubicle so they can't get in
9. Put bubble wrap down on the floor just inside the employee entrance
10. Have the team wear goofy sunglasses or wigs all day long
Have fun! Tell us what you did on Facebook and you could win a prize this week!

--------------------------

As a team member since 2005, Falon has worn just about every hat the 'ville has to offer. She's seen both sides of working life — as an employee and as a manager — so if it sounds like she knows what she's talking about, we're pretty sure that's why. When she's not juggling between the IDville and Baudville brands, she's been known to whip up a mean diorama - just like that!