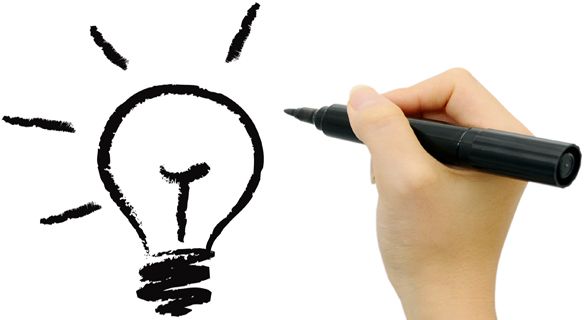 Is your office calendar starting to fill up as the New Year is under way? Unfortunately the busier we get, the easier it is to forego events around the work place. If you're involved in event planning for your company, it is most likely with an end goal of gaining employee engagement and building a positive energy within the walls of your workplace… but, that's difficult to do with a lack of participation. Here are four pieces of advice we've implemented here at Baudville to encourage employees to take part in the events you work so hard to plan:
Surprise! Keeping "secrets" that are revolved around the event that you're planning builds an anticipation and curiosity around the workplace. This can help get people talking about the mystery and when the event rolls around everyone is in attendance with a lighthearted, curious attitude.
Get leaders involved. When the leader of the company shows interest in what's being planned, this sheds a positive light on the event and makes the event feel more important.
Attendance for the company, and prizes for the employees. Win-Win, right? If it's appropriate for your event, having door prizes, raffles, and giveaways are all ways to ramp up excitement and keep everyone sticking around until the end of the event.
Ask for feedback. After the event has taken place, send out a short survey or a token of appreciation of their attendance with a questionnaire attached to make future events easier to plan. This way, their attendance was noticed, and you've gained insight on what worked and what could work even better in the future.

Need help organizing your next event? Download our free Event Planning Checklist here. For ideas on door prizes and tokens of appreciation, head over to our corporate gifts page here.