As a relatively new member of the adult club (I can live in denial, right?), there's one thing I have found very common: routine. In your post-education years, it's easy to find yourself in a very repeatable schedule that can, if you're not careful, become self-centered. Go to work. Make Dinner. Catch up on Game of Thrones. Go to Bed. You get the gist. But there's a very special week coming up that can (and should) upset our routines. Random Acts of Kindness week is February 12-18! It's a week for setting new habits of regularly looking for ways to surprise people with sweetness and good will! Here are 21 easy ways to spread the love: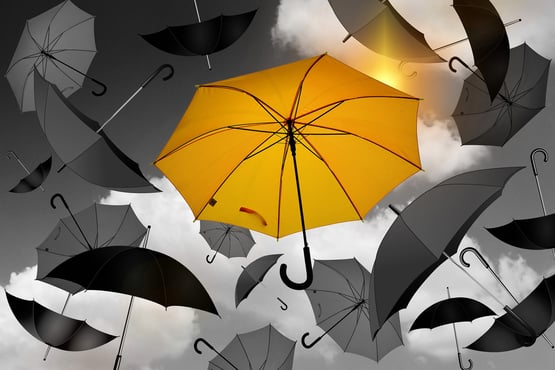 Smile at everyone you see in the hallway at the office.
Say "hi" and introduce yourself to someone you don't know.
Donate blood during your lunch break.
Send an ePraise to someone!
Compliment your cubicle buddy on their outfit.
Scrape the ice and snow off of someone else's car in the parking lot.
Donate your gently-used winter hats and gloves to a local homeless shelter.
Organize a group of friends to clean up a local park.
Visit with the residents at a local nursing home.
Say thank you to the trusty janitor who cleans your office.
Hold the elevator for someone who is running late.
Write and print out a list of reasons why your colleagues are awesome, and place a copy on everyone's desk.
Don't interrupt anyone when they are speaking.
Compliment someone to their boss.
Call your parents to catch up. Just do it.
Compliment a parent on how well-behaved their child is when you're grocery shopping.
Park farther away from the entrance of the office even if you get into work first, and allow others to have the more convenient space.
Let someone cut in front of you in line.
Leave a plate of cookies in the mailbox for your mailman.
Babysit for free for a couple who could use a night out.
Surprise a teammate with a free Baudville Print-n-Post with a handwritten note on the back.
While grand gestures of generosity and extravagant giving will always have their place, with these tips you can make someone's day and help make the world a kinder place!