May 18-24, 2014 is National EMS Week. Many of us hope that we will never have the chance to interact with an EMS professional. These first responders bear witness to many, many dangerous and downright scary situations day after day. It's their job to bring the calm to the storm with efficiency, intelligence, kindness, and grace. Talk about tough!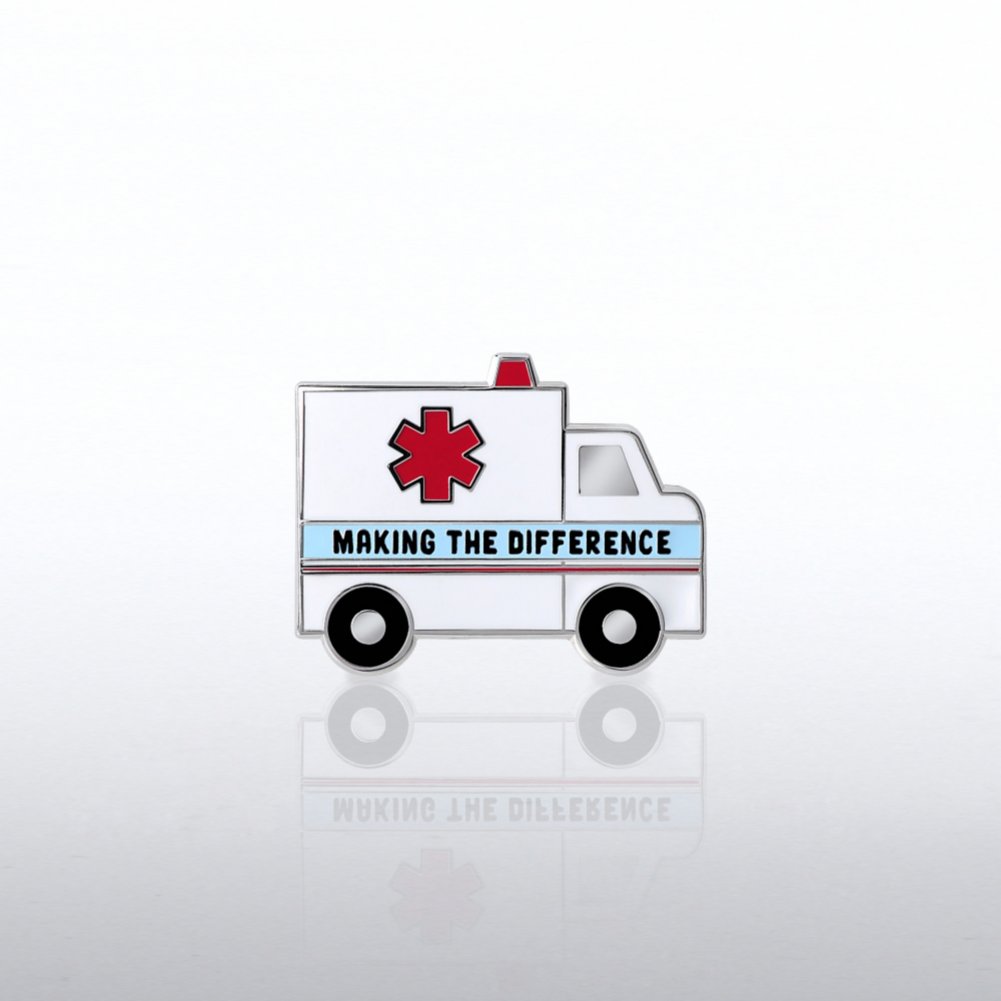 Whether you work in the medical field, know someone who does, or have had the chance to interact with an EMS professional in your lifetime, take some time out of your week to send your utmost thanks and appreciation for all of the hard work these individuals do every day. Here are 3 great ways to show your thanks:
1. Tell Your Story. Oftentimes, after the ambulance has transported their patient to the hospital, the EMS staff may never hear from that patient or their family again. If you feel like you missed the chance (amidst all of the chaos) to show your true appreciation, give the EMS station a call and say thank you. If verbal communication isn't your style, send a card or write an email. Or, if you feel like making a big deal, call your local news station and pitch them your story! You may even be able to make your EMS professional a star for the day!
2. Give the Gift of Family Time. Working in the emergency medical field has strange hours which oftentimes takes the EMS professionals away from their family and friends. To show your thanks and appreciation during EMS Week, give them something they can do on their time off – a gift card to the movies or a restaurant, tickets to a local event or concert, or passes to a local museum. They (and their family) will thank you for your thoughtful gift!
3. Celebrate Making a Difference. Give your team a fun way to unite as a group of difference makers by outfitting each EMS professional in a clever Smart Sayings Team Shirt! Choose your favorite saying and order one for each of your team members.
--------------------------

As a team member since 2005, Falon has worn just about every hat the 'ville has to offer. She's seen both sides of working life — as an employee and as a manager — so if it sounds like she knows what she's talking about, we're pretty sure that's why. When she's not juggling between the IDville and Baudville brands, she's been known to whip up a mean diorama - just like that!