Just about every office and organization is filled with employees of varying skillsets, levels of passion and work ethics. You've got the "call-in-sickers," the "come-in-laters," the "take-long-lunchers," and then you have the all-around fan-freakin'-tastic employees. They come into the office every day with their "A-Game" ready to give 110%, all the while exuding positive vibes and mojo. But somewhere along their journey with your organization, something happens. Whether they're burned out or they simply started looking for a new opportunity, they've given their two weeks' notice.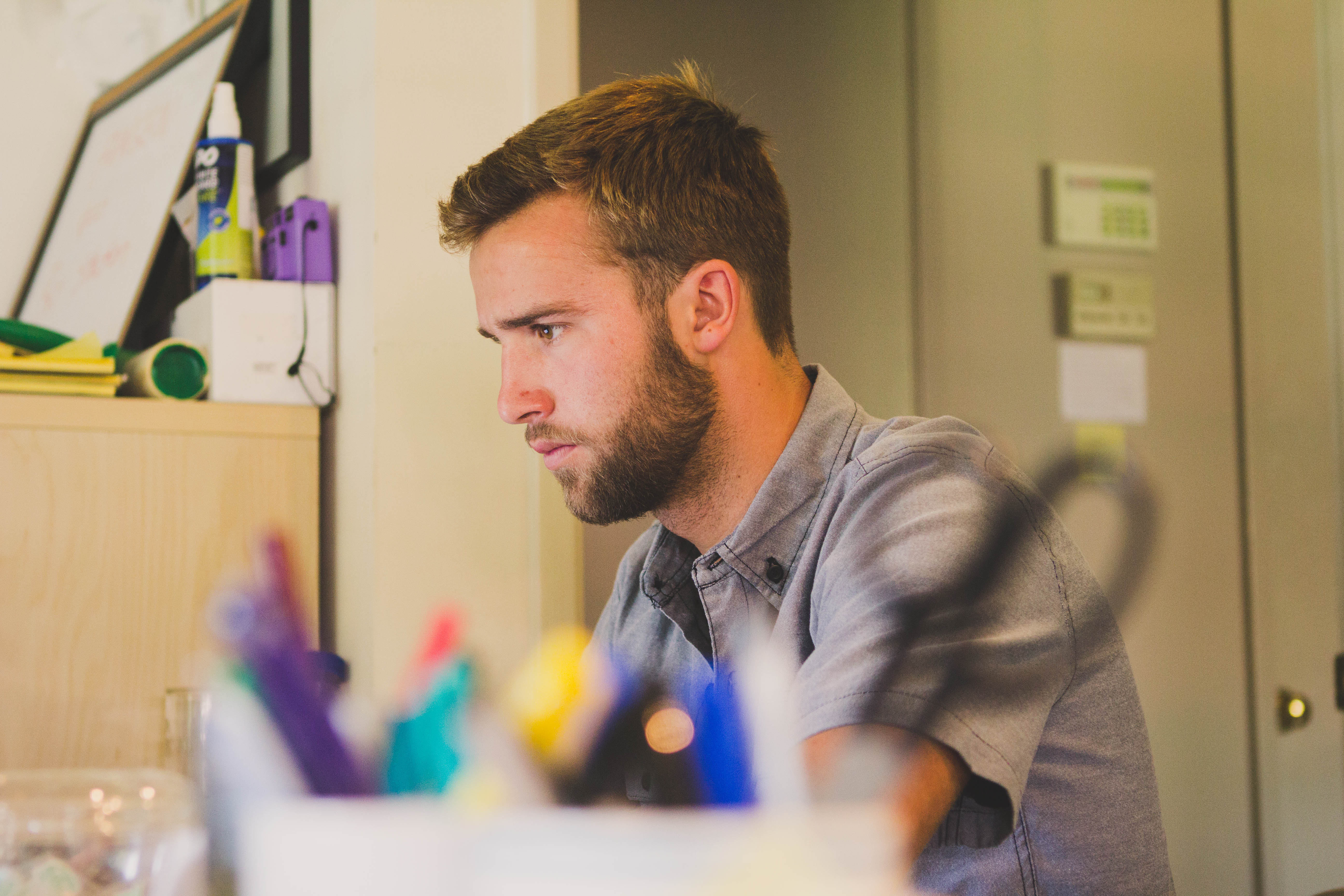 It's no secret that a bad relationship with a boss or supervisor can make the days long and difficult. In fact, a poor working relationship with a manager has historically been among the top contributors to employee turnover. Check out these surefire ways to make the ones reporting to you, quit before you can say "Please don't leave!"
1) You Don't Appreciate Them – It's easy to grow to expect exceptional work and out-of-the-box thinking from your top-performers, but if their innovative ideas begin to go unrecognized, or even worse, unappreciated, your "star pupils" may start feeling neglected. Never underestimate the power of a pat on the back or a surprise note of gratitude and praise. Show them you care and show them you notice their mad skills.
2) You Overwork Them – There's a saying my dad always used to share with me when I complained of an unreasonably busy schedule. "The busy only get busier." This little phrase packs an honest punch, doesn't it? When you love a person's work and trust them to get the job done accurately and on time, it's easy to rely on them too heavily with any and every project that comes down the pike. Delegate new initiatives evenly among your team and avoid burning out your starting lineup.
3) You Don't Invest in Them –People have different strengths and weaknesses, but many managers make the mistake of only concentrating on turning people's weaknesses into strengths. While this isn't a bad approach, it's important to invest in nurturing the preexisting assets and passions that already lie within your employees. Show them you value their skillset, by investing in conferences, paying to further their education, and checking in with them regularly to gage what their current passions are.
Have you ever resigned from a job due to a poor relationship with your manager? Share with us in the comments below!
Abby moved to the great state of Michigan and joined the Baudville team as the Digital Marketing Coordinator in 2016. An admitted social media fanatic and grammar-lover, she's excited to play to her strengths by contributing to Baudville's blog, social media channels and e-marketing efforts.