Between responding in high-pressure emergency situations and caring for people with illness and injury, healthcare workers undergo seriously high stress levels in their day-to-day duties. Pair the demands of the job with a lack of appreciation and recognition in the workplace, and healthcare employee turnover will surely ensue. Events like National Doctor's Day, National Nurse's Week, and National Nursing Home Week provide the perfect opportunities to kick off a refreshed culture of appreciation. Here are three tips to get yours started!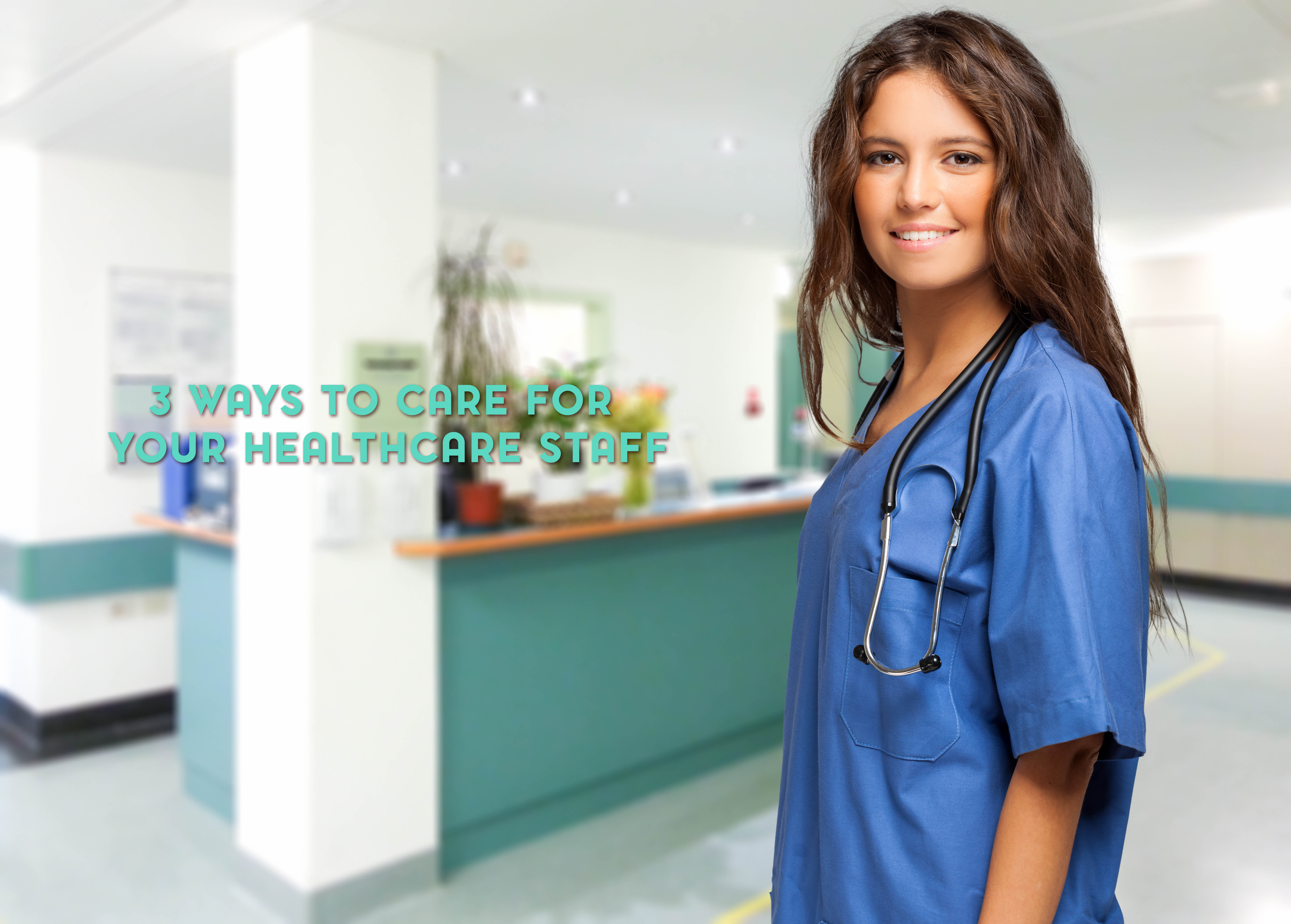 Be An Expert at Spotting Dissatisfaction: Unlike a typical 9 to 5 job, many medical professionals endure long and irregularly scheduled shifts. You may or may not work with them every day, but as their supervisor, it's your job to spot burnout and disengagement among your employees. Get to know the people who report to you and take notice when they're feeling overwhelmed and underappreciated. When you do happen to come across someone who is detached from your organization, meet with them to discuss how you can help refresh their passion and good mojo.
Recognize them Publicly: Similar to the feeling you got when your teacher in grade school rewarded you with a gold star for good behavior in front of your peers, heartfelt recognition will fill up your team member's appreciation tank! It can be easy for managers to only provide feedback when there is room for improvement, but be sure to conduct on-the-spot recognition when someone on your team is rocking their assignments!
Thank them With Gifts: Before you start panicking, let me lay your concerns to rest. I'm not suggesting you buy every one of your nurses a bracelet from Tiffany's. Whether you bring in donuts for your team to share, or surprise them with a new travel mug, your effort of thoughtfulness and appreciation will not go unnoticed.
With these tips, put your best foot forward in creating a culture of recognition within your organization. Gratitude is contagious: start spreading it today!