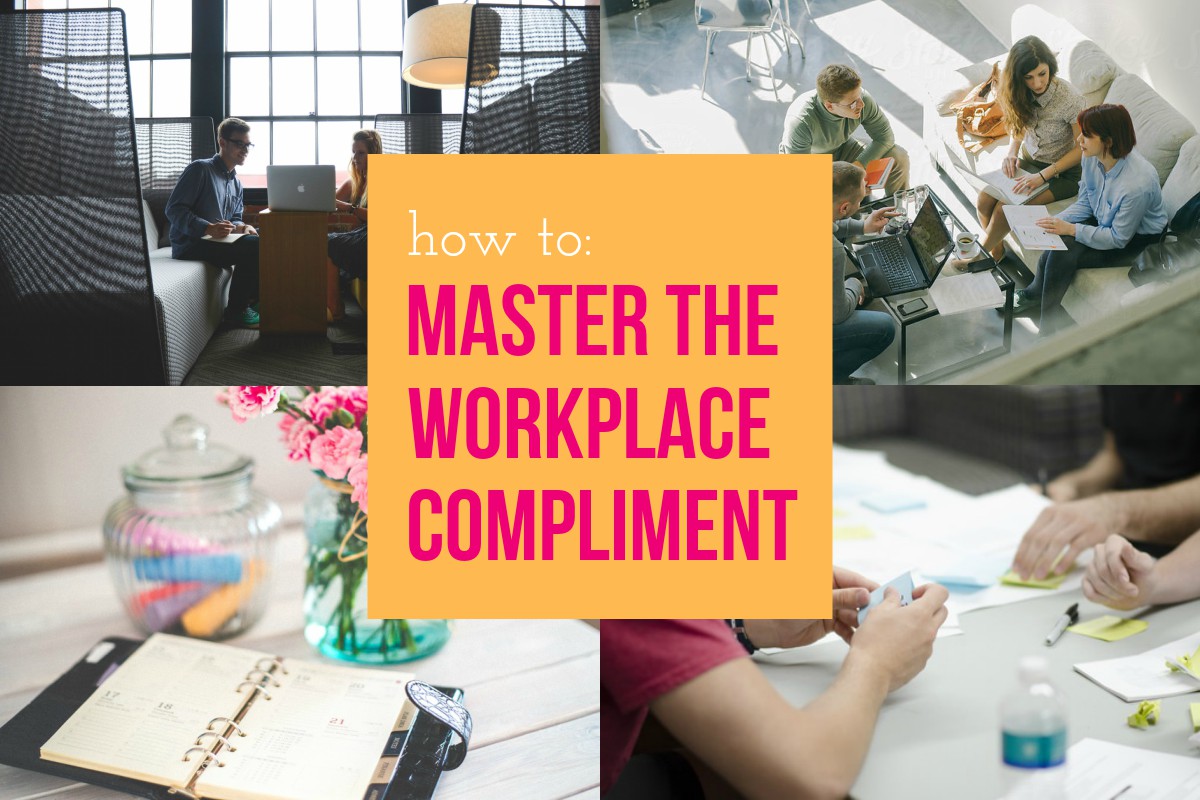 "Abby, this may be the best salsa I have ever tasted." I'll be the first to admit that nothing quite fills up my tank like a few sweet words of flattery, and I'm willing to bet that plenty of people get just as psyched as I do about World Compliment Day. This unique little holiday is the perfect time to make your workplace and the world just a little more confident.
Not only does the occasional compliment from someone you respect act as a high-five to your ego, but it can also help improve overall performance. Research shows that the effect of receiving a small token of praise is similar to that of when receiving a cash reward.
Afraid of saying something awkward or making someone uncomfortable? Take a deep breath and get to complimenting with these quick and easy tips:
Be Observant
The key to dishing out a genuine piece of praise, is to simply notice the good things the people around you are doing. To your cubicle mate who is always smiling, a simple "You're one of the most positive people I know," should do the trick. Or a lighthearted, "You're the bomb," to the guy who takes one for the team and unjams the printer time after time. Simply notice the good qualities and actions of your teammates and tell them how awesome you think they are.
Be Quick
There's a time and a place for lengthy monologues of gratitude and praise, but it's probably best to save that for your company's year-end awards ceremony. Keep your daily compliments short, sweet and be careful not to lay it on too thick to avoid sounding like a schmoozer.
Be Selfless
This may sound like a no-brainer, but just say what you mean, mean what you say and don't expect a sentiment of equal or greater value in return. Instead of fishing for compliments, begin a culture of positivity by passing out affirming words like candy and your team members will quickly catch on!
Still struggling to craft a nicety to pass along to a teammate? No worries, we've got you covered with our Free Print and Posts.