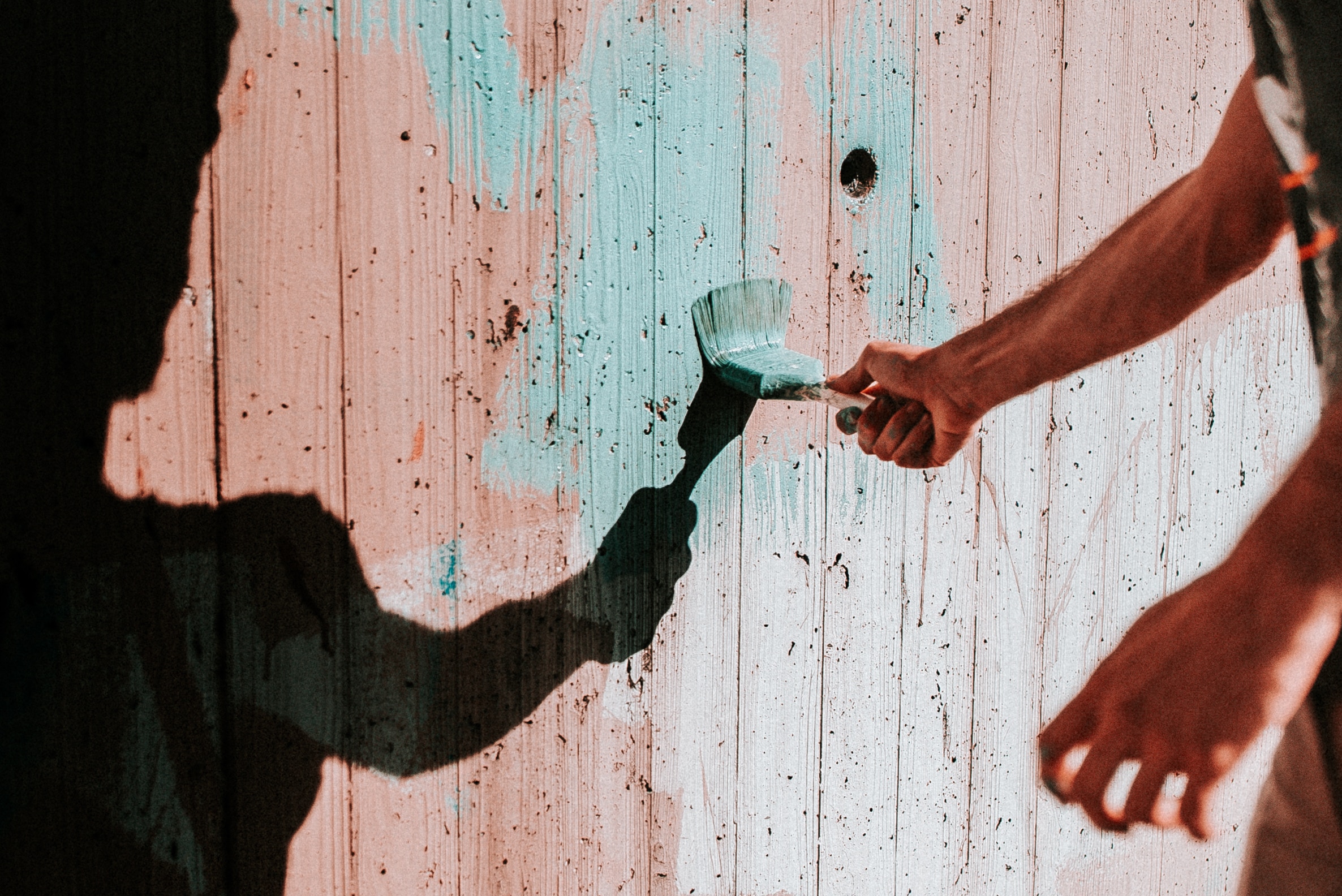 Last Minute Volunteer Week Planning
It's National Volunteer Week!
Not sure what National Volunteer Week is or why it's important? Get the low down here.
It's held every third week of April and this year it ends on the 13th. So, if you forgot to plan something for your volunteers, don't fret. We've got last minute ideas that will look like they've been planned this whole time.
Bring in Treats for Your Volunteers
I'm talking bagels, donuts, and pastries oh my! There are few things in life that are as good as a nice treat to show gratitude. You can even surprise your volunteers with a different treat each day of the week!
Monday = Donuts (go to your nearest Krispy Kreme now!)
Tuesday = Bagels
Wednesday = Pizza
Thursday = Homemade Treat
Friday = MORE DONUTS!!
Get a little personal with your treats and make a homemade delight like one of these spring sweets.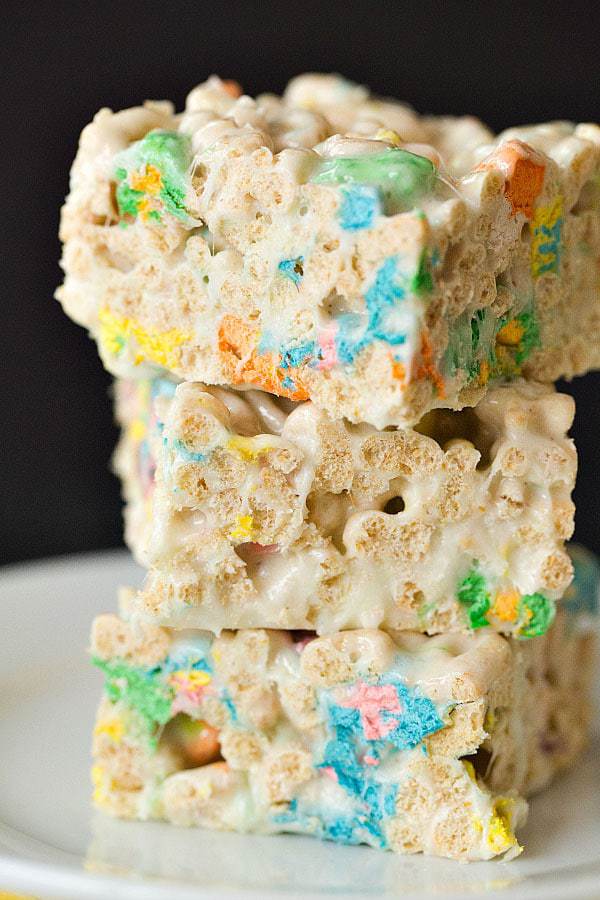 Write a Note of Thanks to Your Volunteers
Express your appreciation in a note. Remember when I said, "there are few things in life that are as good as a nice treat to show gratitude," well this is one of those few things. Give your kind words via a handwritten card, personalized email, or ePraise.
To help you craft the perfect thank-you message here's an example of one:
Dear Volunteer,

Thank you for all you do! Your willing heart, selfless soul, and treasured talent are the reasons we are able to [ADD YOUR ORGANIZATION'S MISSION].

From all of us at [YOUR ORGANIZATION], thank you for being a volunteer!
Publicly Recognize Your Volunteers
Give a special shout out to your volunteers by singing their praises publicly! Post on your social media accounts about the amazing help you have, give them a moment and round of applause at your staff meeting, or highlight your volunteers in your newsletter that gets sent out to your supporters and donors.
Volunteer Appreciation Gifts
Gifts are always nice, and with our same-day shipping on stock orders placed by 5pm EST, there's still a chance to get your gifts in time before the week ends.
Here are a few ideas to get you started:
Lapel Pin – Making the Difference, Celebration-In-A-Tumbler, Bundle of Blooms Flower Can - Poppies
OR
Celebrate your volunteers past Volunteer Week – they deserve recognition and praise for their contributions all year long. Help them feel appreciated out of the blue, just because!
Articles You Might Find Helpful:
National Volunteer Week Starts Now
What Do Your Volunteers Really Want for National Volunteer Week