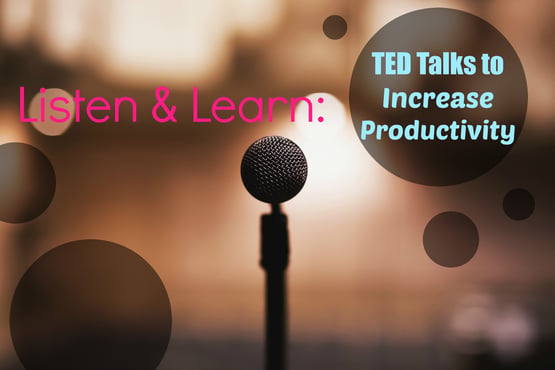 1. Get More Sleep: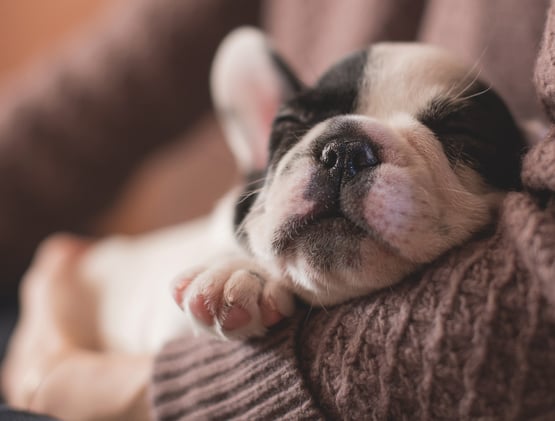 It sounds so simple, right? Arianna Huffington's Ted Talk, "How to Succeed? Get more Sleep" is a yawning good time and an easy listen.
After passing out and breaking her cheekbone from sleep deprivation, Huffington spent a few years researching the power of getting enough of it. Rather than embracing sleep deprivation as a kind of status symbol of the busy and important, she urges that shutting down our engines will bring joy, gratitude, and effectiveness.
"I urge you to shut your eyes and discover the great ideas that lie inside us, to shut your engines and discover the power of sleep," she says.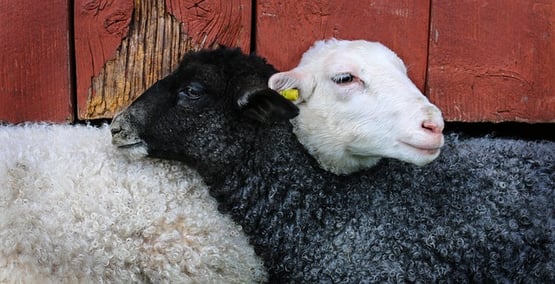 Stress is a black sheep in the feelings family. We hate it. We believe that it makes us sick. And we're sick of it! In her presentation, How to Make Stress your Friend, Kelly McGonigal emplores us to embrace the black sheep and welcome the idea of stress into our lives.
McGonigal's research has shown that stress is only bad for you if you believe it's bad for you. But when you alter the way you think about stress to something more like "This is my body helping me rise to this challenge," your physical response and ability to cope with stressors change! Take a listen to learn more!
Hiring managers often assume that salary is the end-all-be-all in getting and keeping employees. Dan Pink says the opposite. In his TED Talk, The Puzzle of Motivation, he shares how science has contradicted the theory that higher reward = better performance... for years! In fact, Pink suggests that internal motivators (rather than external) really determine how well employees perform and engage with their work.
What can we learn? Instill these values into our workplaces & workforce!
Autonomy - "The urge to direct our own lives."
Mastery - "The desire to get better and better at something that matters."
Purpose - "The yearning to do what we do in the service of something larger."
4. Clear Your Mind:
"When did you last take 10 minutes to do nothing?"
For many of us, it's been awhile. Andy Puddicombe wants everyone to take 10 to improve their health, mental state, and productivity. And as an ex-Buddhist monk, he knows a thing or two about the power of meditation. He advocates clearing the mind - a simple form of meditation - for a few minutes daily to gain a bevy of benefits. Listen to his talk, "All it Takes is 10 Mindful Minutes" for more info!
Download our free eBook for 52 ways to bring positivity to your work culture!