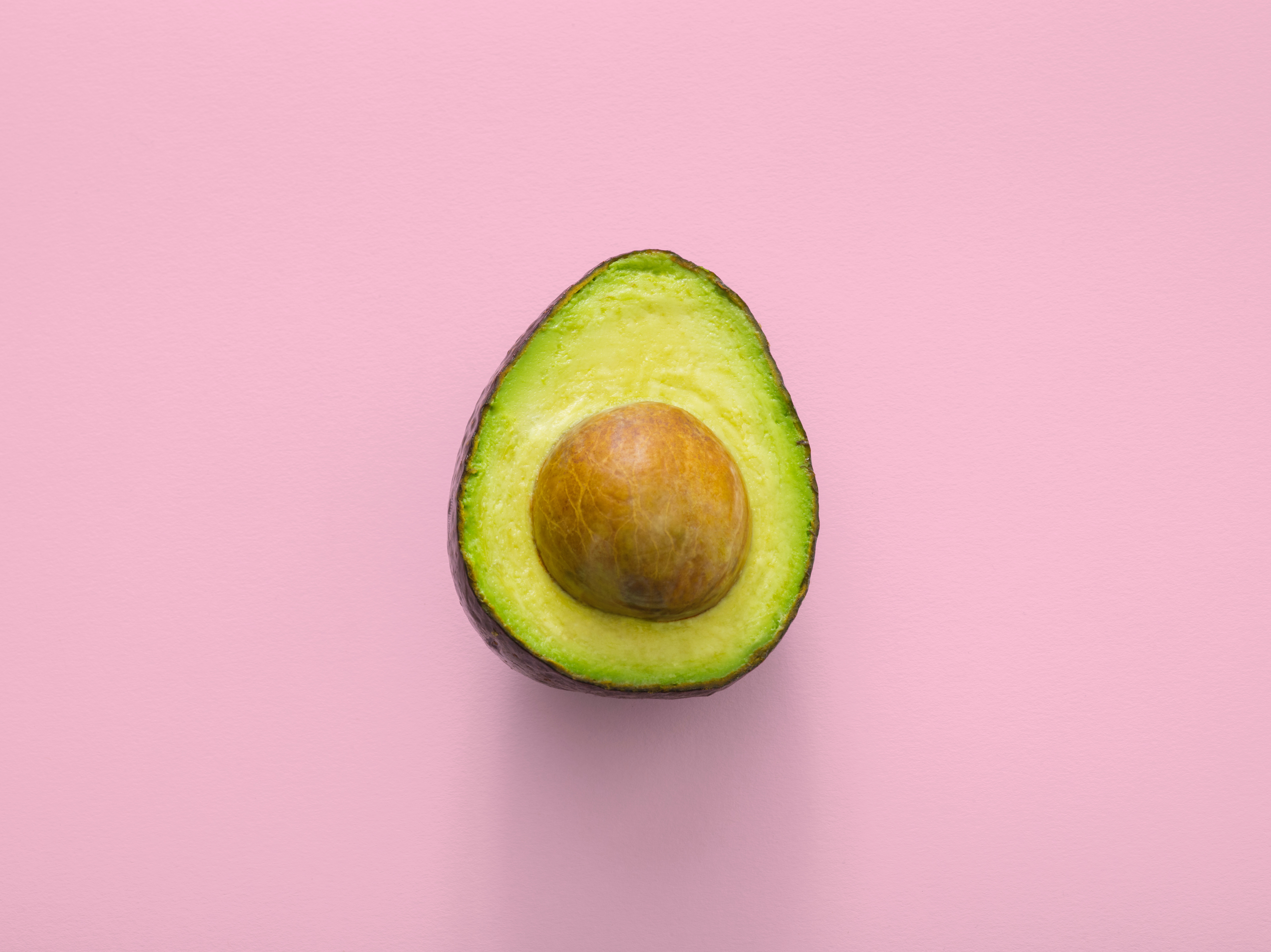 Workplace wellness has become more of a hot topic in recent years and for good reason. According to SFM, 60% of surveyed employers reported that implemented workplace wellness programs reduced their organization's healthcare costs. Why wouldn't an investment that benefits the company and its employees be something worth buzzing about?
Making employee health a priority is a must this year. A good wellness program at work leads to increased productivity. 91% of workers at companies that support well-being efforts say they feel motivated to do their best, according to a study done by American Psychological Association (Rise People).
We've gathered five healthy habits that you can start for personal improvement and can also be supported on a company level.
Five Healthy Habits for the Workplace
Wellness Habit One: Positive Affirmations
Mental health is an important aspect of your wellness at work. 84% of employees experience physical, psychological or behavioral symptoms of poor mental health (Forbes).
Personal effort:
One way to boost your mental health is to give yourself daily affirmations. Be kind to yourself and choose a mantra for the day, week, or month that you can repeat to yourself to remind you that you're awesome. It's important to remember to appreciate yourself! Post your affirmation on your computer, desk, water bottle, or anywhere else you can easily see throughout the day. When you start to feel stressed or incapable, look to your mantra and give yourself some love.
Company effort:
Encourage employees to take part in positive affirmation. Give them a head start by writing something positive about them. It could be a job well done or something you enjoy about their personality. Helping them to encourage others may also help them to encourage themselves.
Wellness Habit Two: Desk Exercise
Personal effort:
Get up and get moving every once in awhile. Your body craves physical activity and a change of pace helps stimulate your brain.
Desk yoga is always a good idea. Here are three moves (yoga and non-yoga) you can do to ward off a numb butt and a stiff neck.
Seated Twist: Just like the names says, you don't even have to leave your chair for this one (I like the sound of that!). Keep your feet flat on the ground and your knees facing forward. Take your left hand and place it on your right knee. Your right hand can rest by your side. As you breathe in, sit up a little taller, as you breathe out, twist your right shoulder back and your left shoulder forward. You can keep your head facing forward or to the right. Hold this pose for 15-20 seconds, then switch sides. Note that you should be sitting straight and breathing steadily throughout.
Jumping Jacks: We're taking it back to elementary school! Doing three reps of ten jumping jacks will help get your blood flowing. This is also a great exercise to help wake you up in the morning or to get you back on track after a long meeting.
Neck Rolls: One of my personal favorites, this really helps anyone who is constantly looking at the computer. This yoga move can be done sitting down or standing up, whatever you prefer. Make sure that either way, you are standing (or sitting) straight. Drop your chin to your chest and slowly start to roll your head in a circle. Stay relaxed and don't rush through the movement. Circle around five times in one direction, then repeat in the opposite direction.
Company effort:
Post easy exercises on your company portal or around the office to help employees get excited about their own wellness. It's also a good idea to set up exercise-focused activities throughout the year. Hire a local yoga instructor to do an onsite class or a trainer to work one-on-one with employees.
Wellness Habit Three: H20 is a Must
On average, the human body is 60% water. Our bodies need to be hydrated, which is why it's important to consciously drink water throughout the day.
Personal effort:
Keep a water bottle on hand at all times and set reminders to drink it. There are apps that you can download to help you remember. Plant Nanny is an app that gives a fun and cute twist to hydration tracking.
Company effort:
Make it easy for employees to access water throughout the day. Install water bottle filling stations or gift them a reusable water bottle so that there is no excuse to not take part in this wellness habit.
Wellness Habit Four: Healthy AND Yummy Snacks
From one snackaholic to potentially another, there's nothing wrong with snacks when they're good for you. It's important to fuel our body with not only water throughout the day, but nutrients as well.
Personal effort:
Bring snacks to the office that keep you energized throughout the whole day. Nuts, whole grain crackers, fruit, and veggies are all great options.
Company effort:
Keep healthy options available at the cafeteria or vending machines. You can work with your food vendors to come up with meals and snacks that fit within your budget and workplace.
Wellness Habit Five: Break Time is Your Friend
Sometimes your to-do list feels never-ending and a deadline is quickly approaching, but that doesn't mean you should skip giving yourself a break. A research conducted by Tork concluded that "employees who take a lunch break are more likely to be satisfied with their job, and say they are as effective and efficient as they would like to be." (Forbes)
Personal effort:
Remind yourself that it's okay to take a break, and try to get up and walk around the office every once in awhile. It will help you reset, especially if you are stuck on the project you are currently working on.
Company effort:
Encourage employees to not only take breaks, but give them moments to do something fun or energizing. Schedule a mini breakout flash dance in the middle of the day or rent bikes for the week that employees can ride around campus throughout the day when they need to just step away.
There are many things that can be implemented at work to help live a healthier lifestyle and in turn, be the best version of yourself that you can be, which is something your company wants too! If you're interested in more wellness inspiration, check out these blogs:
Health and Wellness Links & Loves
Are You a Witness to Wellness?
When Workplace Wellness is a Major Drag…
Mental Health Awareness Day: How to Help Someone At Work
Sign up for email updates to stay in the loop on the latest inspiration to make #workhappy!