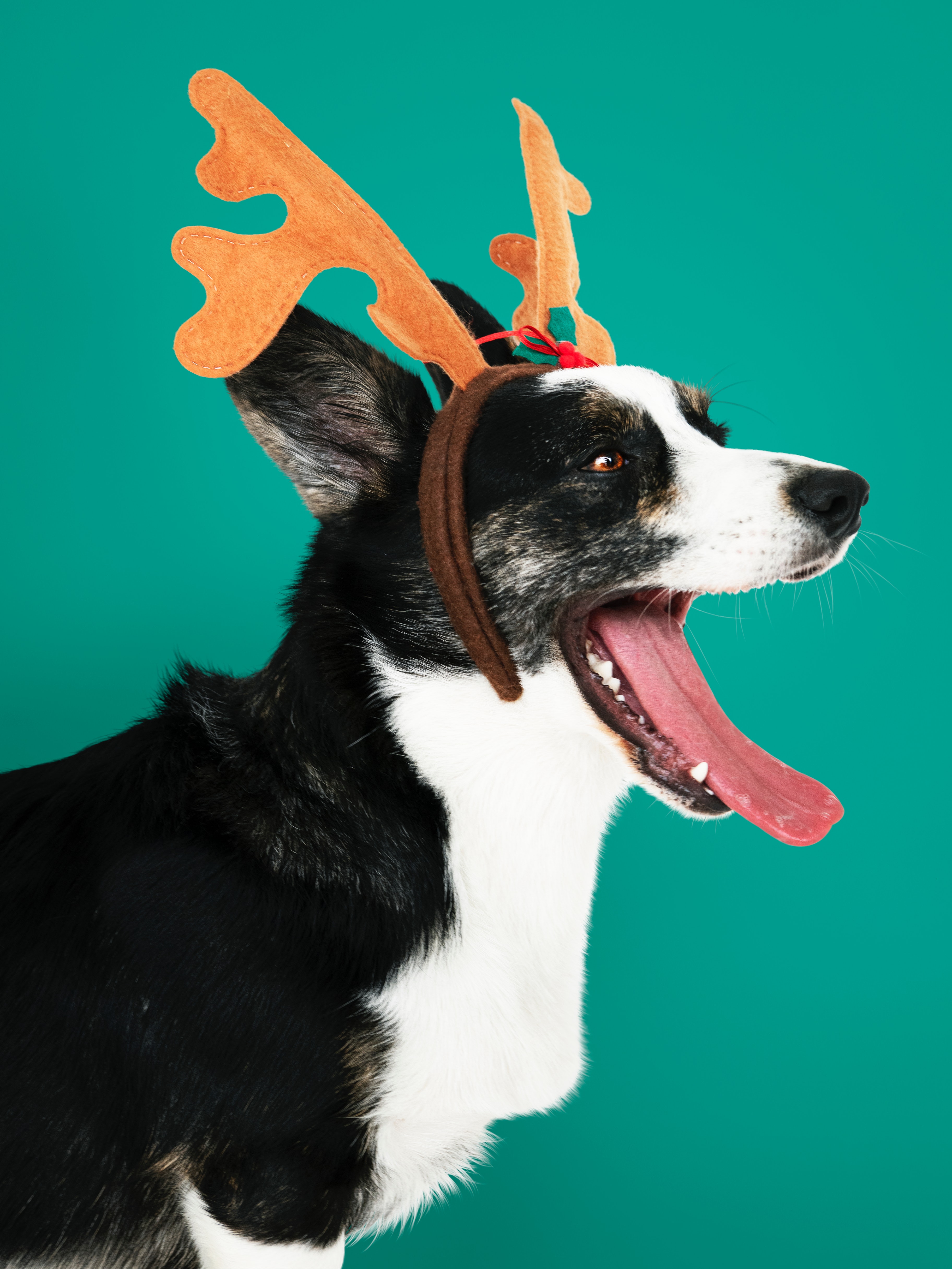 Holiday office games can be cheesy – yes. But they can be so much FUN! Not only do games at your holiday office party add to the overall vibe of your event, they're a great way to further get to know your team members.
Holiday party games also bring out different sides of people. We haven't fully decided if this is a good or bad thing yet, but let's go with good for now.
5 Games to Play at your Holiday Office Party..
1. Holiday Charades
Holiday charades is a total classic. You get to see who the Brad Pitts are of your group and who should probably never get the urge to join an improv group.
The rules are simple. Be the team to score the most points. You score points when your team mates guess what you're trying to act out. Players and teams take turns acting out different words or phrases.
For more in-depth rules and regulations, visit here.
Put a holiday spin on the phrases and words to make it the perfect game to play at your holiday office party. Here are some festive words to help inspire you:
Snowman
Rudolph the Red Nose Reindeer
Ornament
Naughty or Nice List
Stocking Stuffer
Jingle Bells
Figgy Pudding (this one might be for the Brad Pitts)
2. White Elephant Gift Exchange
This holiday game is one of our favorites.
You will also need gifts for this event so be sure to shop our Holiday Headquarters for the best White Elephant Gifts.
The White Elephant Gift Exchange takes a little planning on your guests' part. Our suggestion is that you note this on your holiday party invitation and make sure you don't forget to clarify the participation requirements. (NOTE: we also suggest that this be an optional game for your guests).
Official rules can be found here, but essentially each participant brings a gift to exchange. One version requires them to be gifts found around the house. Another asks that they be funny or gag gifts, but you can do whatever you please.
This game can be a total knee-slapper. It really lets people showcase their creative and/or humorous side (because let's be real, the funny or gag gift version should be the only version).
3. Bulb Ornament Relay Race
Have your guests moving with this active game. We recommend you use plastic ornaments for this one. Split your guests into teams and have them race from one end of the room to the other while balancing an ornament on a spoon in one hand. Each player must pass the ornament onto the next team member. Whichever team can finish the race with no ornaments dropping wins!
More game directions here.
4. Holiday Bingo
Oh my goodness, holiday bingo is an instant crowd-pleaser. Who doesn't love a good B-I-N-G-O?! There are some many different things you can do with this simple game.
Traditional Route
You can say "don't fix it if it ain't broke" and play it like it was intended to. Holiday images on each bingo card with a reader that calls out those themed words until someone gets, well, a bingo! We love this free downloadable one from Grace and Good Eats!
Ugly Sweater Takeover
If your party is ugly sweater themed you can create a bingo card with popular ugly sweater elements (i.e. tinsel, pug face, wine bottle holder). As guests are mingling, have them mark down what they see. Whoever gets a bingo obviously wins a fun prize!
Carried Away Conversation
Possibly my favorite spin on Bingo, create cards that have topics or phrases that may get brought up in conversation during the holiday party. You can add things like the movie Elf was mentioned, talked about their holiday plans, commented about the food, etc.
5. Reindeer Ring Toss
This reindeer game helps break the ice. It's inflatable reindeer antlers and rings (are you not sold on this idea yet?). Guests can take turns wearing the antlers and tossing the rings. Talk about getting those awkward holiday party moments out of the way!
Buy multiple reindeer ring toss games and include them into the ornament relay race! It's totally worth the money!
For more ideas on how to make Work Happy, follow our blog!