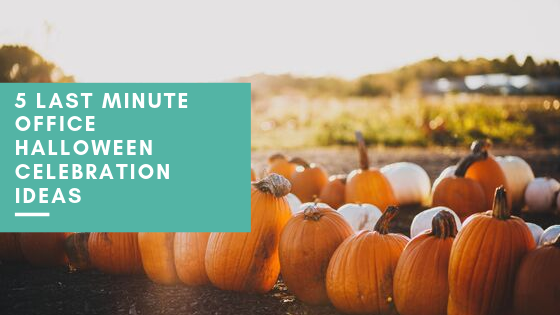 You and your team are probably full steam ahead preparing for the upcoming busy holiday season. It's easy to get caught up in the grind this time of year but be careful. Halloween is already creeping up on you and soon…BOO! Its "sudden" appearance will catch you off guard and spook you.
Even if it feels like Halloween came out of nowhere, you still have time to celebrate in the office! The mid-season party will boost your employee's engagement and motivate them to continue grinding through the end of the year! Here are 5 ways to make your last-minute Halloween shindig so great the Sanderson Sisters will want to join you!
5 Ways to Celebrate Halloween at the Last Minute in the Office
1. Office Wide Costume Contest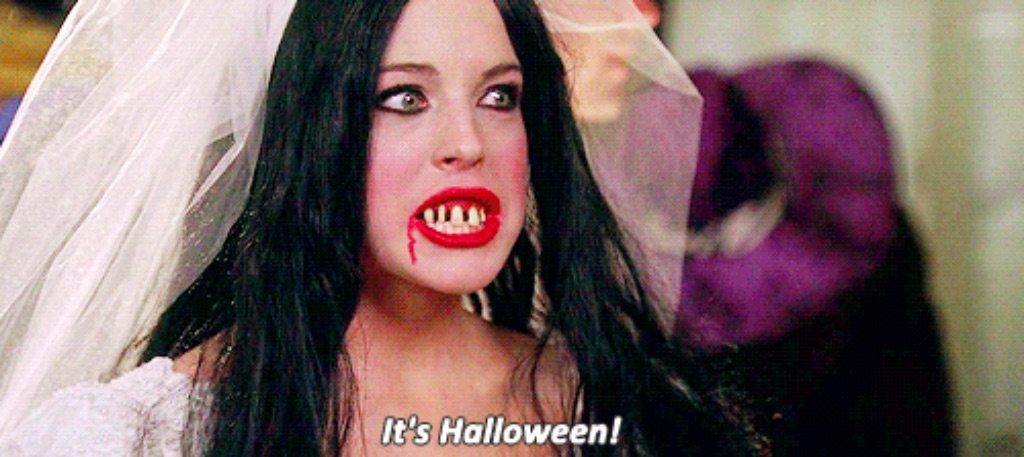 Encourage everyone in the office to dress up in costumes! Have a prize ready for the winner, and put together a quick online survey where everyone can vote on the best costume! This is fun, easy to put together, budget friendly, and a simple way to engage everyone with the holiday. Does it even feel like Halloween if you don't dress up?!
2. Office Lunch Potluck
Ask your employees to bring a dish in for lunch, collect the yummy dishes in your lunch area, and have everyone eat together! The socialization, great food, and creativity will get everyone in a good mood and give them a nice little break away from their desks! You can make it even more spooktacular by turning this into a contest too!
3. Cubicle/Desk Decorations
Whataya know…another contest opportunity! Encourage your staff to decorate their desk space or cubicles. You can do this on a desk by desk basis or have teams pull together to make their "neighborhood" of the office stand out amongst the rest! To-do lists won't be the scariest thing in the office after you successfully pull this off office-wide!
4. Adult Trick or Treating
You're never too old for candy, and you're CERTAINLY never too old for a nostalgic Halloween sugar rush to get you through the day. Have everyone bring in candy, leave it in a bowl on their desk, and you'll be sure to have social butterflies running through the office to get their hands on as much candy as possible! This requires no budget and will have everyone feeling some type of way as adult trick or treaters.
5. Pumpkin Carving
Channel your team's creative energy and carve pumpkins! You can either designate a part of the office to lay down paper or plastic, or if you have an outdoor area set up some tables there. Do this before Halloween, to make this activity easier to fit into your schedule. Getting that right side of the brain pumping will balance your team out and recharge them. Everyone loves this classic activity, and you can set the finished products outside the office for some spoooooooky decorations.
Lovin' these holiday tips? We've got more where that came from here!