Retirement and healthcare benefits have dominated the discussion on total rewards lately as public employee benefits have been scrutinized. But benefits aren't the only component of a total rewards program that is significantly impacting the workforce right now.
Employee engagement surveys have revealed that employees don't feel appreciated in their current roles. In fact, as many as two thirds of employees are actively looking for a new position right now, and one of the primary contributors to the discontent is a lack of appreciation. More than half of respondents in an Aon Hewitt survey said being appreciated would motivate them to stay at their organization.
We all know that recognition can improve employee engagement, yet many organizations and managers fail to implement more appreciation into their routines. And it's so easy to do! Here are five strategies that every manager, supervisor - even employees - can practice to improve employee engagement.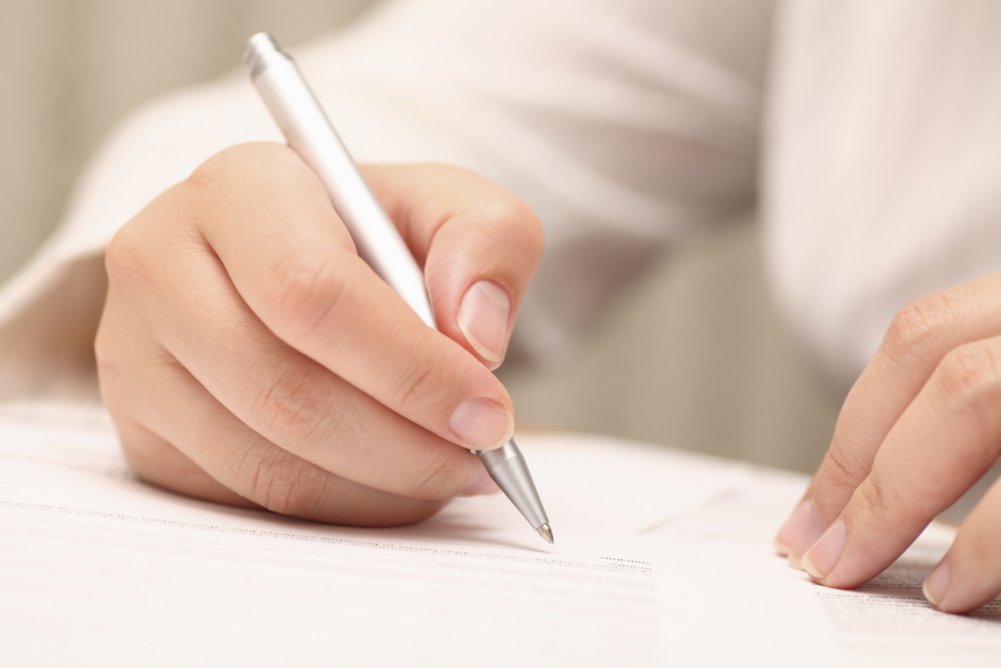  Feedback
Employees desire feedback about their work. You can implement weekly one-on-one or team meetings to add regular feedback to your schedule. These are great opportunities to review work, projects, or goals and give advice. Be open to receive feedback, too. Your employees are very familiar with your work, and listening to their feedback will likely make you a better manager.
 Thank Yous
This is the easiest way to improve employee engagement, and it should be a natural part of any management strategy. Say thank you! Every day! Common courtesies like saying thank you can have a huge impact on employee engagement and make employees feel more appreciated.
To make your thank yous more memorable, write it down. Handwritten thank you notes are often saved, displayed, and reread. Some people even make their thank you note collections official by naming them, such as Bravo File or Feel Good File.
 Fun
Don't be afraid to have fun at work. We spend a lot of time at work, but it doesn't mean we can't enjoy ourselves! Having more fun at work can be as simple as celebrating birthdays, incorporating team games, or having a team mascot. Peer recognition programs can also add fun to an organization and increase team member interaction. We've had some pretty creative peer recognition notes passed between team mates! When employees enjoy their work environment, they'll be more committed to staying.
 Time
Show employees you truly appreciate their efforts by rewarding them with the gift of time. Give hardworking employees a pass to leave early or extra paid time off to make up for long hours. Our employees even love receiving casual days during busy times because they don't have to spend as much time worrying about what to wear to work. When you respect employees' time, they'll reward you with increased effort (and engagement) during work hours.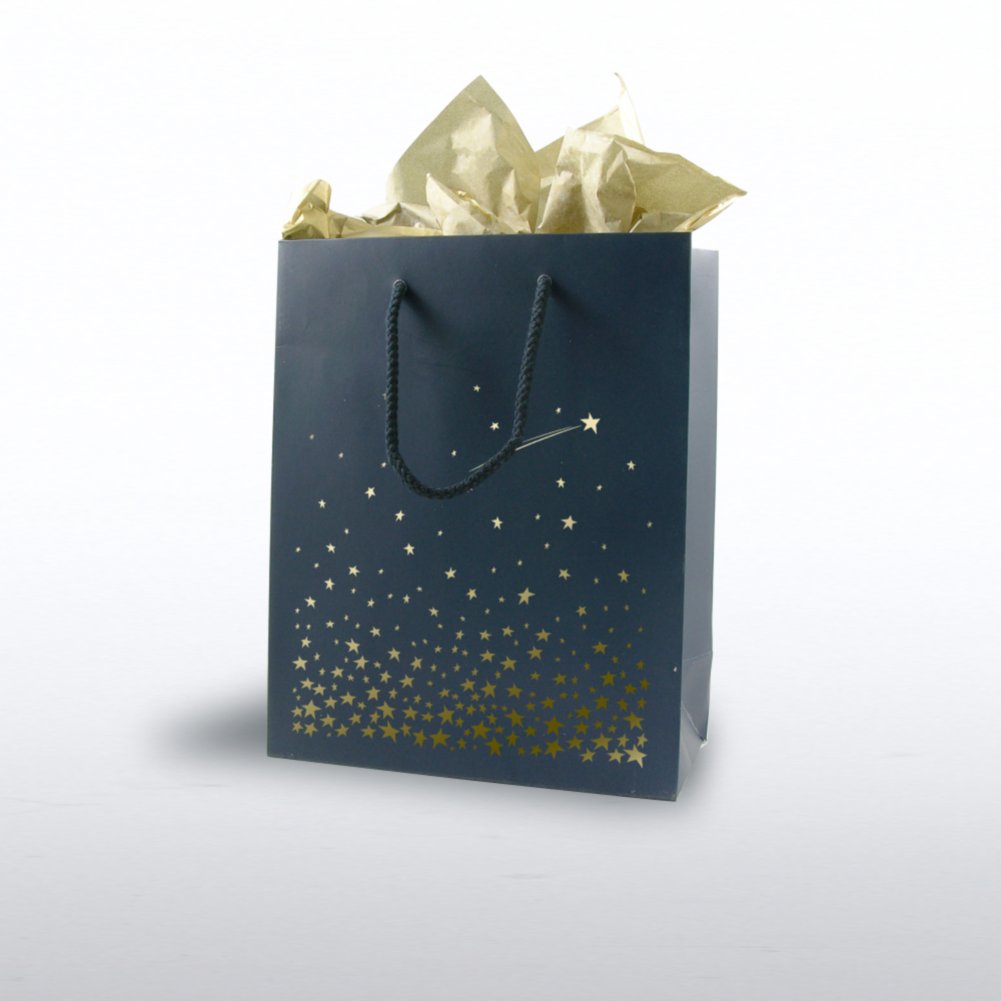  Gift
When you recognize employees, give them something to remember the recognition. Non-cash recognition continues to out-perform cash recognition in performance and recall indicators. Check out our non-cash recognition white paper for more stats to back this up. If you want your appreciation to stick and engagement to increase, give a gift with your recognition!
Employee engagement has a significant impact on any business, but thankfully it can be impacted with simple strategies and sincere appreciation. What are you waiting for? Start retaining your high performers today!
-------------------------
Cori is Baudville's in-house Recognitionista (she's officially a Certified Recognition Professional, too) and a member of the Millennial generation. Get her employee recognition tips and special discounts by liking
Baudville on Facebook
.