We've all heard the quote, "you become like the five people you spend the most time with." Considering we spend a hefty amount of our time at the office, it can be easy for the relationships around us to influence our attitudes and perspectives. When it comes to the workplace (where productivity and positivity should be abundant), that isn't always the case. Instead of pointing the finger, starting with yourself is the first step towards making positive changes. Ask yourself: what kind of influence are you being on your workplace? It's the little changes that make big differences! Here I've come up with 5 simple ways to be the co-worker you want to work with: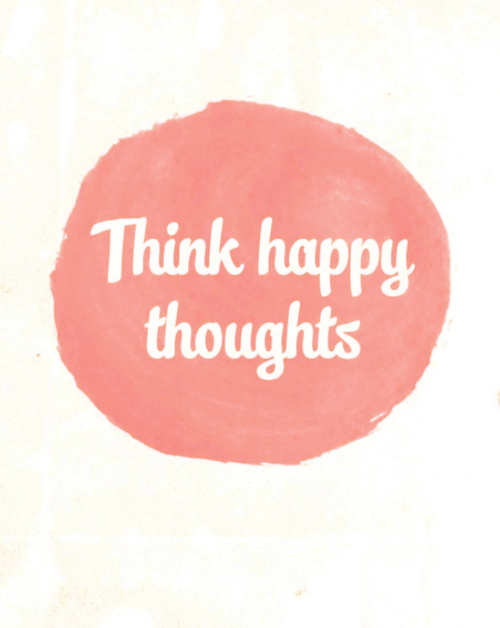 Negativity is for the birds. We all know the woes of life and how they follow us around throughout the day if we let them. Making a conscious effort to leave the complaints elsewhere helps to keep the positive office mojo tank full. Positivity and negativity are very contagious, so be careful while choosing what you spread through the office. Have you found yourself complaining more than you'd like to lately? Try it: Ask a co-worker to accompany you in a "no-complaint day", the stipulation being that the first one to complain buys lunch. You'll be surprised how fast the positivity adds up and negativity diminishes!
Keep your workspace neat. There is a place for your moldy coffee mug, and your desk is not that place. Work can become busy, and tidiness can become an afterthought, but when working in close proximity to others it can be stressful to some to be surrounded by clutter. Try to keep your messes to a minimum and everyone benefits.
Be courteous. Personal calls? Side conversations? Smelly lunches? We all have them (Or at least I do! I can't help that I love Brussels sprouts and the occasional chopped onion on my salad!) Plain and simple, some things are just better left taken care of away from your desk. Your co-workers will thank you later.
Praise co-workers for their feats. I know I love when I receive praise for my efforts (I do work for Baudville, after all.) Is your team working on an intense project? Do you notice your cube mate staying late each night, as you stroll out at 5 with everybody else? Leave your team members some pocket praise or write them a handwritten note to let them know their efforts aren't going unnoticed.
Offer encouragement. Often when a co-worker is going through a hard time, whether at home or at the office, it shows in their day-to-day and can wear on the team. There is nothing more valuable than genuine encouragement. Leave a sticky note on their desk with a positive quote, build them up with an e-card or an e-mail with honest praise about their efforts.
These are just five ways you can be a better addition to your workplace. Have more ideas? We'd love to hear 'em. Share your thoughts below in our comment section or contact us here.

---
Kaleigh joined Baudville in 2015 as the Digital Marketing Coordinator. She's got a love for all things content, knack for all things wordy, and a passion for web marketing. With her eCommerce background, she wants to be sure to make your web experience more than great.