Picnics and summer go together like vanilla and ice cream! Hosting a picnic for your team or organization is a great opportunity to show your appreciation and boost camaraderie. At Baudville, we have a summer picnic every year where employees and their families enjoy a local attraction. This year, we're heading to the minor league baseball park for an evening game, dinner, and fireworks!

Are you celebrating summer with a team picnic or event? Here are four theme ideas and activities to spark your creativity for this year's memorable event!

1. Company Carnival. You can put on a full carnival right at your facility! Rent games from a local event company for both kids and adults, and order prizes for the winners like Twist Top Tumblers and lunch bags.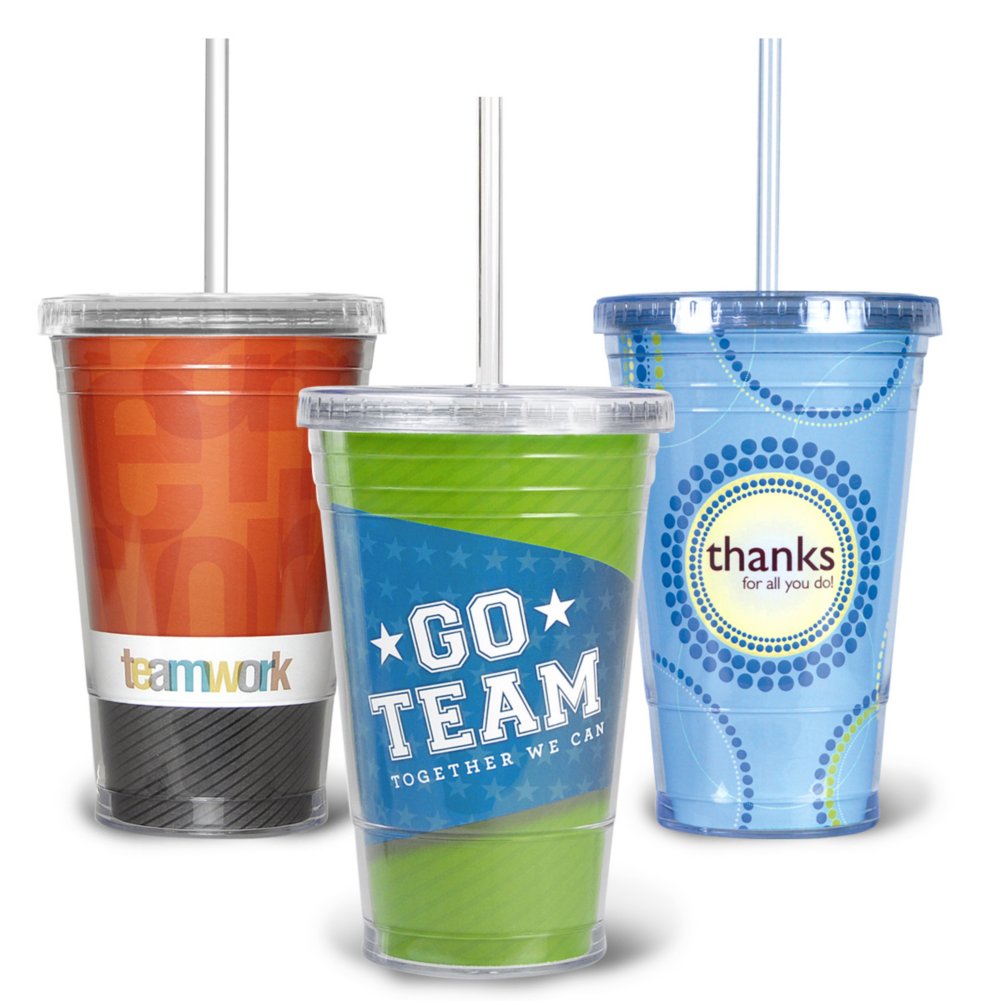 2. Old Fashioned Picnic. Take the team to the park, and plan an event full of picnic activities! You can have a three-legged race, water balloon toss, and watermelon seed spitting contest. Give certificates to the winners so they can remember their victories!
3. Farm Visit. Summer is a great time to visit a local farm. Your team can be entertained with a hay ride and petting zoo. Hire a local photographer to take pictures of both employees and their families at the event. A tote bag is a great gift for this event, so employees can carry any necessities around the farm.
4. Take Me Out to the Ball Park! The local ball park is a favorite among our team! Welcome each employee to the event with a gift, like piece of logo wear or a custom lanyard with your organization's name on it.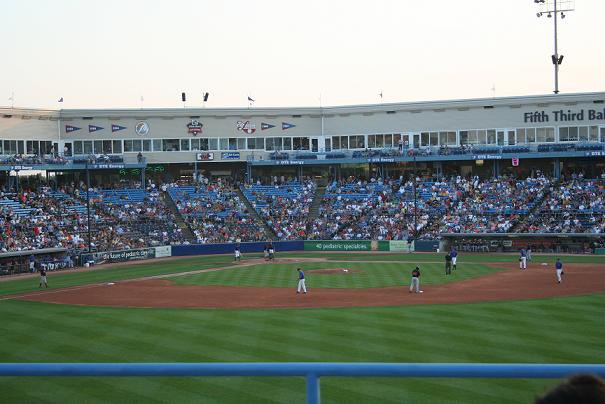 5. Summer Olympics. The Olympic Games are a great theme for your summer team event! Create your own games to play, or organize a watch party for the official activities taking place this summer. Award lapel pins instead of medals to employees during your event.
----------------------
Cori is Baudville's in-house Recognitionista (she's officially a Certified Recognition Professional, too) and a member of the Millennial generation. Get her employee recognition tips and special discounts by liking Baudville on Facebook.