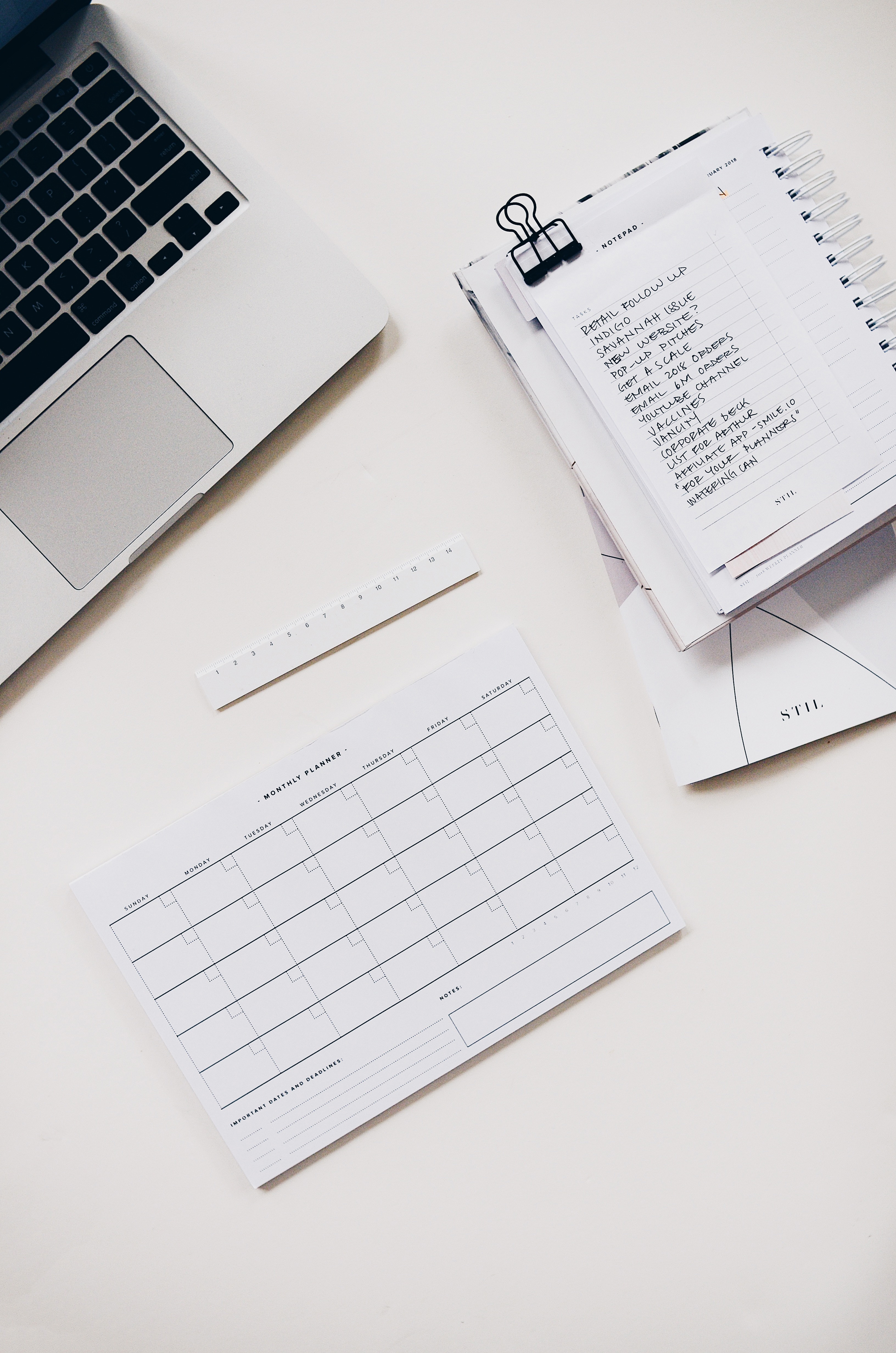 5 Things To Do Before Your New Employee's First Day
First days are an important part of the onboarding process. It's a new employee's first real taste of your company's culture and an introduction to what it's like to be an employee for you. To make sure your new hire's first day is the best ever – we suggest doing these five things before their first day even starts.
Send New Employees a Welcome Letter
Sending your new employees a welcome letter is part of the pre-boarding process and is absolutely (I use the word absolutely to emphasize the importance!) necessary for their first day. It gives them direction on where to go, insight on what they can expect, and allows another chance for you to let them know how excited you are for them to start!
Not sure on where to even start on writing a welcome letter? We've got you covered on how to write a welcome letter and even have a welcome letter template!
If you take anything away from this blog, please take this golden nugget:
Don't forget to attach the proper paperwork and document requirements they need for their first day.
You won't want to spend any more time than necessary for the legal side of onboarding and prepping them to come prepared helps you make a great first day for your new employees.
Create a First Day (and First Week) Schedule For New Employees
Keep new employees energized with a packed schedule for their first week(s) – especially their first day. There is so much to be learned; from where the restrooms are to where the best spot is to eat to programs they'll be utilizing in their new role.
New hire schedules are also the first step to a structured onboarding program. In an article written by Jen Dewar for Sapling HR, she reported that:
Organizations with a strong onboarding process improve new hire retention by 82% and productivity by over 70%.
Proof is in the numbers.
I loved my onboarding experience at Baudville. I was presented a schedule for my first week on my first day and it included team lunches, cross training in other departments, and get-to-know-you sessions with executive management. I felt valued and wanted by my new work-family. It also gave me a chance to get a holistic view on the company! Which has proven to be more and more valuable as time goes on!
Keep Your Current Team in the Know
This may or may not seem like an obvious thing to do before your new team member has their first day but, I'm going to note it anyway. Work is busy, and onboarding is an additional responsibility that gets added when your team expands or changes…on top of your current tasks and duties.
So keeping your current team in the loop might slip your mind. It's okay, it happens. But that's why I'm here to point out why it should be a priority when you are onboarding a new hire.
Your current team members can help with the onboarding process and help welcome them to the team. They're experts on the culture, the team, and most-likely have valuable insight into the new hire's position.
This new team member will also have an impact on their roles. It is important to give them time to prepare for the new hire's arrival.
GO TEAM!


Have Your Team Introduction Planned
Preparedness – can you ever be too prepared? Well there was this one time in second grade where I brought a backpack full of items and activities for the "just-in-case" moments we might have on our field trip to the zoo.
I thought it would be a good idea to bring a calculator in case someone wanted to count all the animals we saw, an umbrella in case it rained (which it did not), a few books and stickers in case my friends got bored on the bus, and many other pointless items – that, that might be a little too prepared.
However, planning the team introduction ahead of time is not too much.
Be sure to email (or have HR email) the entire staff that you'll be gaining one more brilliant brain on your team. That will ensure other departments won't look at the new hire on their first day too oddly since they'll be expecting them.
Combat those first day jitters with a fun icebreaker game or two to play as a team.
Give your team a heads up to not pack a lunch on the new employee's first day so that you can all welcome them with good food. Have a team lunch at your favorite local spot or in the office cafeteria to help your new hire get acquainted with the area.
Get Their Desk Ready
Make sure your new hire's desk is ready to go on their first day. It's unlikely they'll be spending a lot of time at it in the first week, but when they do have time to settle in their desk will be waiting – asking to be decorated! Here's how you can make their desk ready:
Clean it up and clean it off. There should be no evidence of employees past.
Make sure their desk essentials are covered (i.e. they have a mouse, tape dispenser with tape, stapler: the basics).
Welcome them with a gift - waiting for them on their (newly cleaned) desk. Welcome Kits are a great option since they come with a certificate that your team can write personal welcome messages on!
Our newest kits are the perfect fit!
Learn more about how to make your new hire's onboarding experience a great one with our Onboarding 101 eBook.