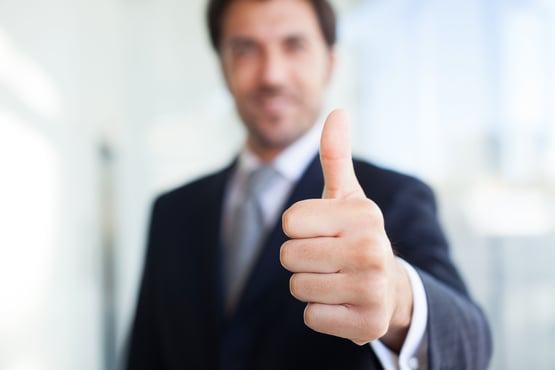 2017 is officially in full swing! And, with the New Year, comes a feeling that it's time to make a fresh start. If you are looking to make 2017 the best it can be but don't know where to start, look no further. Here are our best ideas to get you going!
Get a planner. Stay on top of your life with a handy dandy planner. Being able to see the big things you need to accomplish each week or month can help you feel more organized and more in control!
Create achievable goals. Every year it is important to relook at your individual and team goals to make sure you are all on the same path to success. The key to reaching this success is by making sure the goals set are achievable. Set SMART (Specific, Measureable, Attainable, Relevant and Time-bound) goals that inspire you and write them down to make them feel attainable.
Spruce up your life (and your office)! Feeling uninspired by the cubicle walls that surround you? Then it's time to give them a face lift! Bring in a painting that gets your creative wheels turning, add a lamp to warm up the lightening or get a hipster shelfee to bring your space to life!
Revamp your recognition game. Does your employee recognition program need a facelift? Are you bored of the same old anniversary cards? Well, 2017 is your year to step it up! Find some fun new day-to-day recognition products to wow your team.
Plan a team outing. Nothing gets people more pumped up than getting away from the office to have a little fun together. So, volunteer together. Take a painting class. Go bowling. Even if it's just for a few hours, your team will appreciate it.
Maggie is brand spankin' new to the 'ville (that's what they call Baudville around these parts)! As the Marketing Manager, she'll be swimming in all things website, social media, and catalog related.