Halloween is literally right around the corner! Check out these 5 wacky Halloween ideas and get to work for your office Halloween celebration!

1. Let them eat poop! This is the one day of the year you might be able to get away with bringing this treat to work!

2. Guess Who. This silly costume would be great to wear as a group!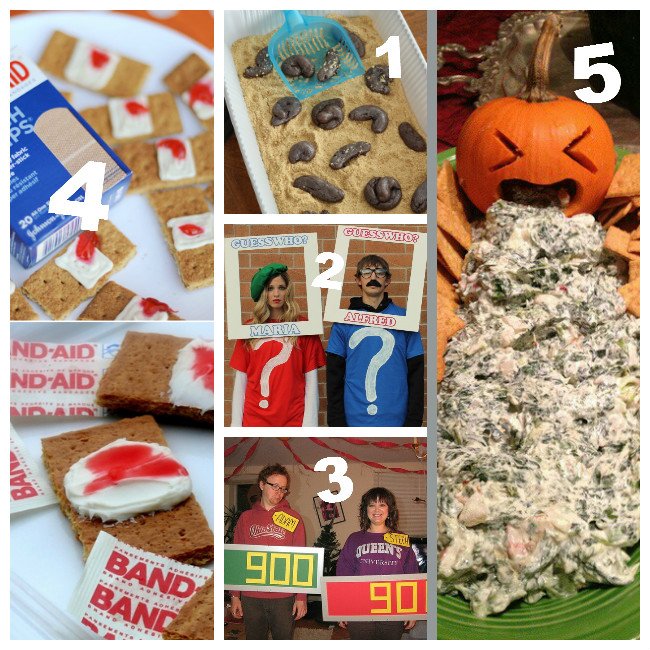 3. C'mon down! Grab your favorite college sweatshirt, slap on a nametag, and name your price for this fun office costume!

4. Try this creepy, but TASTY snack! This would be especially fun in a healthcare work environment!

5. Poop, blood, and puke... I see a theme here! Halloween is the one time of year that the grosser, more disgusting and scary your food looks, the better! This year, have a potluck contest for the scariest food on Halloween!

--------------------------

As a team member since 2005, Falon has worn just about every hat the 'ville has to offer. She's seen both sides of working life — as an employee and as a manager — so if it sounds like she knows what she's talking about, we're pretty sure that's why. When she's not juggling between the IDville and Baudville brands, she's been known to whip up a mean diorama - just like that!