The number one rule of recognition is make it personal for the recipient. Even when you're celebrating a team-wide or company-wide event like Customer Service Week, you can still make the recognition personal. Here are six tips you can use:
Personal Customer Service Week Ideas
1. Write a personal handwritten note to each employee. Have the note on their desk in the morning. It's a great way to start Customer Service Week!
2. Give a personalized gift to each employee. You don't need a large budget to give a personal gift to each member of your team. You can create a personalized gift with their name engraved on it, or bring in their favorite candy bar or a notepad with their initial. Don't know your employees favorite treats? Use our free Tell Us About You form to learn lots of great tidbits that are helpful for personal recognition.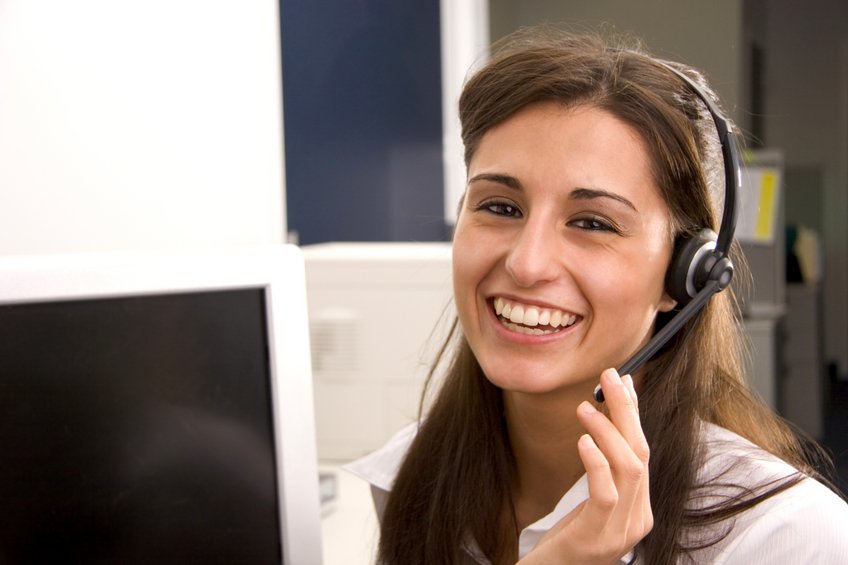 3. Bring in a homemade treat. To make this great Customer Service Week idea even more special, have managers volunteer to bring in a treat each day of the week. The homemade touch makes this Customer Service Week idea extra personal.
4. Recognize the individual. One year, our Customer Service Manager made special nametags for her team, like "Marvelous MaryJo" or "Rockin' Ringelberg." The nametags weren't a huge expense, but they certainly made the employees feel special.
5. Respond to employee feedback. The best Customer Service Week idea is the one that comes from employees. Ask them how they want to celebrate, and use your knowledge from past recognition celebrations. At Baudville, we love casual days, so most Customer Service Week celebrations allow us to wear jeans all week.
6. Make it from the Supervisor. If you have several different groups that make up your customer service department, have individual supervisors do something special for their respective teams. The supervisor-to-employee interaction will lead to more personal customer service week ideas.
---------------------
Cori is Baudville's in-house Recognitionista (she's officially a Certified Recognition Professional, too) and a member of the Millennial generation. Get her employee recognition tips and special discounts by liking Baudville on Facebook.