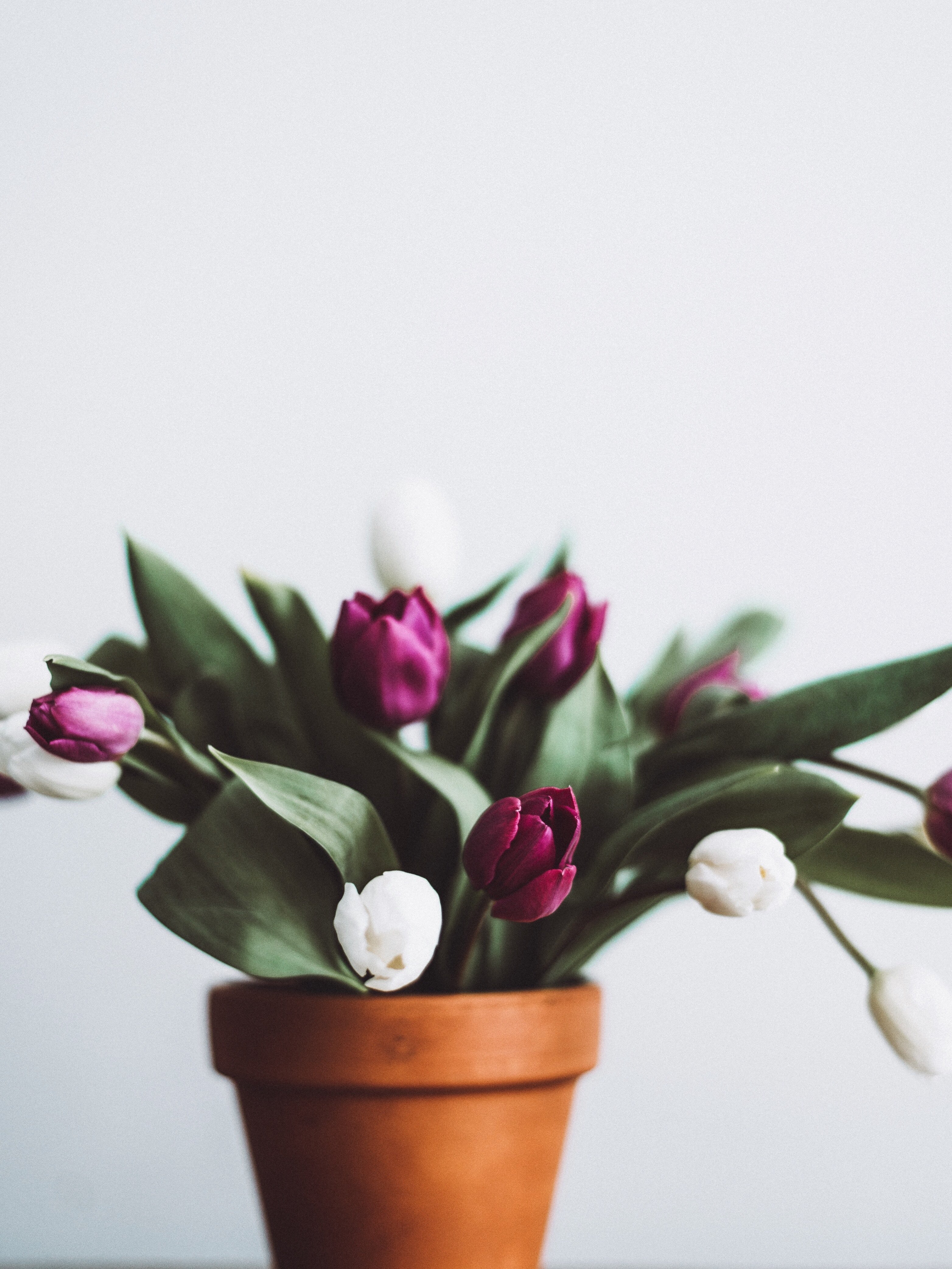 Moms are the best. Birth moms, work moms, dad moms, grand moms, pet moms, mom figures, any kind and all kinds of moms. Moms are so great that there are plenty of songs written about them (and rightfully so). We all know that there is a day dedicated to them, Mother's Day, but celebrating the moms in your life should really be celebrated year round.
Brief History of Mother's Day
Though Mother's Day wasn't popularized in the United States until the 1930s, it actually has roots in the ancient Greek and Roman times, according to History.com. Anna Jarvis is credited for organizing the first official celebration of mothers as we know Mother's Day today, but many others are also known for creating this holiday.
Mothers are celebrated differently around the world with flowers, cards, and special meals. Here's a few ideas you can do to help make your mama feel special.
Mother's Day Gift Ideas
Cute Gifts
A little something fun is a great way to show your mom you appreciate her. These are our favorite Mother's Day gifts this year.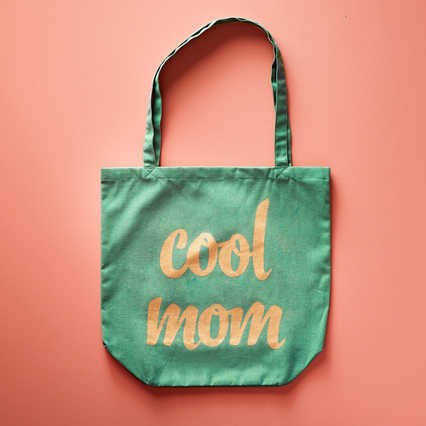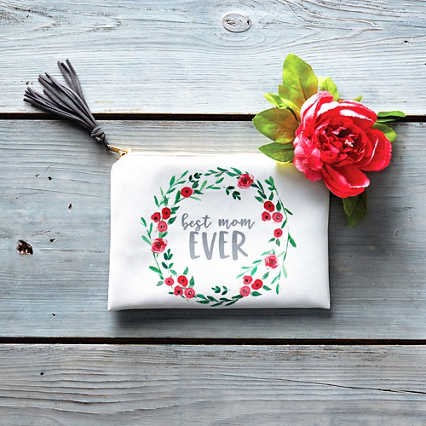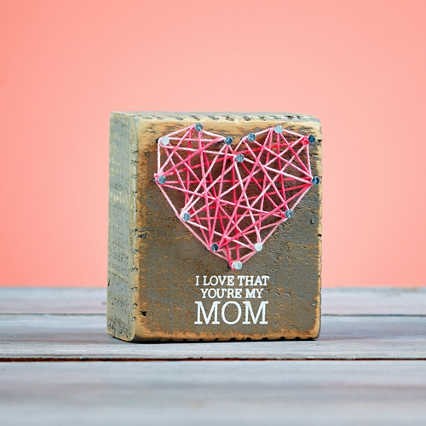 Girls' Day
Treat yo' mama to a fun day out, where she gets a full day of time spent with you. Take a cooking class together or have a spa day!
Take Her Down Memory Lane
Compile your favorite memories you have with your mom and write them down. Add pictures that go along with those memories and a little note of thanks. She'll love that thought that went into this and reliving those fun times.
Treat Her with Sweets
Put together a little gift set of indulgence, complete with fine chocolate, bath bombs, and a soy candle. Prompt some well-deserved self-care.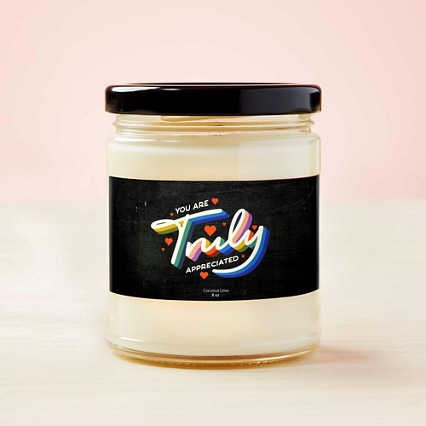 Get Her Flowers
Because, duh. Everyone (well, most everyone) enjoys flowers and the happiness they bring to a room. If you don't want to go the traditional route, try one of these blooming options.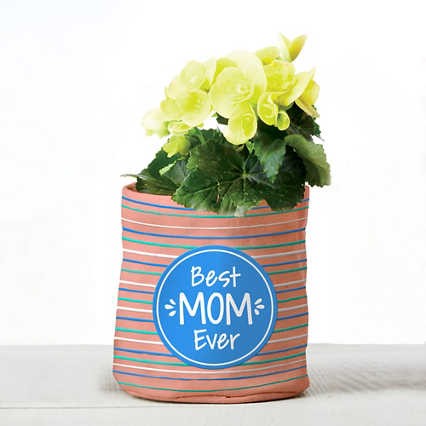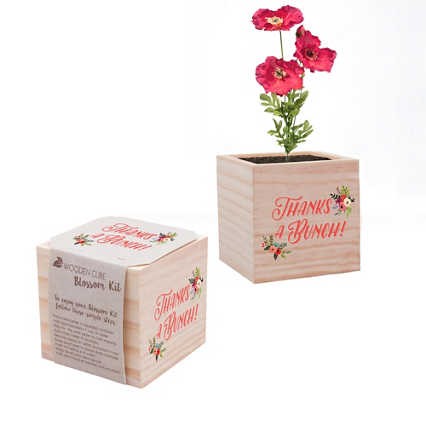 Trophy Worthy
Let her know she's #1 with a personalized trophy she can display. She deserves bragging rights.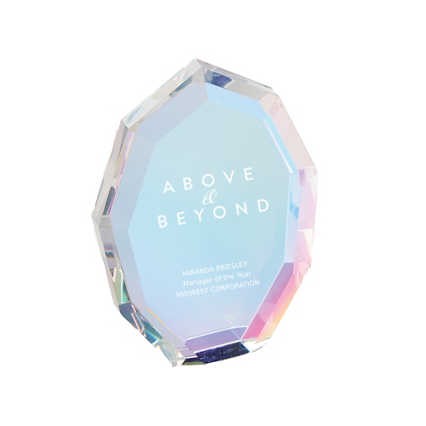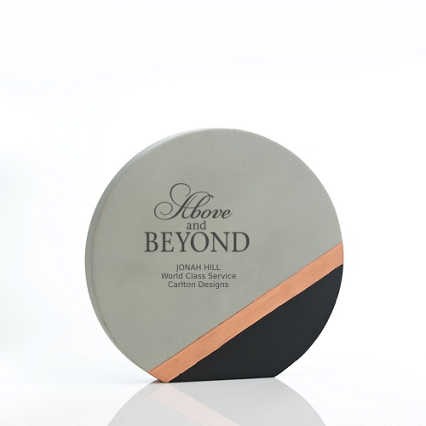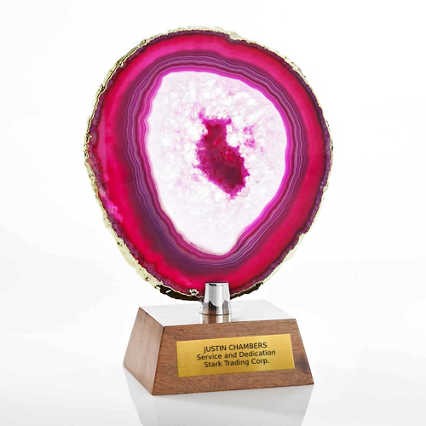 Articles You May Be Interested In:
Celebrate Your Moms this Mother's Day!
8 Unique Mother's Day Gifts Your Mom Will Love