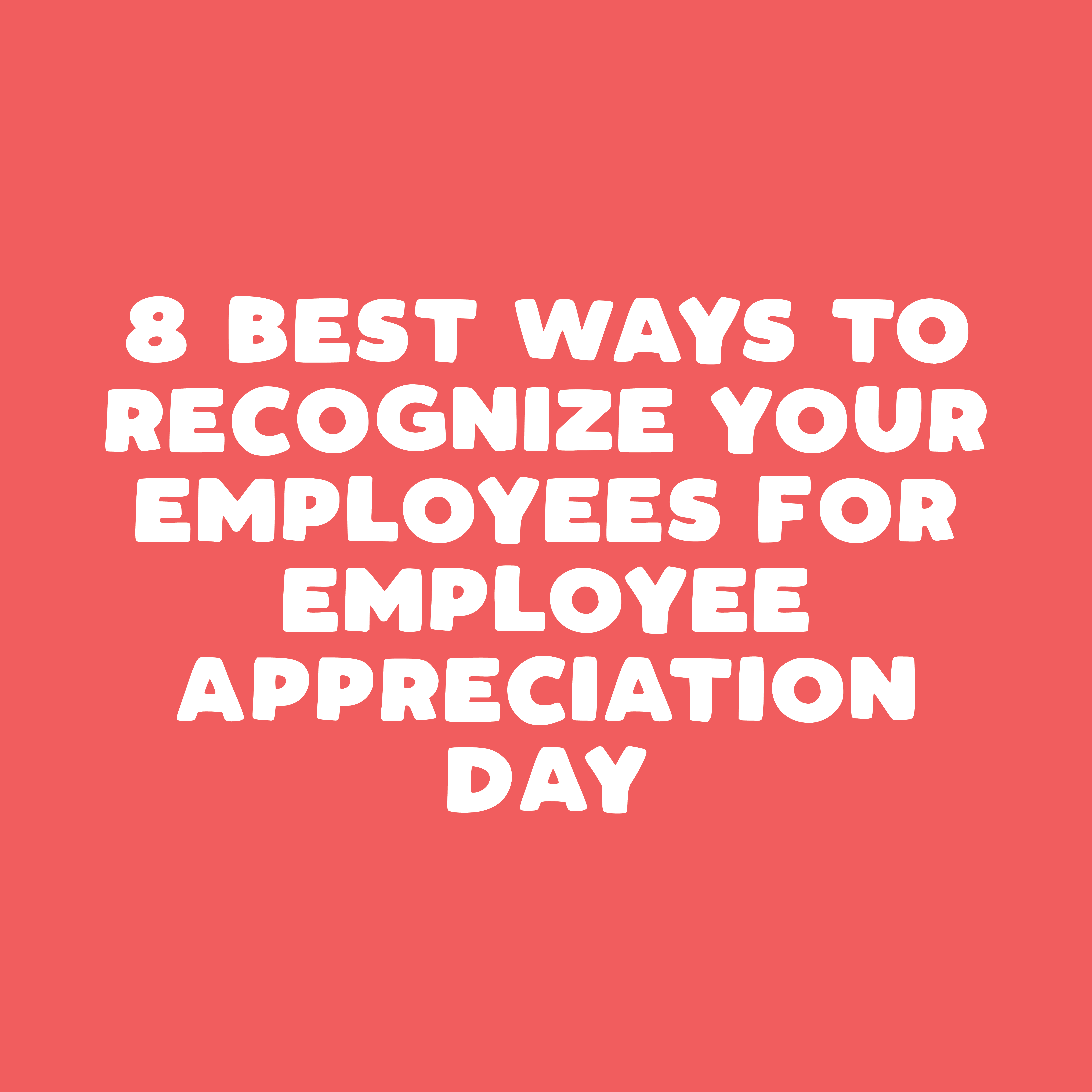 Employee Appreciation Day is March 1st. Here are eight ways you can celebrate your employees for Employee Appreciation Day!
Surprise them with a thoughtful gift.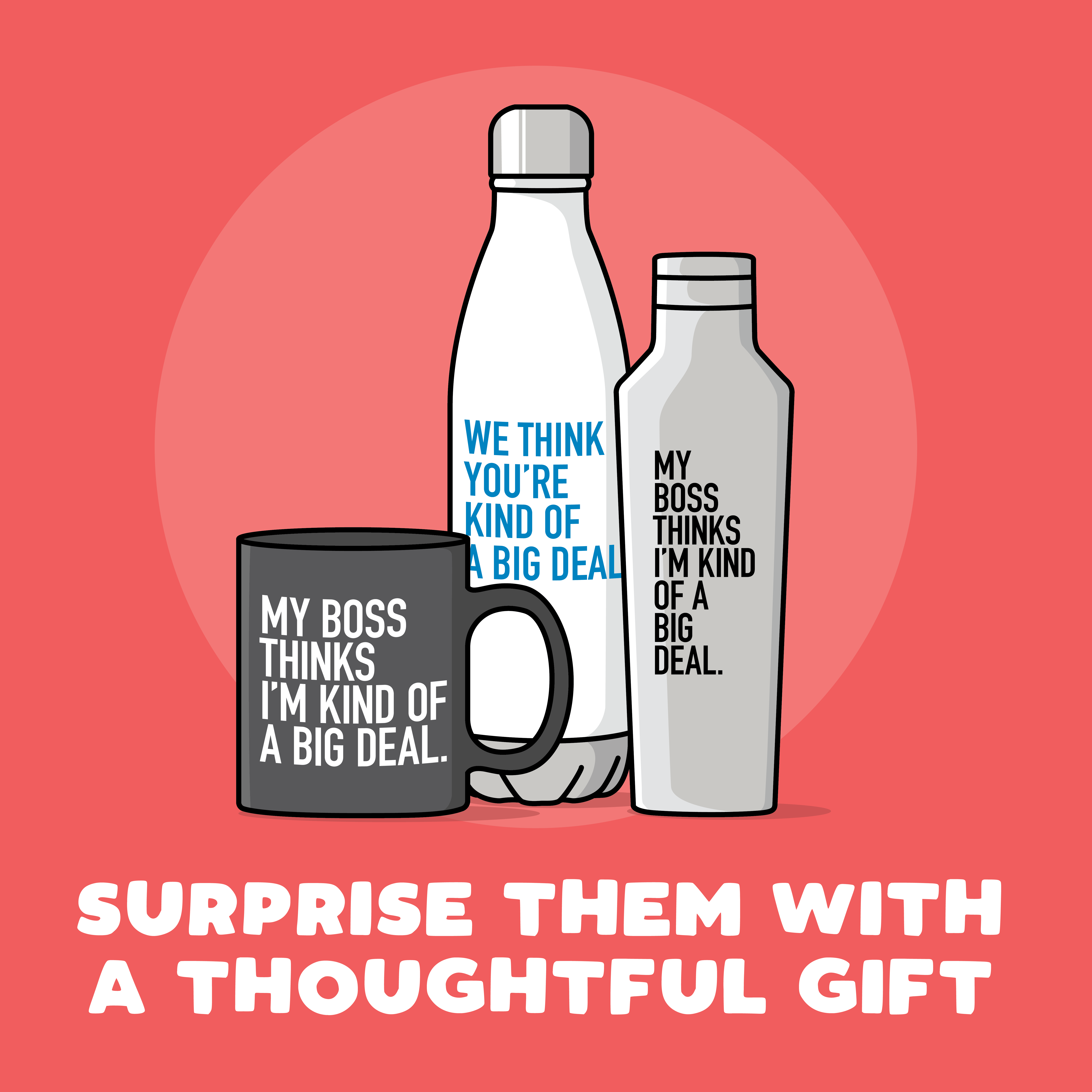 Throw them a pizza party.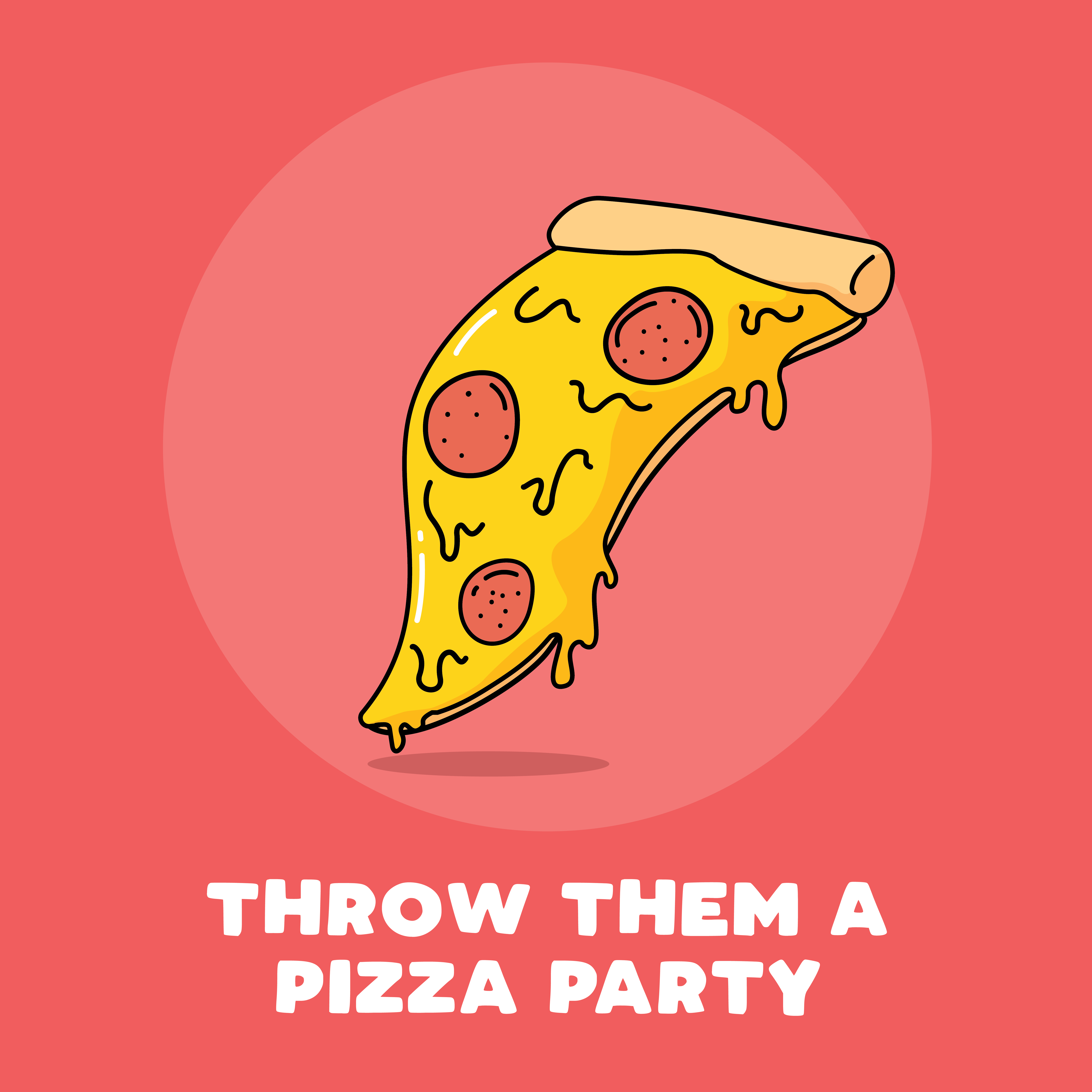 Send an ePraise to their inbox.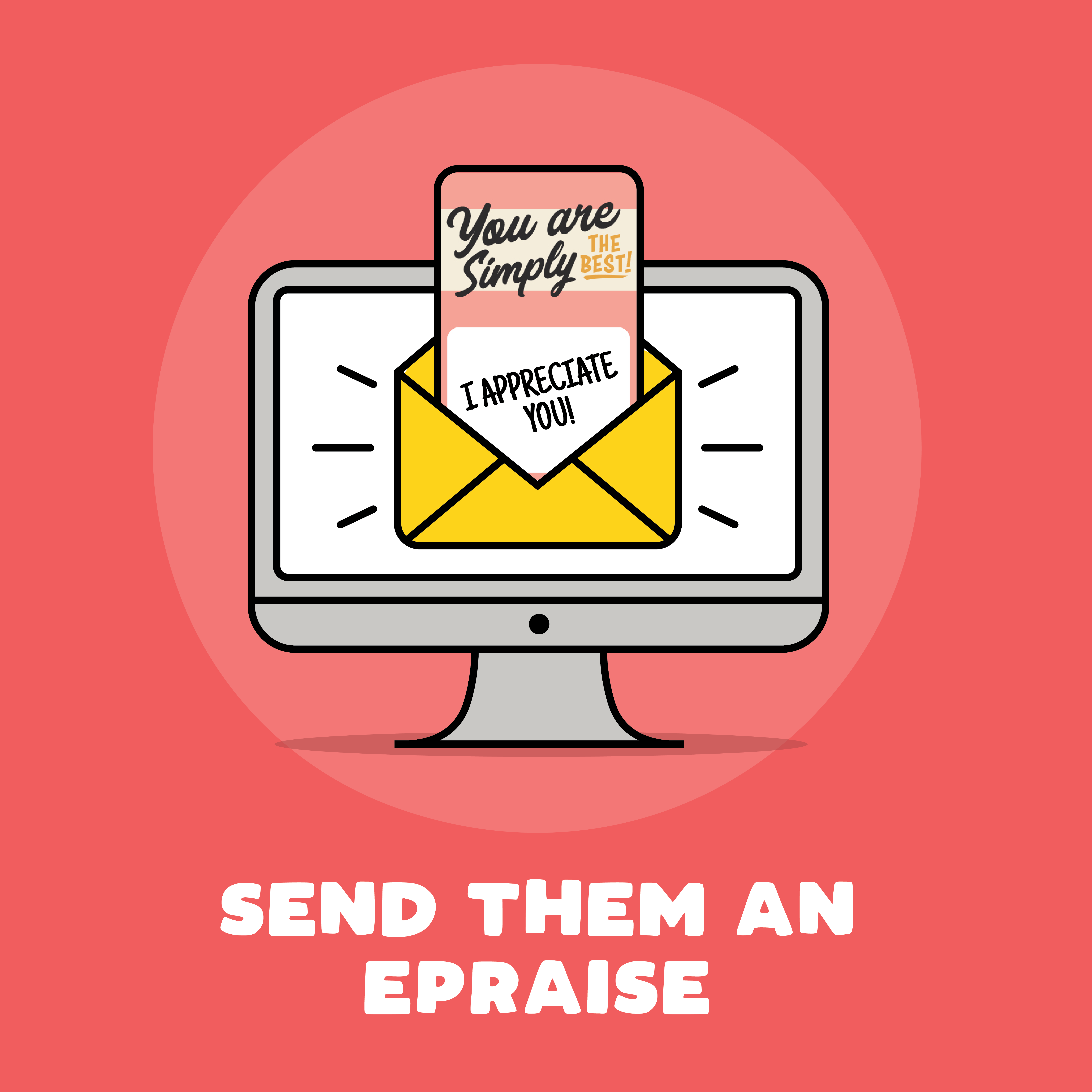 Make it a casual day in the office.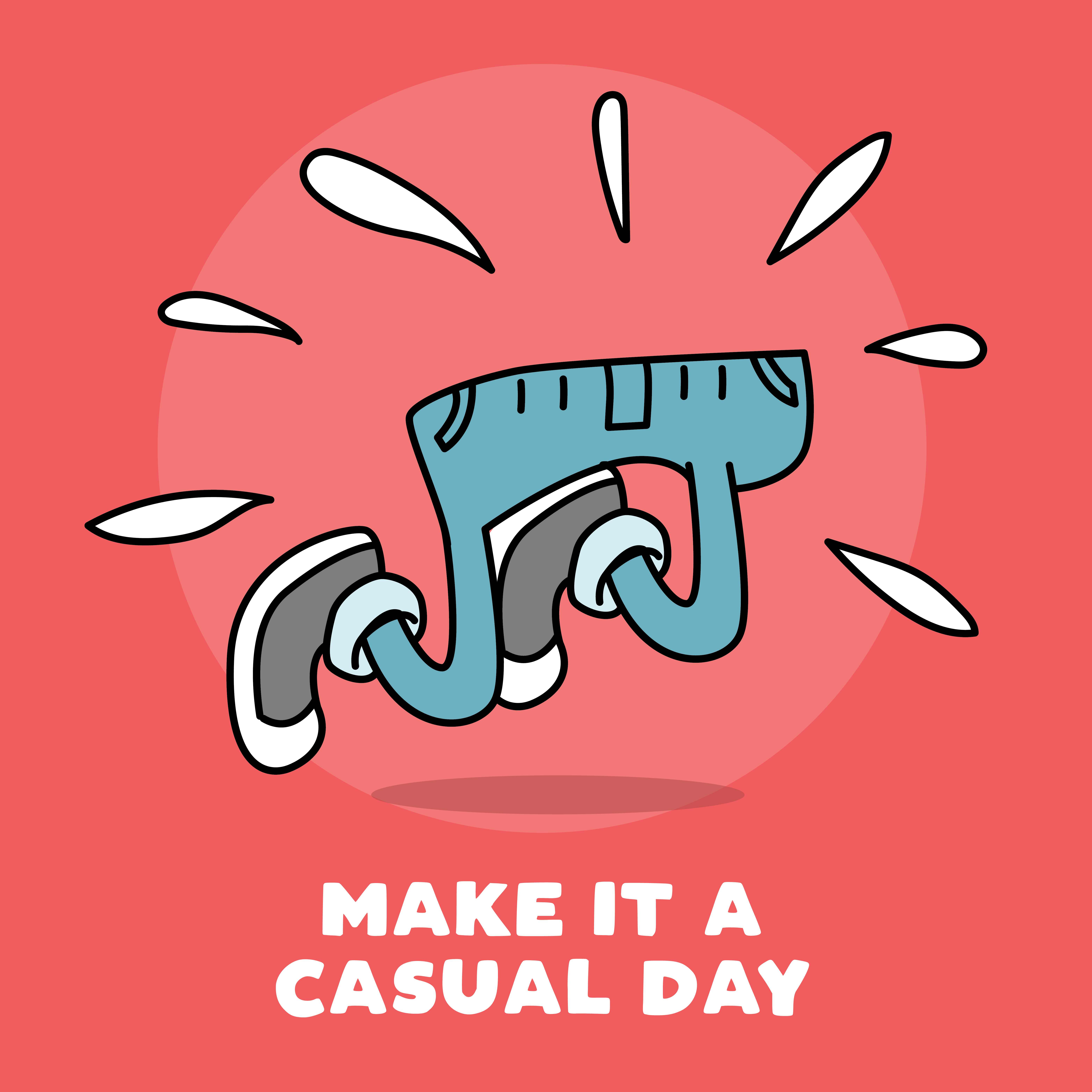 Gift them TEAM gear.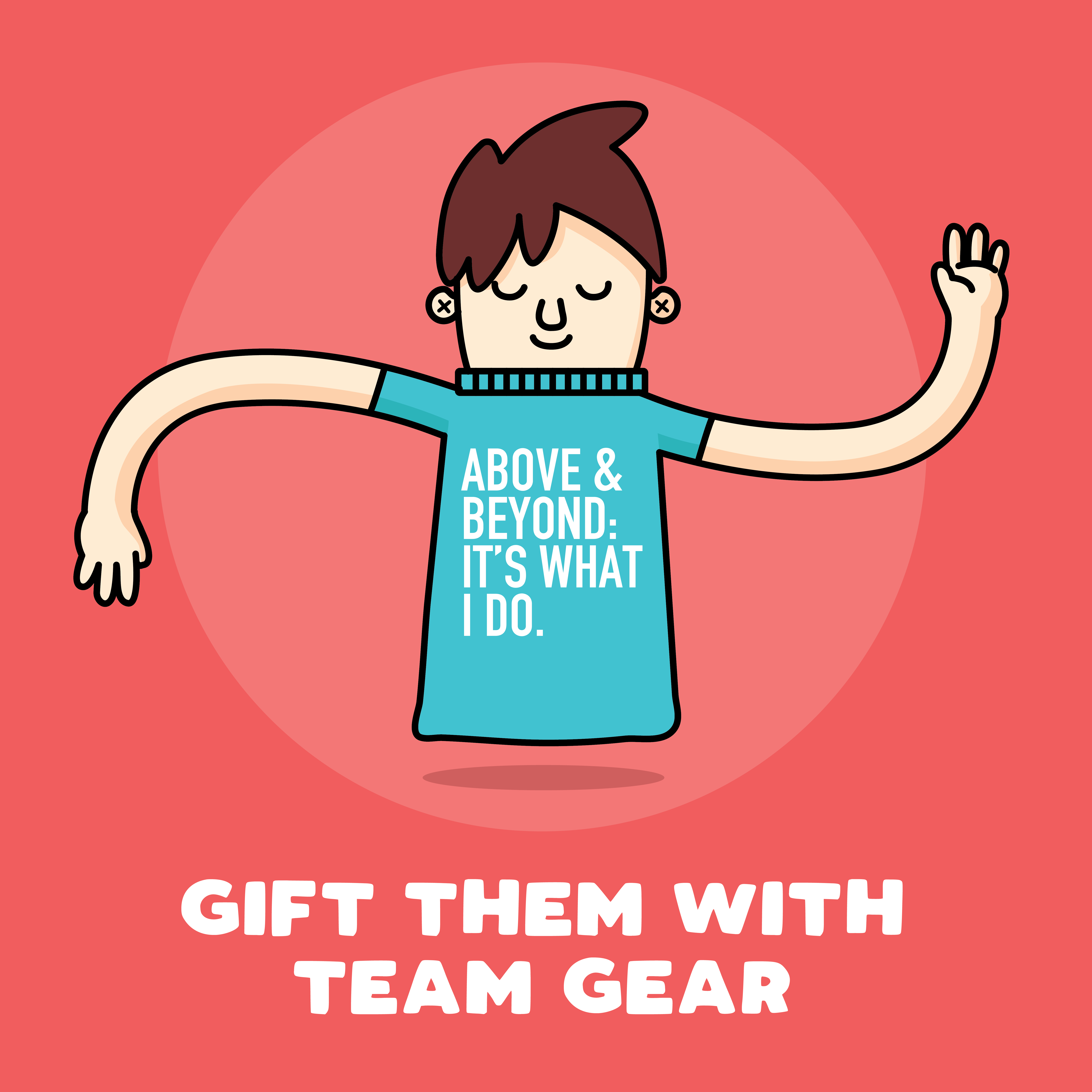 Present them with a certificate of praise.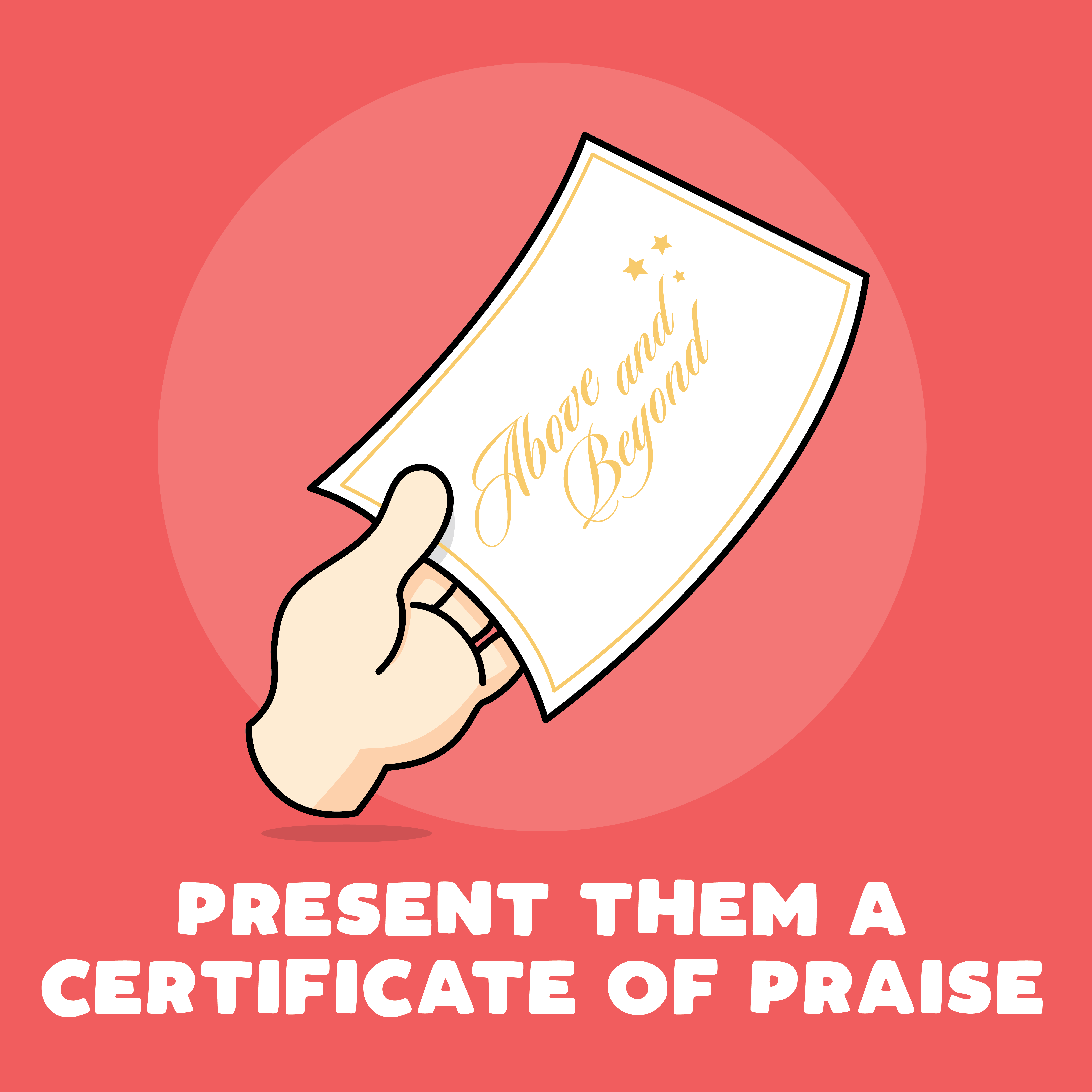 Bring in donuts.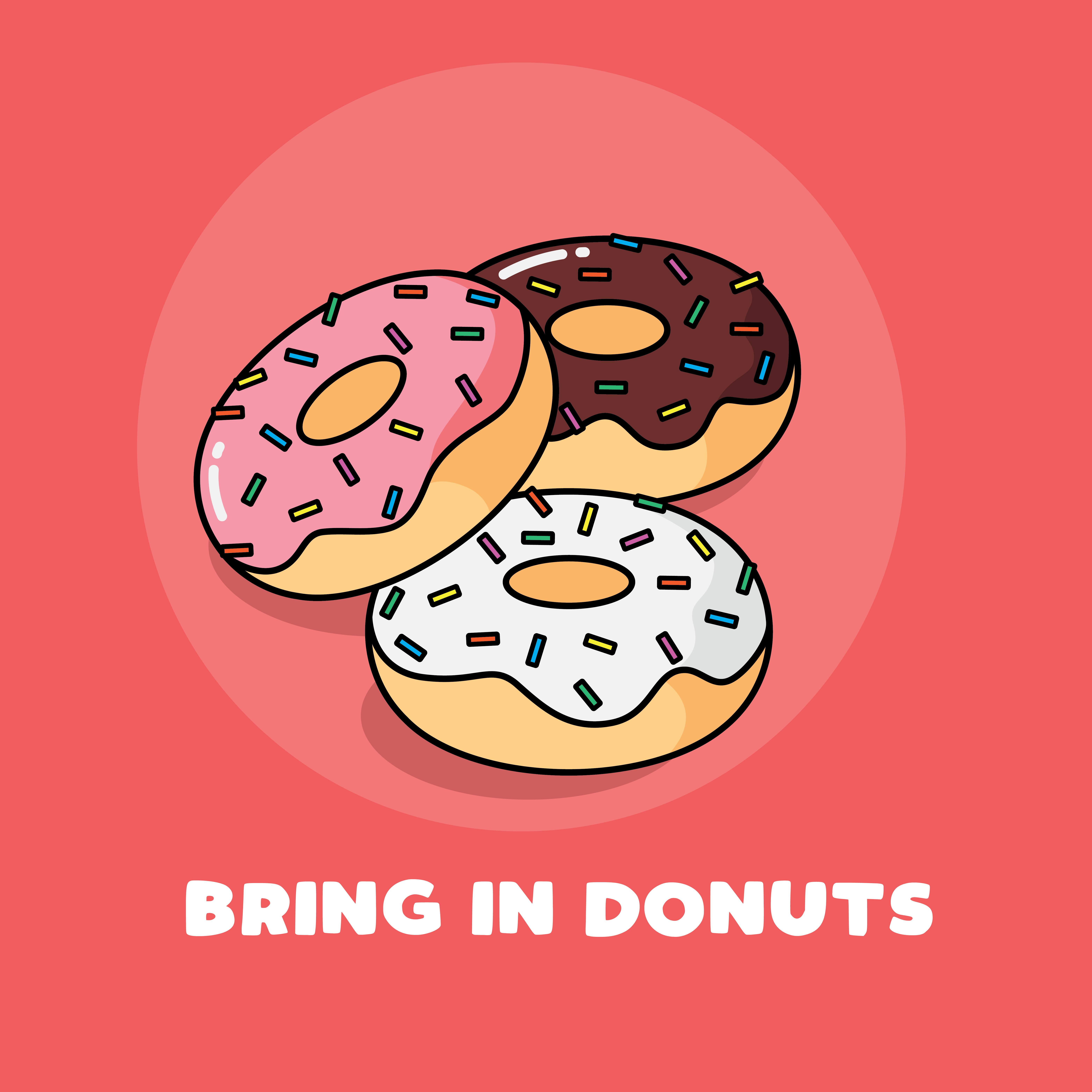 Call the day early and let your staff head out before 5pm.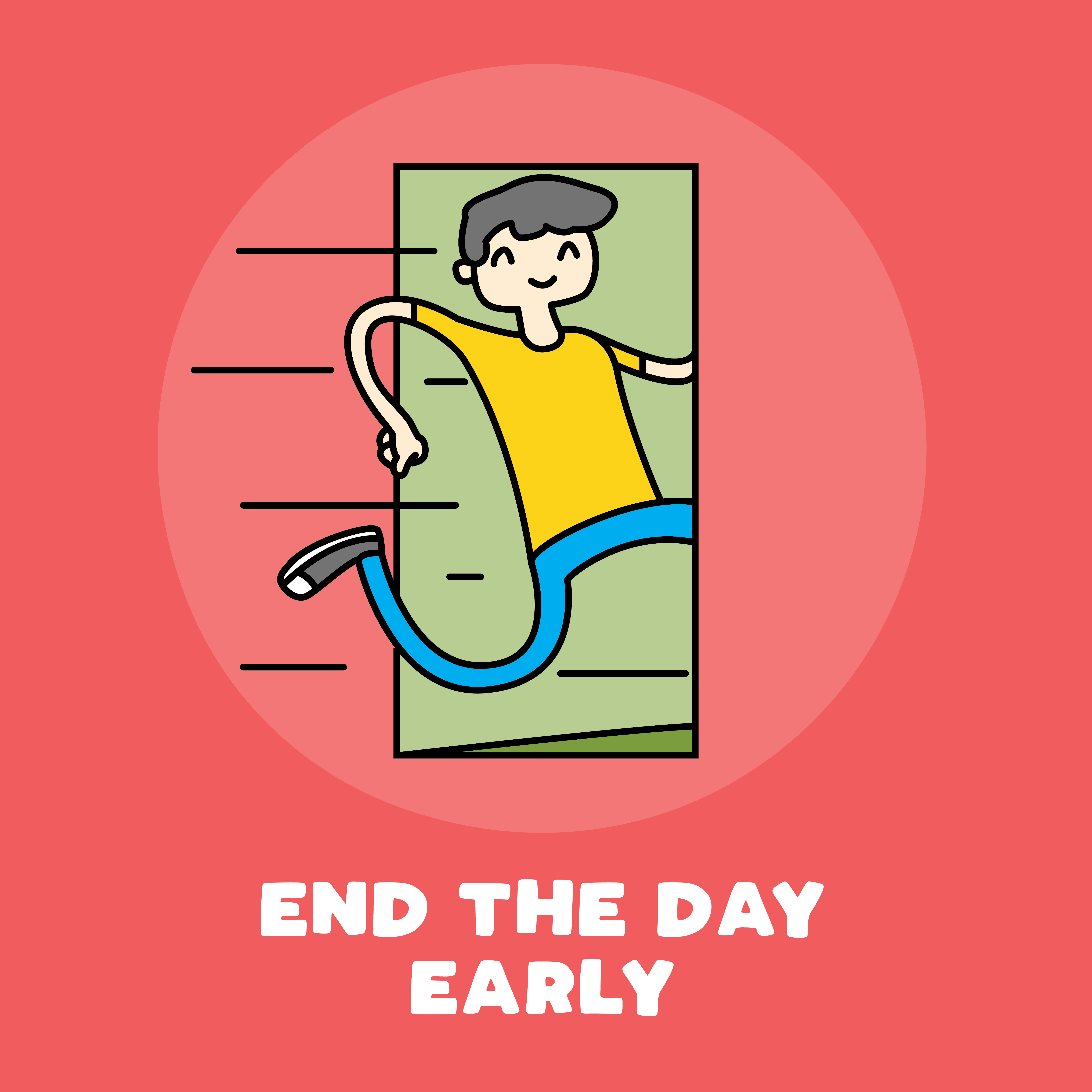 For more #workhappy ideas, follow our blog!