When it comes time to plan for Employee Appreciation Day, I always recommend making manager-to-employee handwritten notes a part of the day. My enthusiasm for this simple act of appreciation comes from my experience at Baudville.
Each Employee Appreciation Day, I've always started the day by finding a handwritten note from my manager on my desk. I still have each of these notes (and many others) stored away for safekeeping because the personal note reminds me that I'm a valued part of the team.
As you prepare for Employee Appreciation Day, – only 16 days to go! – you may want to start writing your notes of appreciation early, especially if you have a large team. I've put together 8 steps that you should follow when writing each note. Follow my guide, and your employees will be saving their notes for safekeeping, too!
If you're looking for more ideas to make Employee Appreciation Day personal and meaningful for your employees, sign up for our live video webisode this Thursday at 11:30am EST. You can register on our website!
1. Begin with the recipient's name.

2. Say "Thank you."

3. Be specific about what qualities in the recipient you appreciate.
"The dedication you put into every project…"
"Your positive attitude…"

4. Discuss the impact of the behavior or action.
"Your effort keeps our projects on time and under budget."
"Your creative thinking keeps the team energized with new ideas."

5. Connect the behavior to the company's goals and mission.
"Thanks to you, we're sure to meet our goals!"
"You're a great leader."

6. Say "Thank you" again.

7. Wrap up your thank you note with an appropriate sign off.
"Keep up the great work!"
"Cheers!"

8. Sign your name.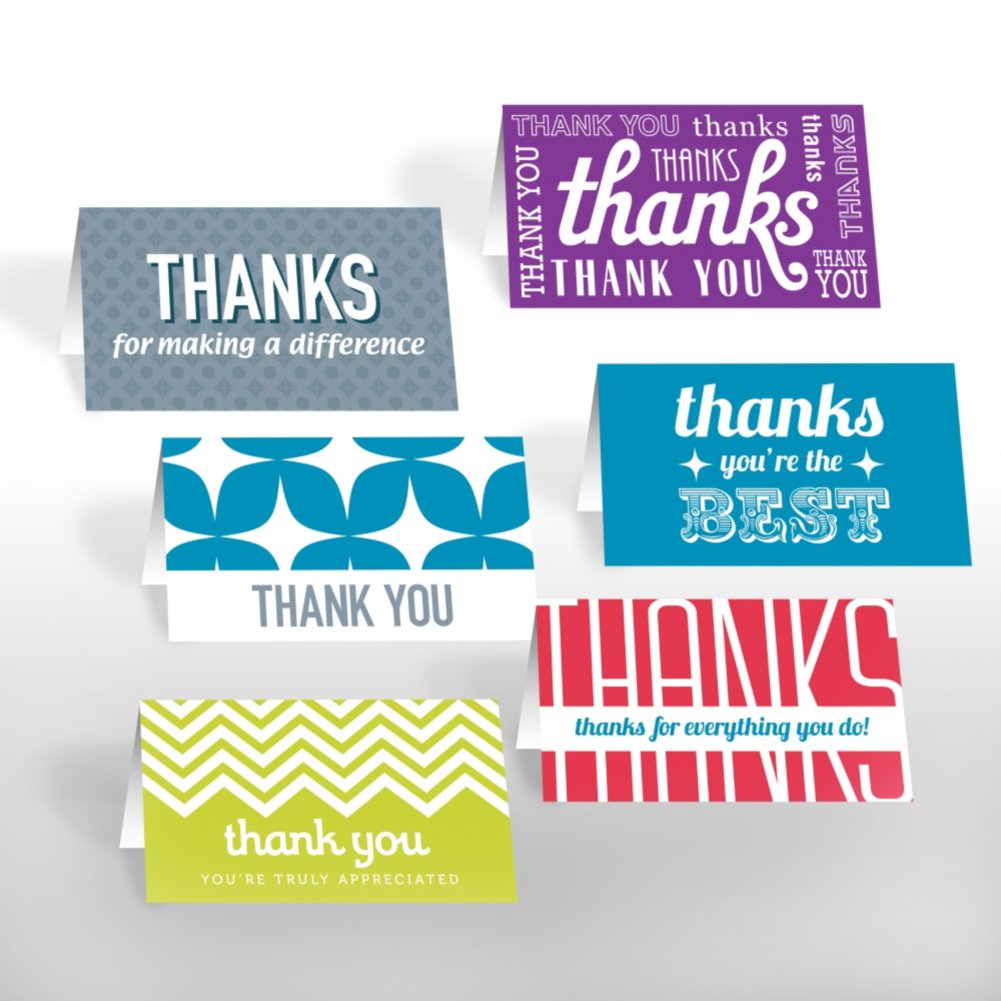 -------
Cori is a Certified Recognition Professional at Baudville and a member of the Millennial generation. Get her daily Employee Appreciation Day tips and weekly deals by becoming a fan of Baudville on Facebook.