Continuing with the Joy of Recognition eBook series, Designing and Implementing a Successful Recognition Program, Chapters 5 and 6 dive into getting your people involved, asking for feedback, and designing your program based on their input. Find out what your employees want out of their recognition program.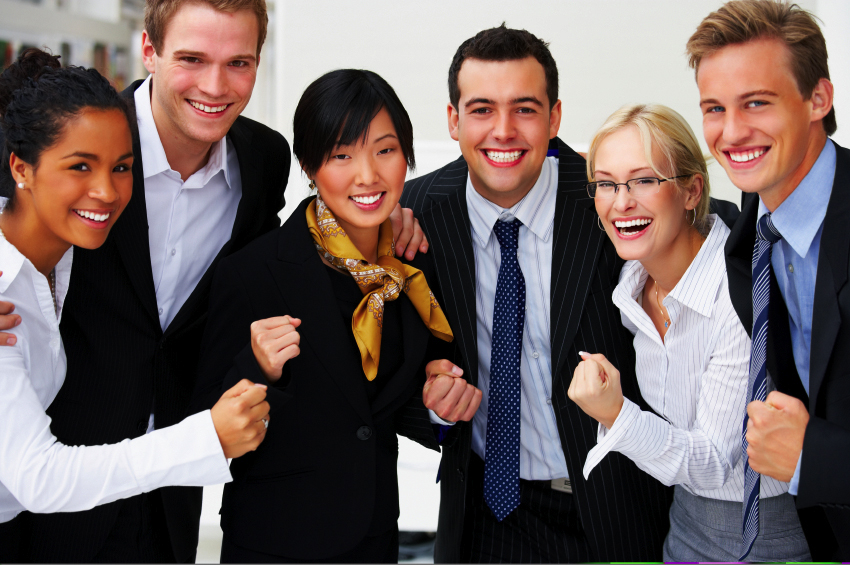 Not familiar with the Joy of Recognition, our latest eBook? Read up on it now!
Whether you have a program already in place or are looking to add one, this is great read to get you on the right track!
---
Jenny became a Baudvillian in 2013 and started out as a member of our sales team. She seemed to have a creative knack for Marketing and joined us as Baudville's Web Marketing Coordinator. She loves our products and probably owns every piece of drinkware we have to offer! Equipped with great knowledge of our customers and products, she's excited to help make your email and web experience even better!