Our team just got back from Boston and the International Association of Administrative Professionals (IAAP) Education Forum and Annual Meeting. What a whirlwind! Even though the Office Expo is only two days, they were both incredibly busy!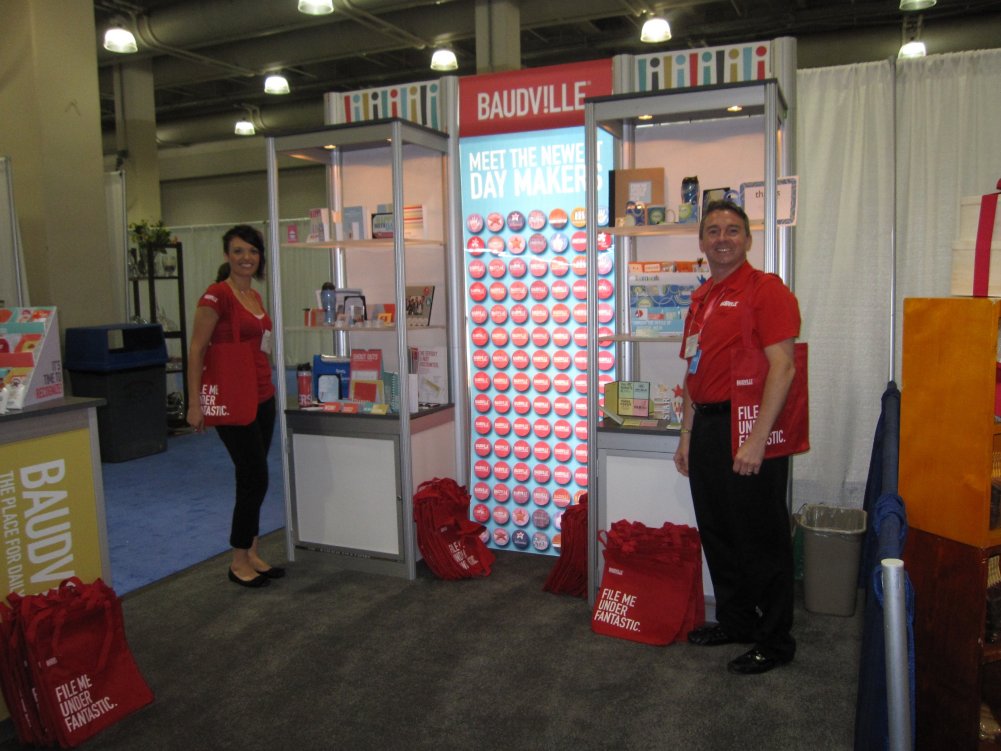 I truly enjoyed talking to all the attendees because they understood the importance of recognition. Attendees went crazy for our products, but when it comes to practicing recognition, IAAP attendees must convince their boss to make the investment. This is common across industries and professions which is why we design products that are affordable (Cheers Kits are only $1 each time you recognize!) and easy to use. There's no contract or high minimum to buy, and our recognition products don't require intensive manager training.
I encourage customers to start small and try on recognition before they purchase tools for everyone. Plus, we have our 30 Day Employee Morale Guarantee. If you don't see a rise in employee morale after using our recognition products for 30 days, we'll refund your purchase with no questions asked. With that promise, you can't afford not to recognize!
I also recommend reading our recognition white papers and sharing them with your boss. The Day-to-Day Recognition White Paper is full of valuable information and resources that demonstrate the value of regular recognition. Follow Baudville on Twitter and like Baudville on Facebook for regular recognition articles, blog posts, and tips that can bring increased value to your organization.
Thank you IAAP for a great expo and fun times in Boston!