Over the past month you've been reading about all of our MOvember events, employee spotlights, and our dedication to raising awareness for men's health issues. Well, MOvember has officially come to a close and I don't think any of our moustachioed participants are still sporting their 'staches… what's the deal, guys? Had enough of the 'stache?
While the facial follicles may have disappeared, our dedication to the cause is apparent! Together our team raised over $500 to support a local not-for-profit Prostate Cancer Advocacy Organization, PAACT. Way to go, team!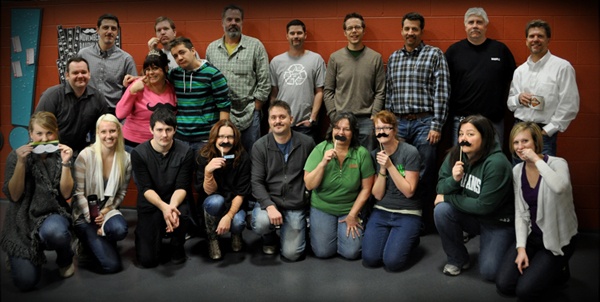 Our MoBros and Mo Sistas, MOvember 2012
Check out these before and after pictures below! And the MOwards went to…
The Magnum Mo – Dave
The Keeper – Brad
The Manliest Mo – Rob
The Invisi-Mo – Tim
The Pirate Mo – Greg
Best in Show Mo – Dean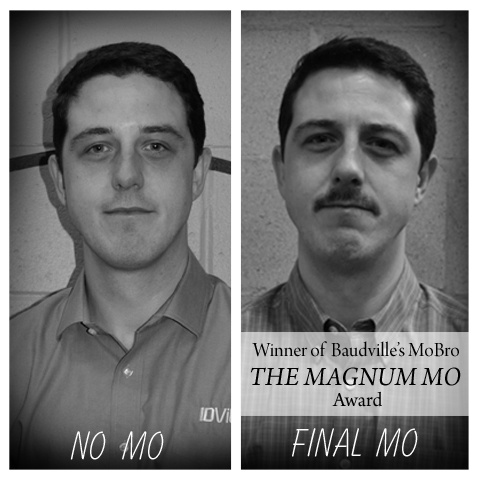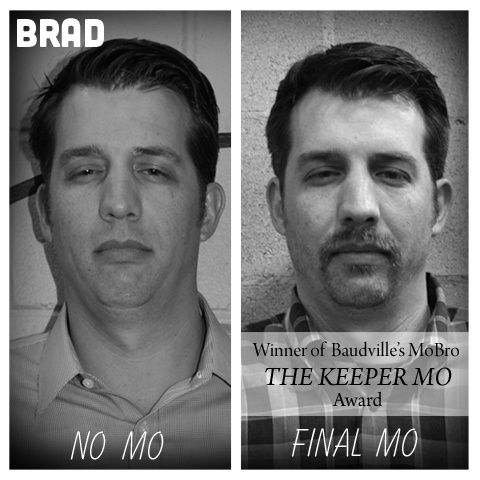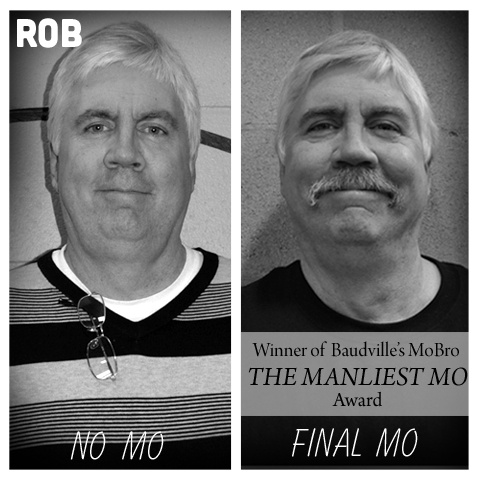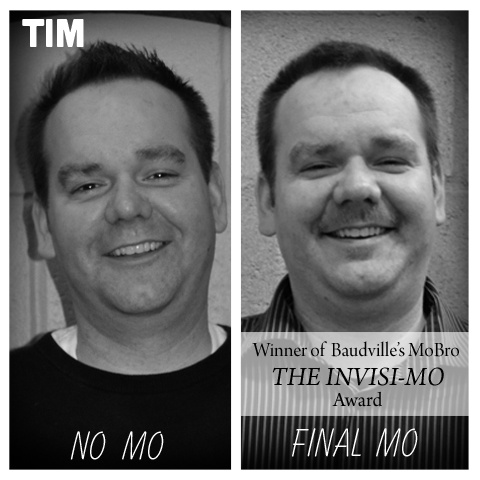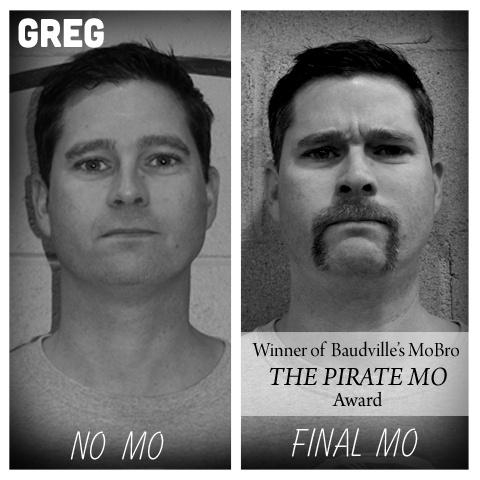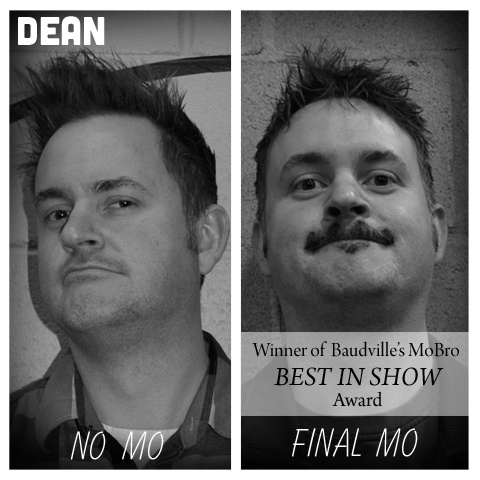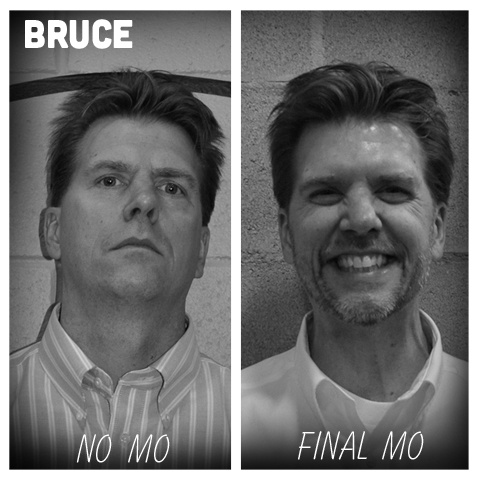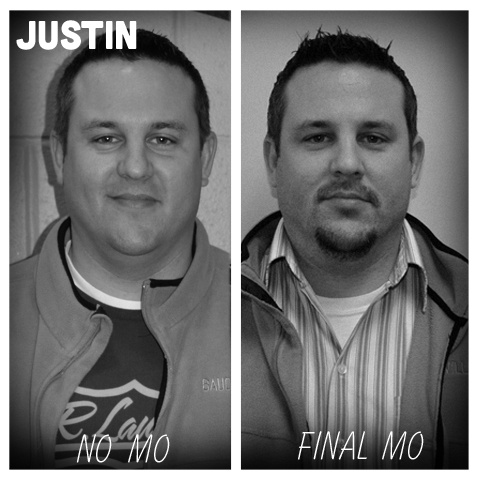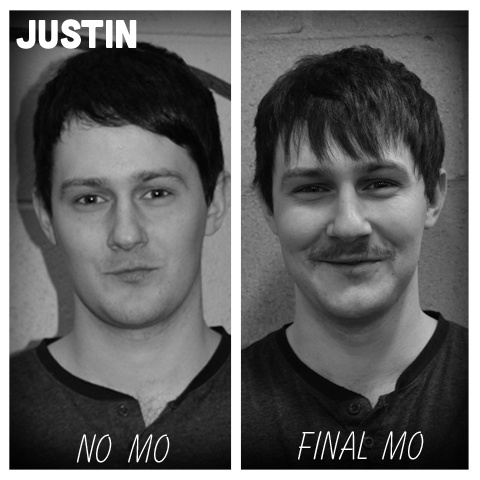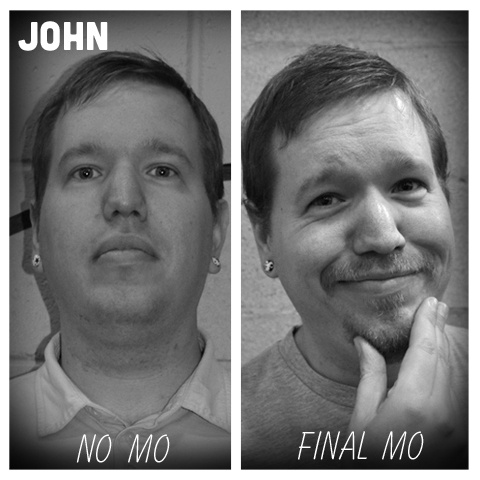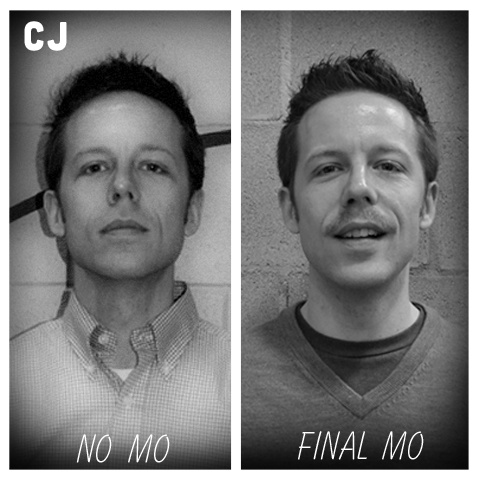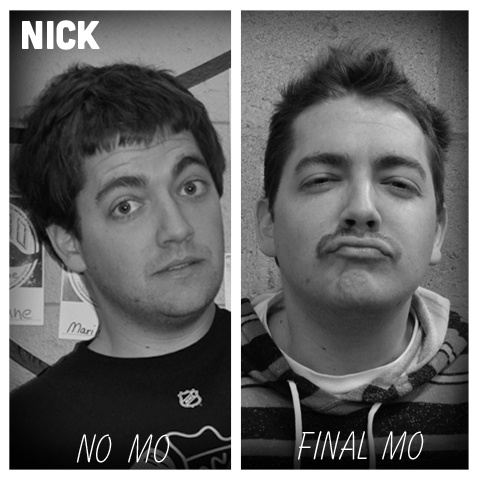 What a fun way to raise awareness and support the men in our lives. Thanks to everyone who participated. It's been quite a hair-raising experience!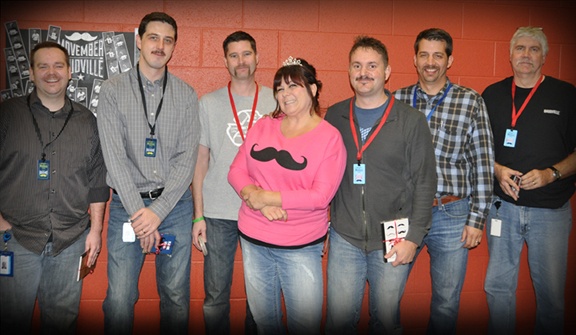 The Winners with Miss MO!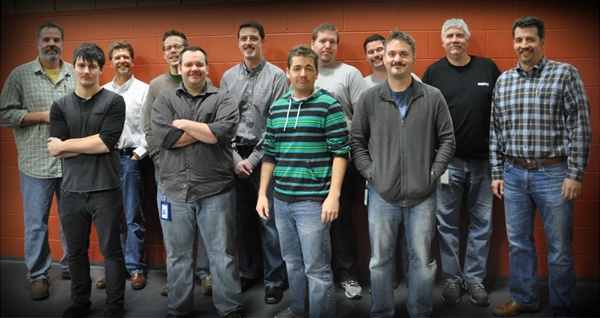 ----------------------------------------------------------------------------

As a team member since 2005, Falon has worn just about every hat the 'ville has to offer. She's seen both sides of working life — as an employee and as a manager — so if it sounds like she knows what she's talking about, we're pretty sure that's why. When she's not juggling between the IDville and Baudville brands, she's been known to whip up a mean diorama - just like that!