The other day, I met with a couple gentlemen from the Helen DeVos Children's Hospital, one of Baudville's long time charitable partners. As we were talking, our conversation strayed from sponsorship opportunities to the recognition and appreciation solutions Baudville offers. The guys were in awe of the fun new products we had on display in our Board Room. They especially loved the Exclamations recognition theme and the funny lines on our Pocket Praise cards and gifts.
As we were talking about recognition, one of them shared a story about a friend's current work situation; one that I fear is all too common in today's workplaces. The friend's organization is trying to do more with less (a common theme in business today), and he was finding more and more work piled on his desk. At the same time, the only communication he was receiving from management was "be glad you have a job right now."
Can you imagine having that sentiment pounded into your head day in and day out, all the while struggling to keep up with your ever-increasing work load? Sounds motivating, right?
This young man has become so frustrated with the work environment that he's been considering quitting – in this job market! This isn't as uncommon as you may think. The Department of Labor has found that 64% of working Americans have left a job for lack of appreciation. That statistic has decreased during the recession, but many in the talent industry are predicting lots of turnover once the economy recovers. Employees are looking to make a change in part due to the way they were treated during the recession by their current employers.
Employers who act now can prevent their talent from walking away. Because cash is tight, employers are using non-financial strategies to improve employee morale, employee engagement and loyalty. Flexible schedules and telecommuting are popular, but employers should not lose sight of the value of appreciation. Thanking employees for their extra efforts and hard work this year will go a long ways.
During the remaining weeks of 2009, make it a priority to take time to thank employees. Don't worry, you can never give too much praise and appreciation! Your sincere, specific recognition of their efforts will let employees know that you value their contributions both now and in the future.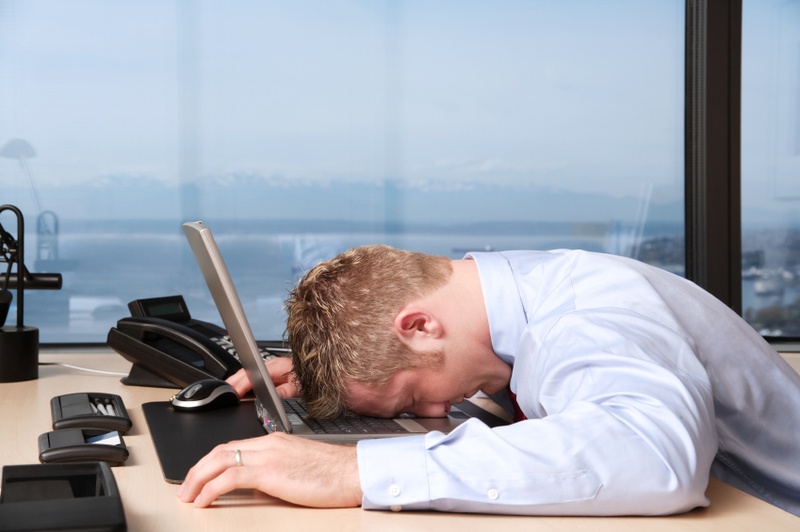 -----
Cori is a Certified Recognition Professional at Baudville and a member of the Millennial generation. Get her daily recognition tips by following Baudville on Twitter at Twitter.com/Baudville.