One of the cornerstones of human happiness is a sense of both physical and mental well-being. Being healthy of body and mind quite simply creates a ripple effect that resonates through our core and outward from there.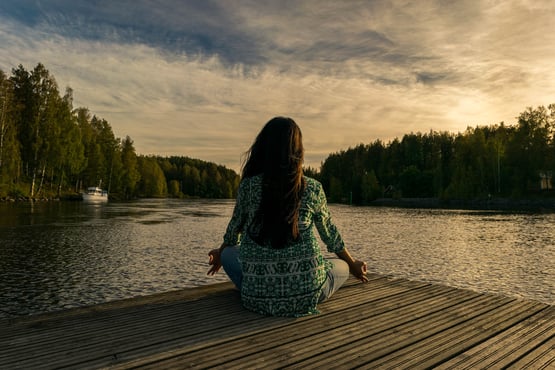 In our modern times, we have easy access to healthy foods, but it's sometimes difficult to achieve the healthy lifestyle we desire. We sit too long at our desks, we skip meals or eat on the go, we let the burden of our personal or professional responsibilities weigh us down. None of this sounds very healthy, does it?
As an employer, you might feel powerless (or even that it is none of your business) to help your employees improve their well-being. But you aren't. And it isn't.
The reality is that nobody wants to feel sick, stressed, and not at their best. By giving your employees the tools to improve their health, you benefit your business and your people. You also create an environment where everyone feels cared about, supported, and empowered.
Healthier employees mean a healthier bottom line for your company; plus, less absenteeism, lower healthcare costs, and improved employee performance.
If you're not sure where to start, take a look at some previous blog posts to help kick-start some health initiatives!